This New Cannabis Capsule Is So Potent It Could Replace Every Pain Killer
As more and more people are starting to realize, the pharmaceutical industry is basically one big legal drug ring.
Just as people get addicted to heroin and methamphetamine, pharmaceutical companies push drugs with slightly altered chemical compositions deemed legal by the government.
The one good thing to come of this is the increased demand for natural and alternative treatments that lie outside the domain of 'Big Pharma.' One substance in particular has been seen to hold great medicinal potential, and that's cannabis (marijuana).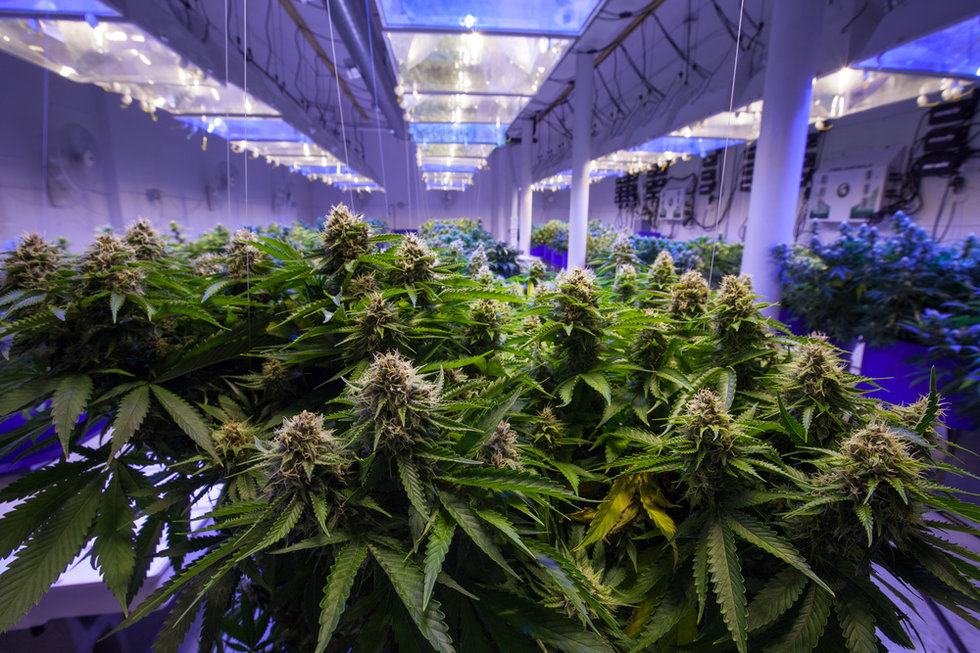 In fact, some organizations have started making cannabis-infused products to treat a variety of highly painful ailments and symptoms.
The CBDfx company has created cannabis hemp supplements that have been reported by users as the perfect alternative to pills like Vicodin, Midol and Ibuprofen. These supplements have been said to help relax muscles, preventing and soothing cramps.
The cannabis capsule is made from the extract of cannabis hemp flower, all of which are pesticide-free. The active ingredients are processed without microbials and then packaged with a specific mix of 25 mg of CBD (cannabidiol).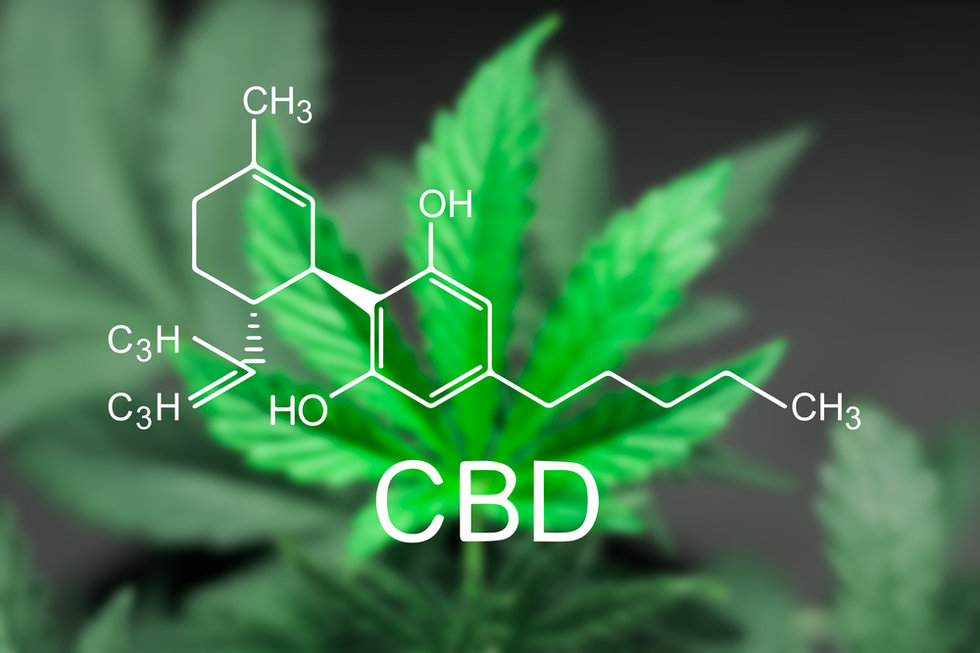 If you're looking for additional pain relief, try combining the CBD capsules with with THC (tetrahyracannabinol).
The combination together creates the perfect effect to relieve pain, according to user reports.
The THC helps send happy feelings to the brain, while the CBD helps promote relaxation of the muscles. This helps reduce muscle spasms as well as inflammation, according to many user reviews.
After taking the capsules, one user described the area from her waist to her thighs as "floating in some other galaxy." It helped ease up any clenched, tense muscles and completely got rid of all of the pain in her midsection.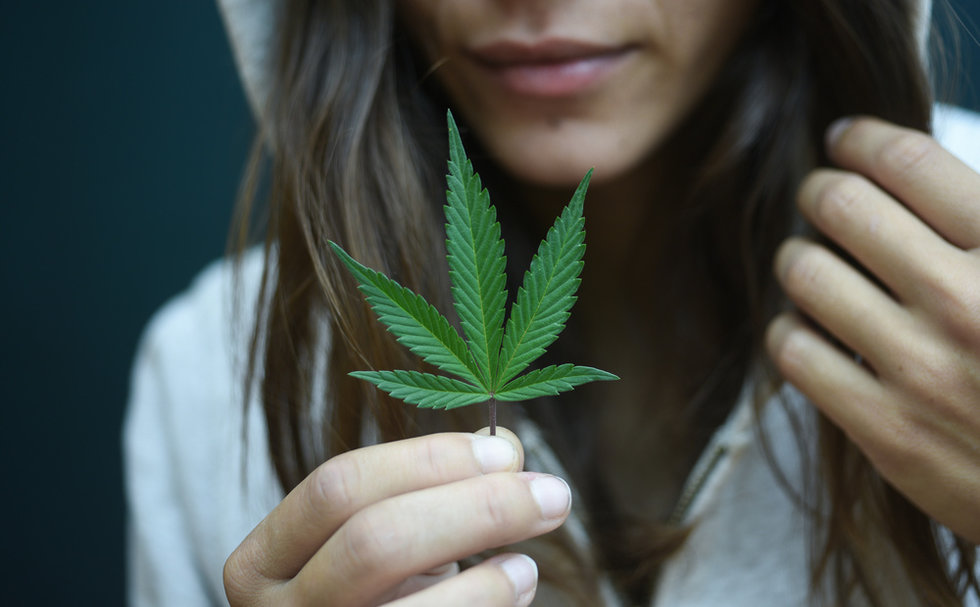 If you think this product might help you, always discuss your self-treatment plans with your primary physician before trying something new.
Click here to order your cannabis hemp CBD capsules!
We also want to be clear that CBD is still a very new compound in terms of attention from the medical research community, and so no definitive links have been found to prove that CBD works in certain ways for everyone.
That being said, there is a massive community of people across America (and the world) who are currently using CBD to self-treat for pain management in both acute and chronic settings.
Additionally, there is substantial ongoing CBD research looking at CBD's ability to address inflammation. CBD's potential as an anxiolytic (anti-anxiety) treatment option is also one of the most exciting and widely-applied uses for this incredible compound.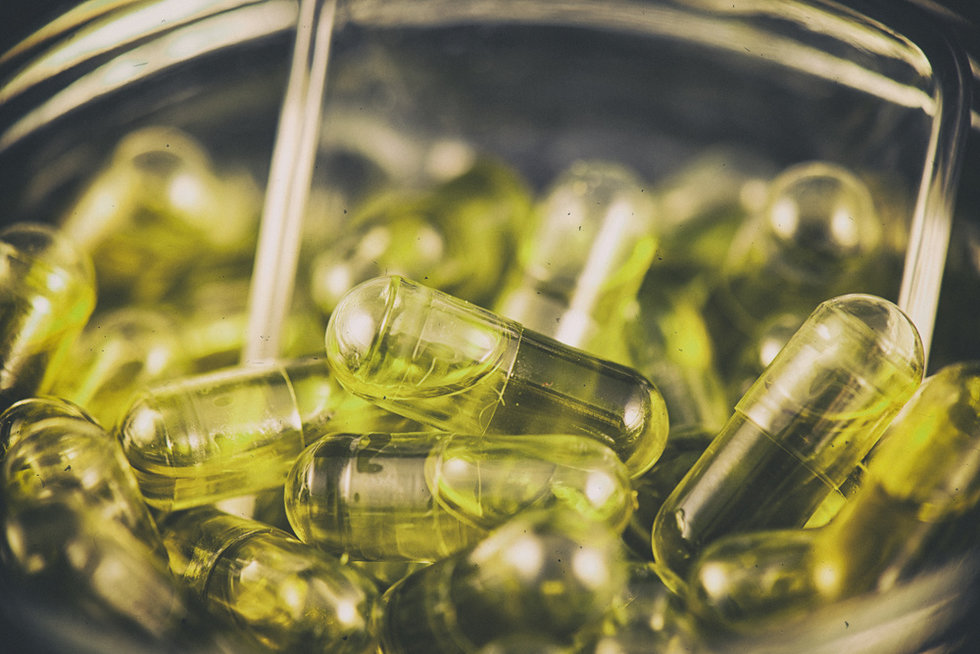 Always check the label to ensure you understand how much CBD is in each capsule. For example, the CBD capsule discussed in this article contains 25mg of active CBD in each capsule.
Start with taking just one CBD pill to see how it affects you (after consulting with your physician, of course), and then increase the dosage from there as necessary.
Everyone is looking for different things from their CBD dosing and self-treatment, so it may take a little bit of experimentation to find the ideal dose for your needs and goals.
Click here to order your cannabis hemp CBD capsules!
If you found this article helpful, please don't be afraid to SHARE it with your family and friends on Facebook!
Medical Disclaimer: The contents of the HigherPerspectives.com website and its partner articles and websites, including all text, graphics, images, and other material contained on the HigherPerspectives.com website are strictly for informational purposes only.
The Content is NOT intended to be used as a substitute for professional medical diagnosis, advice, or treatment. Please ALWAYS seek the advice of a physician or other qualified health provider with all questions that you have related to or about, a medical condition.
Never ignore professional medical advice or delay getting medical advice because of something that you have read on HigherPerspectives.com or any of our partner websites.
If you think that you may have a medical emergency call 911 immediately!
HigherPerspectives.com does not endorse or recommend any specific tests, physicians, products, procedures, opinions, or other information that may be mentioned on HigherPerspectives.com.
Relying on any information that is provided by HigherPerspectives.com, its employees, or others appearing on HigherPerspectives.com is solely at your own risk.