May 04, 2015
14 Amazing Psychology Facts Everyone Needs To Know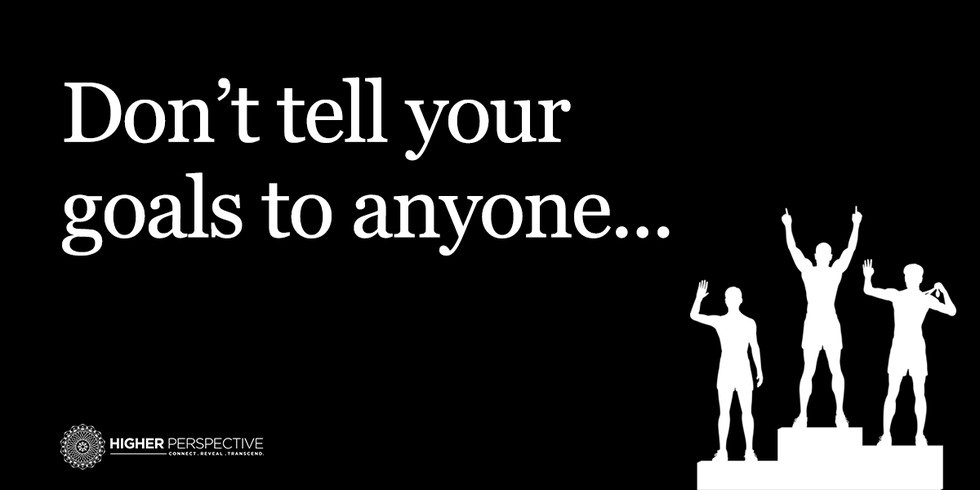 1. Your favorite song is likely associated with an emotional event.
You and everyone else. (source)
2. Music impacts your perspective.
This one seems kind of obvious! A study at the University of Groningen showed that music has a dramatic impact on your perception. (source)
3. The more you spend on others, the happier you are.
According to various studies. Be sure to give plenty this holiday season! (source)