Featured
May. 12, 2015 01:51AM EST
If You Learn These 9 Simple Tricks, You'll Never Be Bad At Math Again
The United States keeps lagging further and further behind in math skill, and that's no surprise. Heck, even I have trouble making change sometimes. But here are some simple tricks to help you do complex math more easily.
1. Multiplying large numbers in your head.
---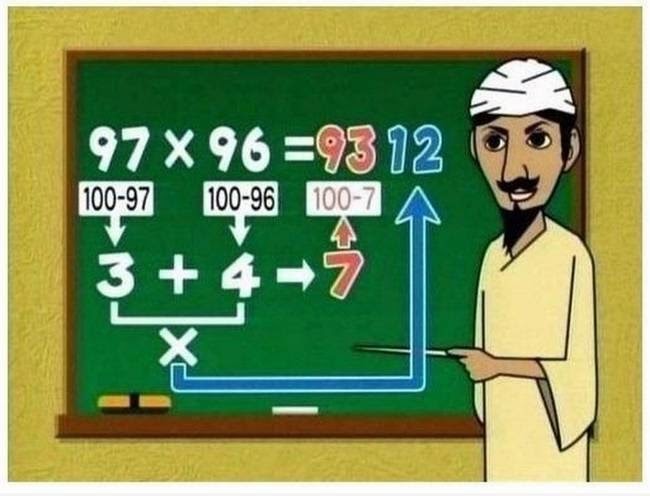 2. Adding and subtracting fractions.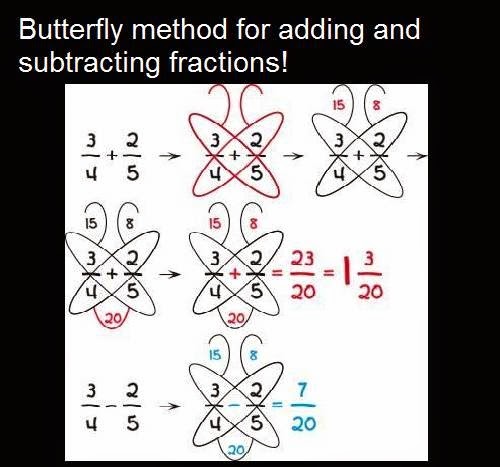 3. Multiplying by 11.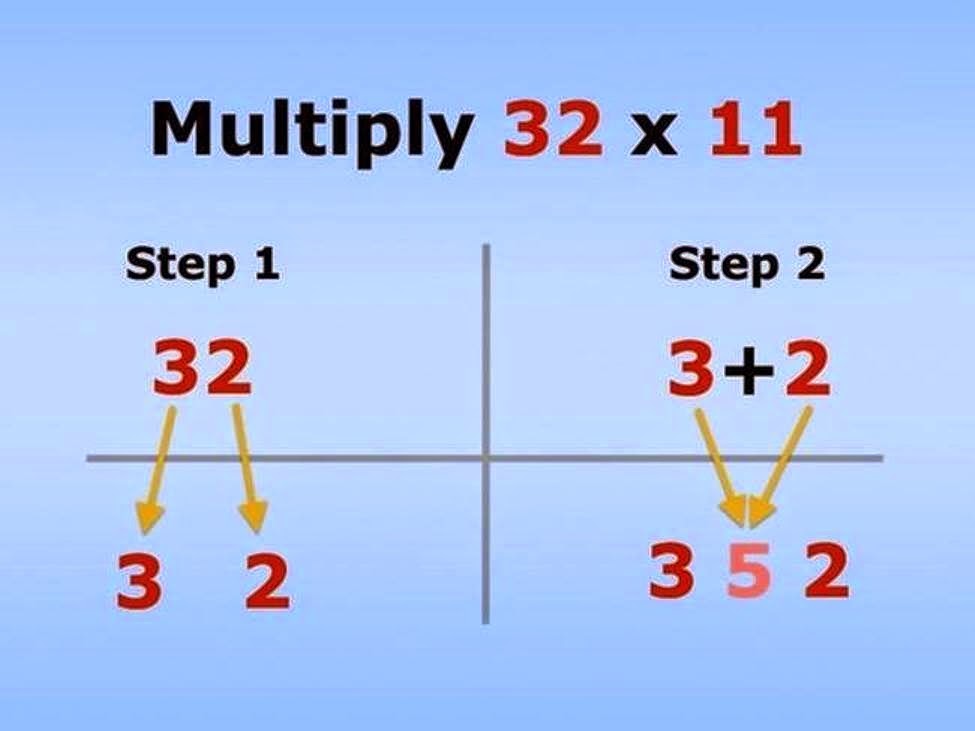 4. Figuring out percentages.