© 2017 Higher Perspective, LLC
THIS Is How Each Zodiac Sign Reacts When They Are Mad
People will always have their own opinions as well as their own reactions to whatever you say to them.
However, it's a good thing to know a thing or two about that persons zodiac before you decide to confront them about something you know is going to upset them.
---
Every zodiac is different just as every single person is different! Brush up on your zodiac knowledge so that you know just exactly how each and every single zodiac handles their irritation with bad news.
1. Pisces Reaction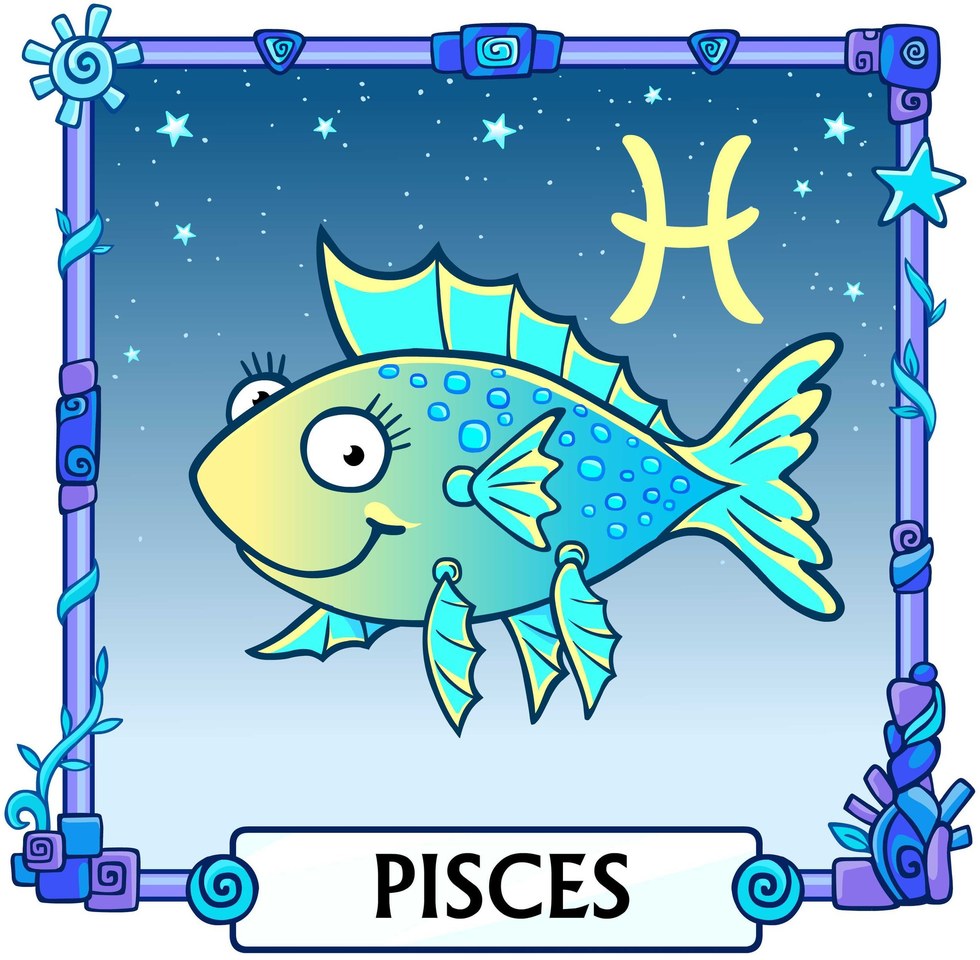 Pisces like to try and avoid any kind of negative feelings between the two of you. They will apologize for something that they never even did just so that you will like them again.
Depending on what you're confronting them about, chances are they might actually cry at you because of how bad it makes them feel.
This can make confronting a Pisces a little difficult because others might view you as the attacker if you go to rough on them.
2. Aquarius Reaction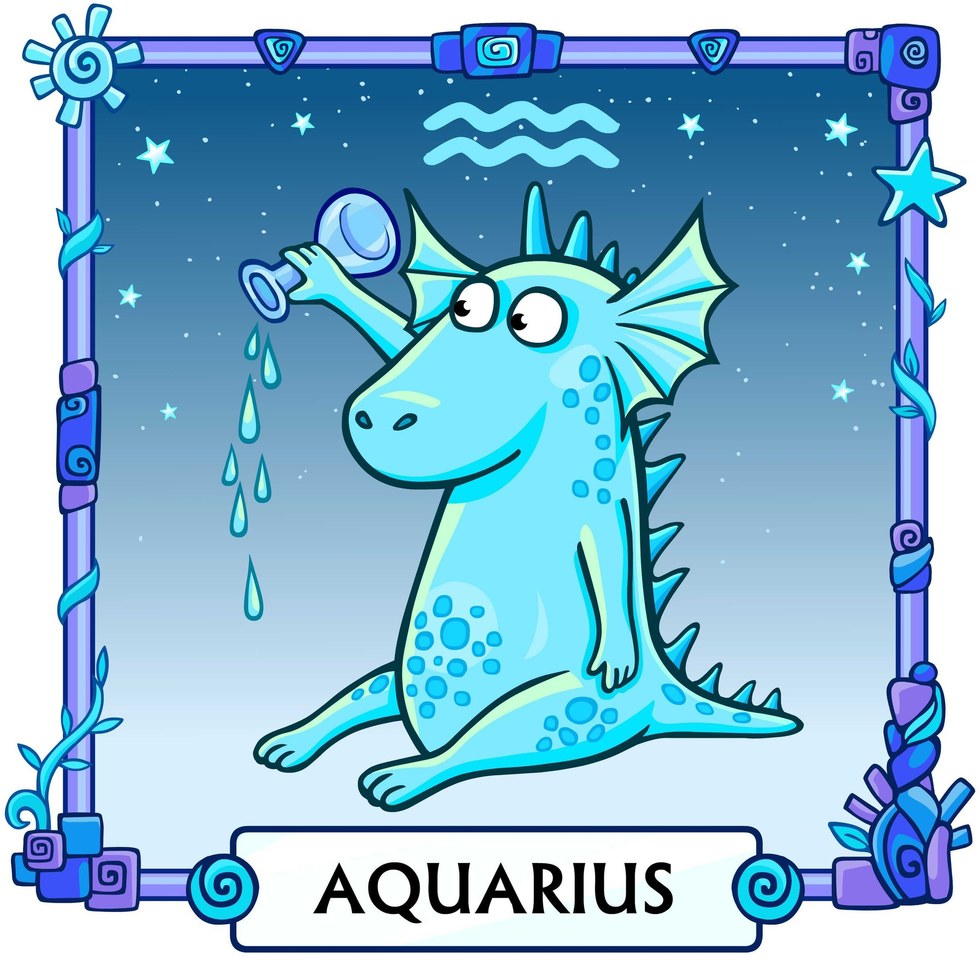 Aquarius are already too drained to feel any kind of ire towards you.
They'll definitely apologize for whatever they did wrong and then ask that you leave them alone afterwards, or possibly ask that the both of you remain on civil terms instead of burning a bridge.
However, it's a good thing to keep in mind that they are not afraid to fight back if you push them too much into getting a reaction. They will make sure that you go down in flames.
3. Capricorn's Reaction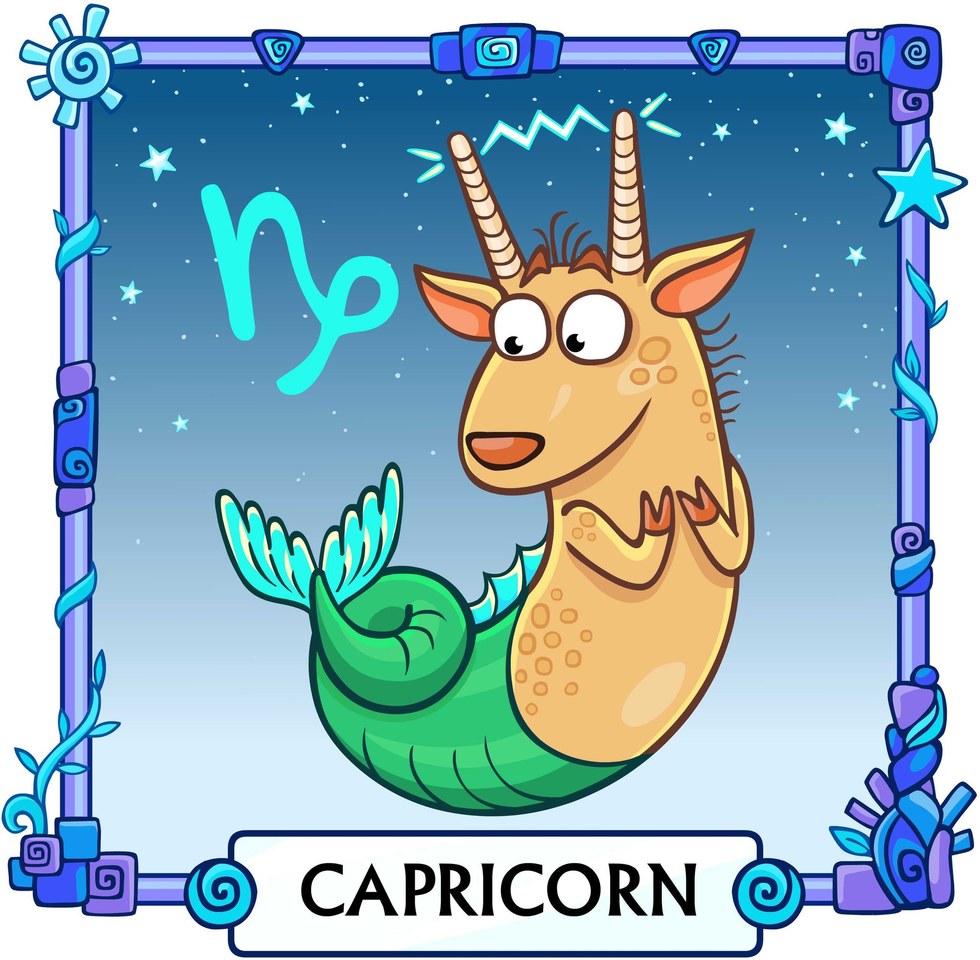 Capricorn's see your confrontations as a weakness and that you are unable to complete the task at hand. This makes Capricorn's very snake-like when it comes to climbing the social ladder for personal gain.
Wherever an opportunity presents itself to them, they do not waste time and secure the perimeter before anyone has anything else to say about it. Be careful when confront a Capricorn.
May. 03, 2017 10:34PM EST
In the U.S. alone, there are more than 12.5 million boats. From small fishing boats on inland lakes and rivers to giant cruise ships and yachts sailing the high seas, Americans love their boats. After all, a day on the water, with the wind in your hair and the sun on your face is an enjoyable pastime.
Unfortunately, it isn't great for the environment. Every time we take a boat out on to the water, it contributes to environmental harm.
Keep reading...
Show less
Mar. 15, 2017 09:48AM EST
The year has only just begun and yet people across the world are already gearing up for the biggest astronomical event to take place in North America in almost forty years.
On Monday, August 21, 2017 a total solar eclipse will sweep across the United States, darkening skies from the West coast all the way to the East coast.
Keep reading...
Show less
Mar. 13, 2017 04:42AM EST
The most isolated nation on Earth holds many secrets.
North Korea, otherwise known as the Democratic People's Republic of Korea (DPRK) is a unique nation for all the wrong reasons. It is easily the most backward, isolated country on the planet.
Because of this isolation, information about the nature of the country, and the regime in power, is scarce and often not widely known.
Keep reading...
Show less
Mar. 11, 2017 10:51PM EST
Human psychology is a truly fascinating subject. It's something that's always interested me since I was a child.
Many things about psychology come off as simply being common sense, but it's when you really dig in and understand the roots of why we do things, we truly begin to understand ourselves.
Keep reading...
Show less
Feb. 18, 2017 08:24AM EST
On a subconscious level, we interpret colors as having various different meanings, moods and emotions.
Have you ever wondered why so many fast food restaurant chains have chosen to use yellow and red as their colors? It's because the color combination of red and yellow makes us think "fast" and "gotta go."
Keep reading...
Show less
Feb. 13, 2017 11:00AM EST
Did you know that every single thought and feeling that you have in your mind manifests itself physically in your body in some way, shape or form?
This is why the body releases various different chemicals based on our mood or how we're feeling at the time, whether it be feel-good chemicals from being happy, or stress hormones from being anxious.
Keep reading...
Show less
Feb. 11, 2017 08:16AM EST
Pink Himalayan crystal salt is something that has popped up in the mainstream over the past few years, so there's a good chance you've heard of it and know what I'm talking about.
If you don't know what I'm talking about, I'm here to tell you all about pink Himalayan salt and why it's so great for you, especially when compared to sea salt and regular table salt.
Keep reading...
Show less
Feb. 05, 2017 11:25PM EST
Ancient Chinese legends describe the world, as well as the entire universe, being tied together by five elements: Water, metal, earth, fire, and wood.
Without a balance with all five elements, chaos is free to do whatever it wants. We must treat ourselves the same way as the five elements are since they are the essential building blocks for our world and many others scattered throughout the heavens.
Keep reading...
Show less


Get Higher Perspective in your inbox