Science
Jul. 21, 2016 07:55AM EST
The Blind Psychic Who Predicted 9/11 Has Terrible News For The Future
Vanga passed away in 1996, but she correctly predicted events like 9/11, the melting of the ice caps, the 2004 Boxing Day Tsunami, and even the election of Barack Obama, claiming that the United States' 44th president would of African American descent; and it happened.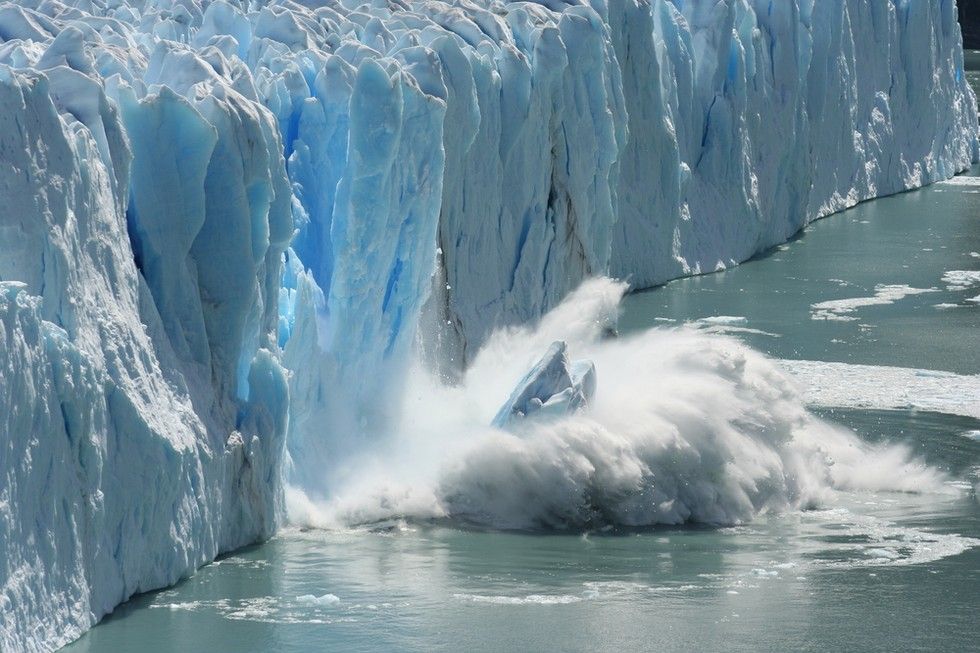 She ominously added that this president would be "the last U.S. president."
Also, she said, before she passed away, that Europe as we know it will "cease to exist" by the end of next year, 2017. A notion that is not at all crazy to think about with the current happenings of Brexit.
It could be speculated that the continent's population will eventually reach zero, transforming into a "wasteland almost entirely devoid of any form of life." By 2043, surrounding countries could invade, conquering the remaining European nations.
Click "NEXT PAGE" to find out what her next prediction is...