5 Reasons You Need To Move At Least 5 Times In Your Life
Especially while you're young, it's good to do a little moving around. Experience different cities, countries, and places. Meet new people, do new things, and really just keep things fresh. When you stay put, you're actually settling. These are 5 reasons to think about moving around.
1. Just shake things up.
Pretty simple, right? When you're sedentary, you get used to how easy that life is. Shake things up a little bit! Pick a new place, find a new job, find some new friends, and try on something new for a while.
2. Experience new things.
Whether you move from city to city or small town to small town, there are plenty of new things to experience. By moving around, you get to experience the very best that various places has to offer. You'll be better rounded for the experience.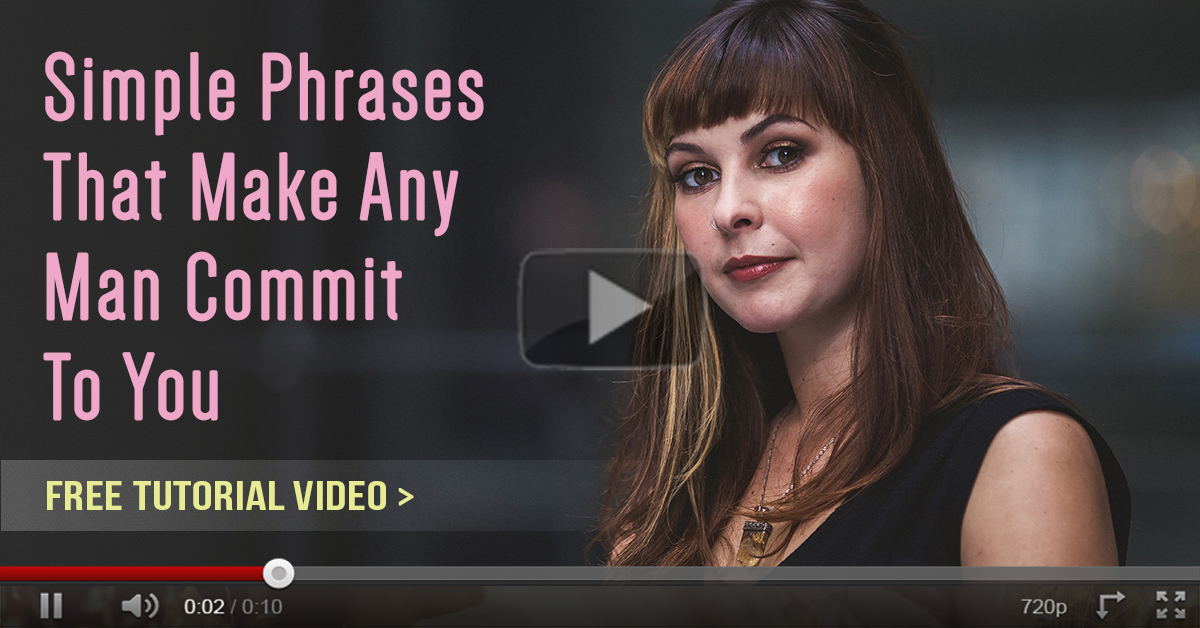 3. To follow your love.
If you've fallen in love with someone who has to move, I say go with them. You only have a few shots at love in your life in all likeliness. Take it. Don't give up on a relationship just because they're moving. Go with them. What's the worst that could happen?
4. To get away with love gone wrong.
There is nothing more therapeutic after losing a love of your life than just bugging out of the place you lived together. It's so refreshing to put that town and those memories behind you and start somewhere new.
5. To start over again.
Sometimes it's good to just push the reset button.