Science
Dec. 20, 2016 03:17AM EST
6,000 trafficking victims who were rescued by Ashton Kutcher all had one thing in common
It might surprise you to learn that Ashton Kutcher, while famous for shows such as "That 70's Show," "Punk'd," and his newest series, "The Ranch," is actually fairly involved in the fight against human trafficking.
In fact, he and his ex-wife, actress Demi Moore, founded an organization almost nine years ago (called Thorn) with that very goal in mind: to eliminate trafficking and save victims of abuse.
Kutcher spoke with Kathie Lee as a guest on "The Today Show" in October, but instead of discussing his new television series, Kutcher had something else he wanted to discuss.
And that was Thorn's recent successes--particularly, that they had saved over 6,000 trafficking victims and recovered 2,000 of the traffickers themselves.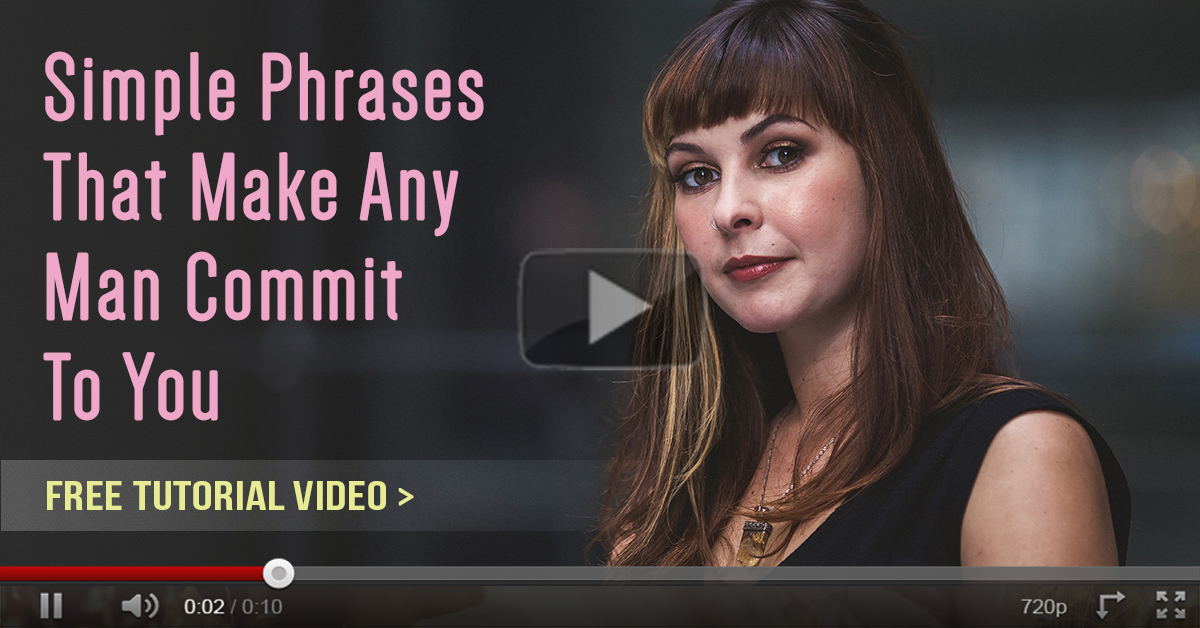 What's interesting is that Kutcher and Thorn have discovered a startling trend seen among the victims: they're all sold online, as if they were products on any other type of consumer website. So that's where a majority of Thorn's efforts have been placed.
"We're building digital tools to fight human trafficking. Basically, the purchase and commerce for human trafficking is happening online, just like everything else now, and so we're building digital tools to fight back against it."
And they're cultivating quite the arsenal to fight online human traffickers.
"We partner across the tech industry, government and NGOs and leverage technology to combat predatory behavior, rescue victims, and protect vulnerable children.
The site also lists 20 members of what it calls The Thorn Technology Task Force, comprised of technology companies that lend their knowledge, time and resources to the work that we do.
Facebook, Google, Microsoft, Yahoo, and Adobe are listed among the names who are helping Thorn's cause."

Since the organization's founding almost a decade ago, they've gathered a large amount of data that indicates that trafficking is so common online now that you don't even have to go to the dark web to seek it out.
You could probably find it on Craigslist. In 2015, Thorn surveyed victims of trafficking and 75% of them said that they had been sold on the Internet at least once.
"We've built a tool to help law enforcement prioritize their caseload and recover victims and find traffickers. And we've found and identified and recovered over 6,000 trafficking victims this year. And we've found, identified, and recovered 2,000 traffickers."
A young girl named Asia told Thorn during their survey that "people are posted and sold online multiple times a day.
As far as the ad that was posted up [for me], there was a girl who eerily looked like me…just [like] you can go find a car, there was a picture, and a description, and a price."
Kutcher says that, even though his organization has seen quite a bit of success over the years, he wants to get rid of human trafficking on the Internet completely.
This is no small feat, considering Polaris (an anti-trafficking group) reports that there are currently close to 4.5 million people trapped and working against their will in the human trafficking industry.
In the Atlanta, Georgia area alone, one Urban Institute study discovered that the underground human trafficking industry held a value of upwards of $290 million.
If you found this article inspirational, please SHARE it with your family and friends on Facebook!