Photo Credit: YouTube Screenshot
Artist uses her brainwaves to manipulate water – the power of human emotion
Lisa Park took the words "brain power" and gave it a literal meaning through her art. She combines EEG scanning with speakers and polls of water.
Her art performance is called Eunoia. It derives from the Greek word "eu" (well) + "nous" (mind) meaning "beautiful thinking".
She visualizes her thoughts and emotions, which causes the sound the speakers make to change and alter the way the water moves.
Eunoia II is outfitted with 48 vibration pools, inspired by the 48 emotions philosopher Baruch Spinoza outlined in his book, Ethica, like frustration, excitement, engagement, and meditation.
"I started working with biosensors especially EEG headset, because I questioned "how can I take this invisible energy and emotions and make it visible?" Park told The Creators Project.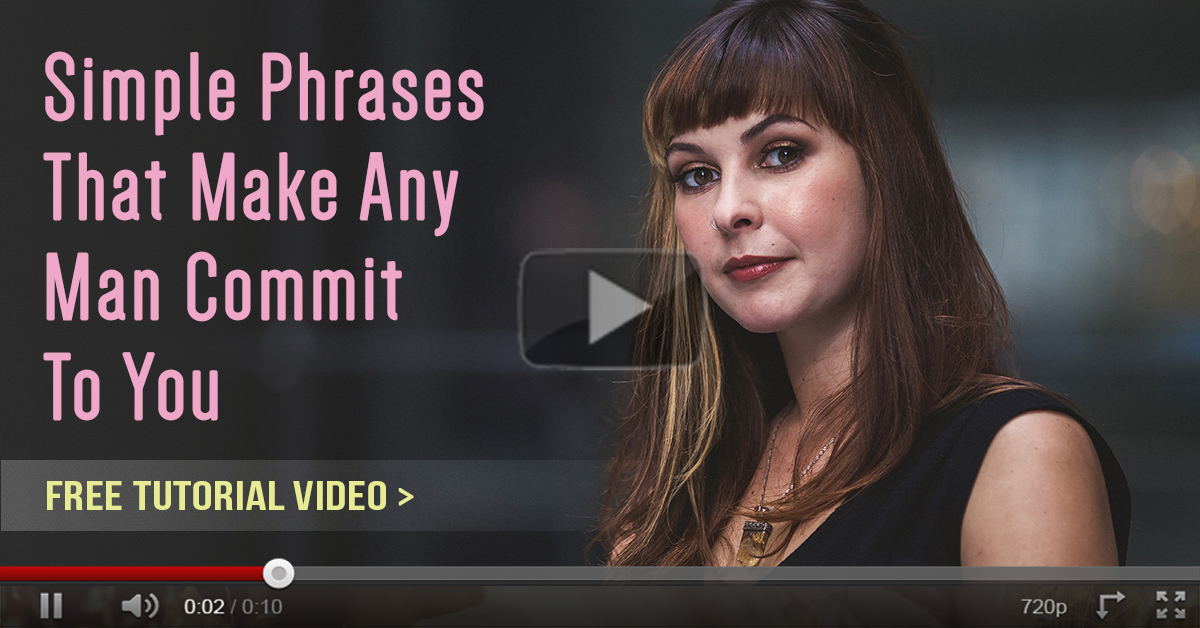 "When I am feeling certain emotions (anger, sadness, happiness), I believe that what's inside me, more than 60% of water in human body, will create vibrations/energy within myself. So, I wanted to create an artwork that represents the inner part of myself."
"The more clearly you understand yourself and your emotions, the more you become a lover of what it is." – Baruch Spinoza
If you enjoyed this article, please don't be afraid to SHARE it with your family and friends on Facebook!