6 Things You'll Learn While Everyone Else Is Busy Getting Married
Your "type" will change as you do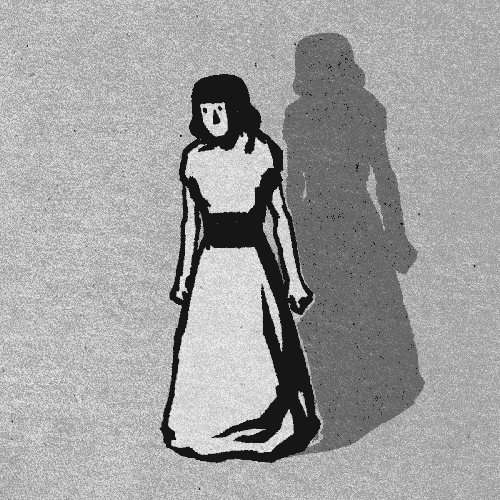 People always say your twenties are your years for experimenting and figuring out just what it is you want in a partner. As we get older, our values in a partner start to realign more with our own values and goals in life.
A crazy, passionate sex-fueled relationship might be ideal when you're young, but as you get older you might want someone who is more stable, honest and supportive of your ambitions in life.
You have more time to figure out the career path right for you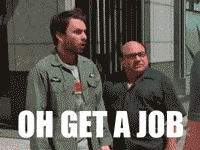 Those who aren't keen on jumping into marriage in their twenties learn to derive validation from places other than their relationships and partners.

A big part of this is building a career that motivates you to always be learning and growing. You'll be happier for it and won't rely so much on a relationship for your happiness or well-being.
You create strong bonds with friends
When you're not in a relationship, you have a lot of time to strengthen your bond with friends. These are the people you want to be there for you when things start going wrong in life.
They're your support system. If you pick good ones, you'll never be lacking someone to lean on when you need a pillar of support.