Nature
Mar. 21, 2015 08:07PM EST
Cannabis Cars Are The Transportation Of The Future
In 1941, near the birth of the automobile, George Washington Carver and Henry Ford famously teamed up to "grow an automobile from the soil," with a body made from and an engine powered by hemp. Their results were a car that was stronger, lighter, cheaper, and "greener" than any modern electric car. Why?
Because hemp, that's why.
Today Bruce Dietzen, President of Renew Sports Cars, is picking up where Ford and Carver left off. This time, his product is a little bit sexier and a little bit more modern.
The 2015 Renew Hemp Sports Car's design was inspired by European race cars of the 50's and 60's, which gives it that classic Roadster look, but amenities you'd find in modern cars.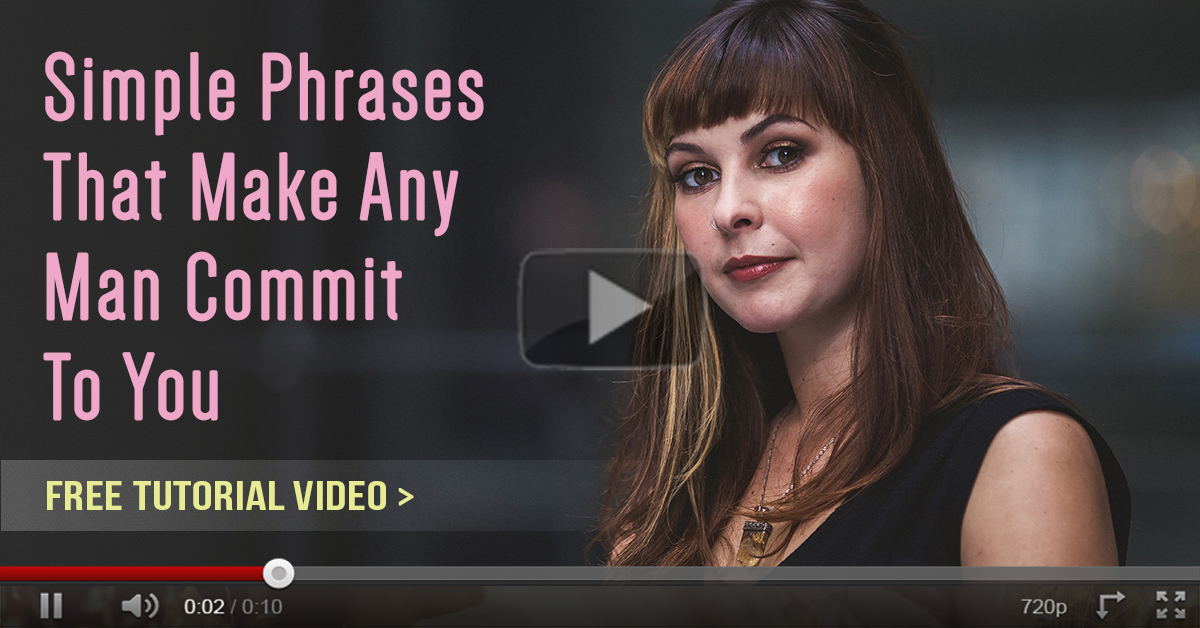 The body of the car is made from negative hemp fibers rather than highly carbon positive materials like steel, aluminum, fiberglass or petroleum plastics. As a result, the carbon debt is only about a quarter of the typical car's.
As hemp grows, it absorbs carbon-dioxide, more than nearly any plant on the planet. When hemp is used to make durable goods like a car, shirt, or whatever else, some CO2 is removed from the atmosphere in the process. That's what makes cars like this so environmentally friendly.
"The key to saving our environment lies in making everything we need from what grows above the soil, not what's buried beneath. The Hemp Sports Car is, perhaps, the most iconic example of this maxim that exists today," says Dietzen "By taking the Renew Sports Car on tour across the country, we will help raise awareness to the fact that we should be making everything we possibly can from carbon negative cannabis hemp."
Dietzen sees a future in which 75% of car components, even the batteries, are manufactured using hemp.
Renew Sports Cars is currently seeking funds for their nationwide tour through their IndieGoGo page, where the first online video of the car under power can be viewed. Be sure to visit their Facebook page and website to learn more about this revolutionary new vehicle.
Do you think cannabis cars will be the way of the future? Let us know in the comments below!