Science
Jan. 07, 2016 11:29PM EST
New Research Says Cannabis Is Extremely Effective Against Depression And PTSD
Marijuana and the United States government have had a rocky relationship for the last 70 or so years, but now, it's becoming clear that cannabis can actually help the very people the government has damaged through endless warfare.
As many as 20% of Iraq and Afghanistan war veterans return home with Post-traumatic stress disorder, a debilitating disorder that makes even the most mundane daily tasks nearly impossible. Often, antidepressants are prescribed, as well as some other heavy medications.
Now, several Democrats in Congress want to change the law to allow veterans access to medical marijuana.
Representatives Earl Blumenauer (D–Oregon) and Dana Rohrabacher (R–California) introduced the Veterans Equal Access Act, which would open up the VA system to prescribing medical marijuana. Currently, it is off the table.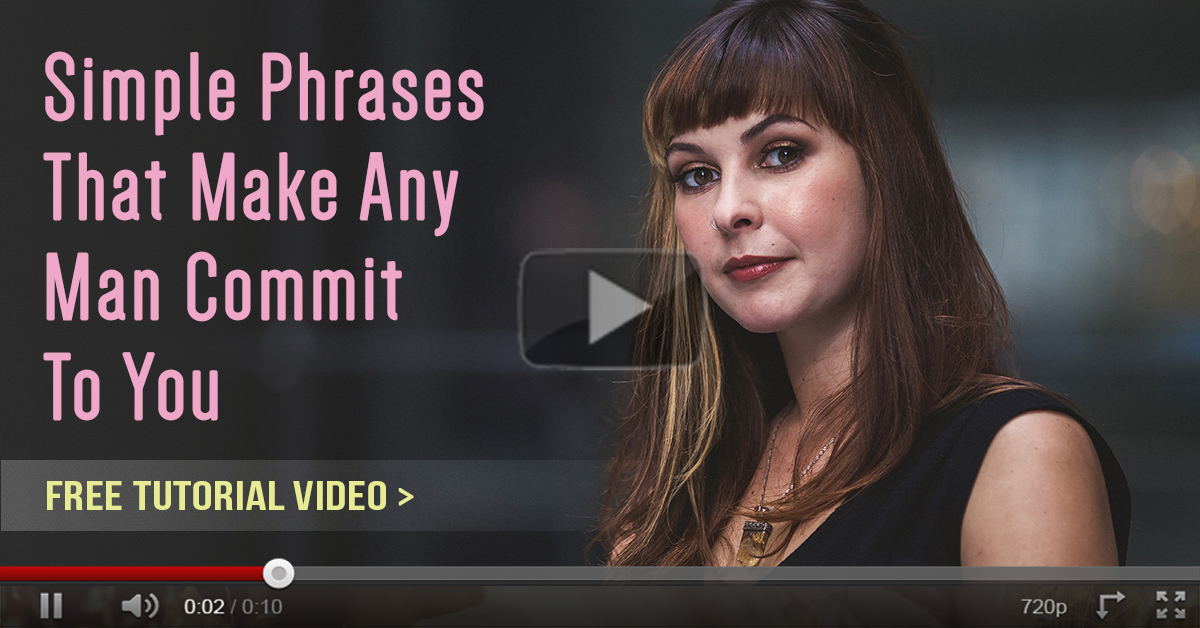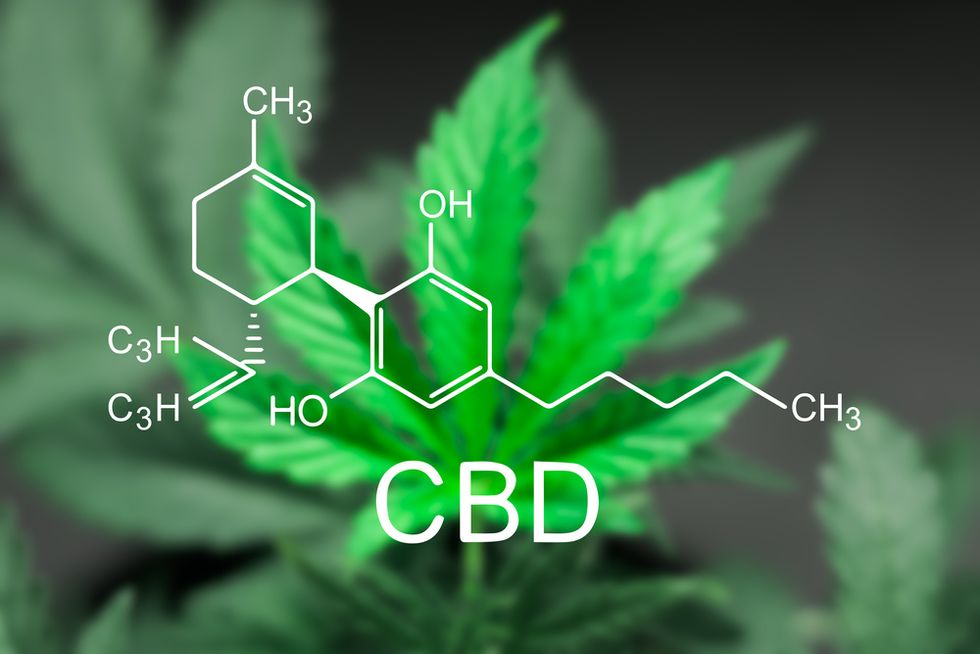 "They can't discuss all the options available to them that they could discuss if they literally walked next door to a non-VA facility," Senator Steve Daines, R-Montana, told The Washington Post.
"I don't believe we should discriminate against veterans just because they are in the care of the VA."

Most marijuana studies don't look at usefulness, but rather, the harm they may do. But now, more studies are coming out that prove the effectiveness of marijuana on PTSD.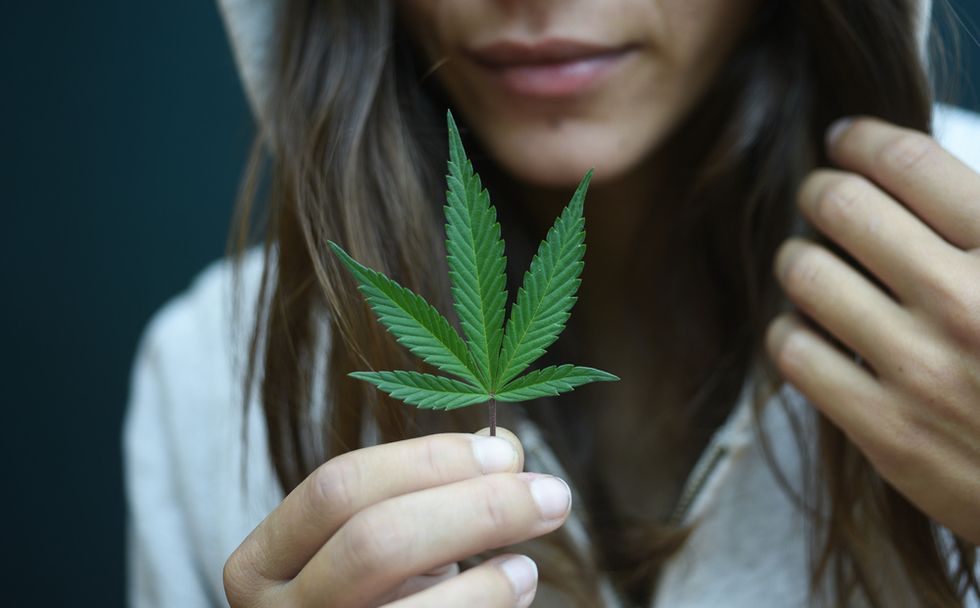 The most extensive research review ever done on the topic found that cannabis can be an effective treatment against depression, anxiety, PTSD, and even addictions to opiates and alcohol.
Canadian psychologists debated over 60 different published articles and studies, half of which explored the effects of medical marijuana. The others were focused on recreational use.
Due to the fact that cannabis research is so new, pulling data from all the available studies provided the best confirmation yet that cannabis can truly save lives.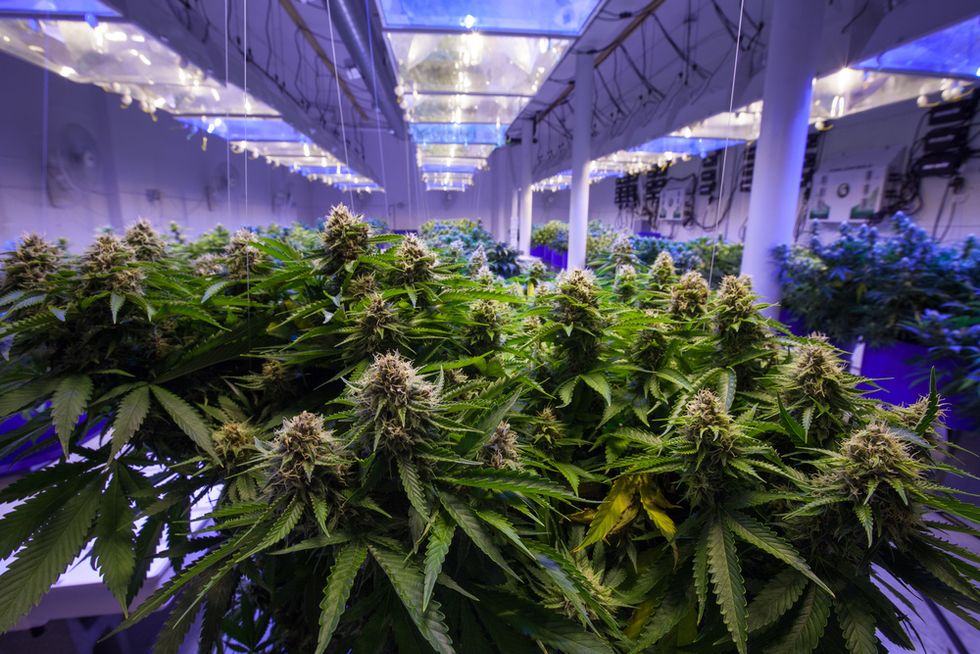 "Conclusions: Cannabis is associated with reductions in PTSD symptoms in some patients," writes George Greer in the Journal of Psychoactive Drugs.
"And prospective, placebo-controlled study is needed to determine efficacy of cannabis and its constituents in treating PTSD."

With any luck, soldiers in the near future will be able to access this life-saving drug.
If you found this article interesting, please don't be afraid to SHARE it with your family and friends on Facebook!