Cannabis For Pets – This CBD Treat Is Treating Pain, Stopping Seizures, And Healing Animals
With the rapidly evolving legal hemp industry, people are starting to catch on to the powerful physiological and psychological benefits of cannabinoids.
Cannabidiol (CBD) is a non-psychoactive cannabinoid found in abundance in the hemp plant and is associated with many health and wellness benefits.
CBD is leading the charge with helping de-stigmatize the hemp plant as a more widely accepted solution for wellness, and is appealing to many that may have not condoned any use of the plant in the past.
The hemp plant is an extremely diverse industrial crop with thousands of practical uses.
Hemp necklaces or textiles were never that convincing to prohibitionists as evidence of hemp's long list of viable applications.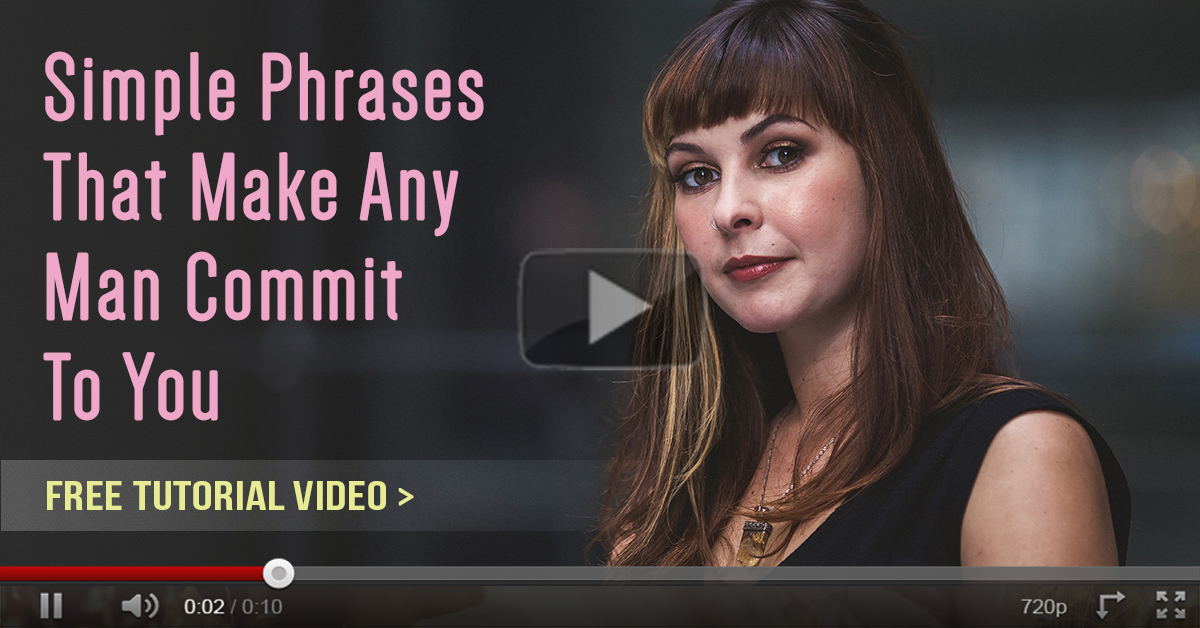 When you learn that the Declaration of Independence, our first American flag, materials for several American military efforts and a majority of materials on ships sailing the oceans prior to the 19th century were all made from hemp fiber, you start to take the plant more seriously.
Many people are aware of the benefits of CBD with humans, but not as many are aware that our furry friends can benefit from these supplements as well.
Professional dog musher Lance Mackey has been using these products on dozens of his dogs, from active racers to senior house companions, with great results.
PET CBD - Lance Mackey www.youtube.com
Of course, we DO NOT mean you should slip your dog an edible. It turns out, CBD, or cannabidiol, can treat a number of health issues from cancer and epilepsy to pain and hip displaysia.

The majority of the pet owners that are using the product are using it for separation anxiety, things like hip dysplasia and arthritis, mobility pain, aging — a lot of elderly dogs are using the product — and then there are some dogs that have epilepsy that use the product with great success, some dogs with cancer.
There is an extremely wide range of conditions that animal lovers are successfully addressing with CBD. The High Expedition is the company that manufactures the CBD tinctures for cats, dogs, and other animals.
Click HERE for premium phytocannabinoid rich, hemp based pet products you can rely on!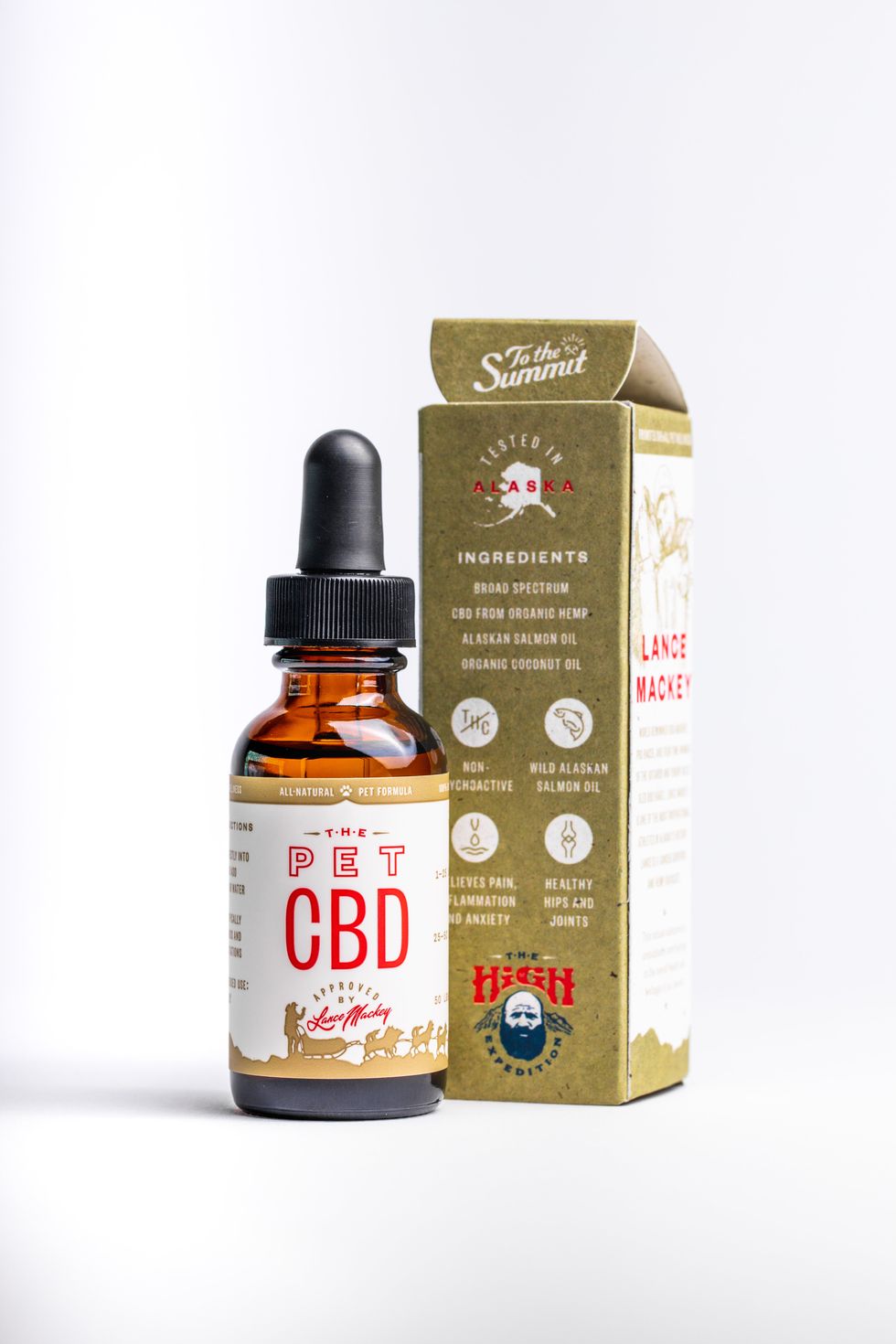 "Cannabidiol (CBD) is a non-psychoactive cannabinoid found in abundance in the hemp plant, and is associated with numerous health and wellness benefits.

This formula contains a broad-spectrum hemp extract, including a variety of beneficial compounds found in the hemp plant" – they write on their website.
"We source the highest quality wild Alaskan salmon oil from the waters of southeast Alaska. The superior taste and smell leaves even the pickiest pets wanting more, allowing you to administer the formula consistently and effectively.
Salmon have long been a traditional staple as a sustainable food source in the Far North. High in protein and essential fatty acids, wild salmon possess numerous nutritional benefits for both humans and animals."
The goal is to help strengthen and support animals with CBD-rich products to provide preventative care throughout their lives and restorative care when they or sick or in pain.
IS HEMP GOOD FOR PETS? THE ANSWER IS... YES!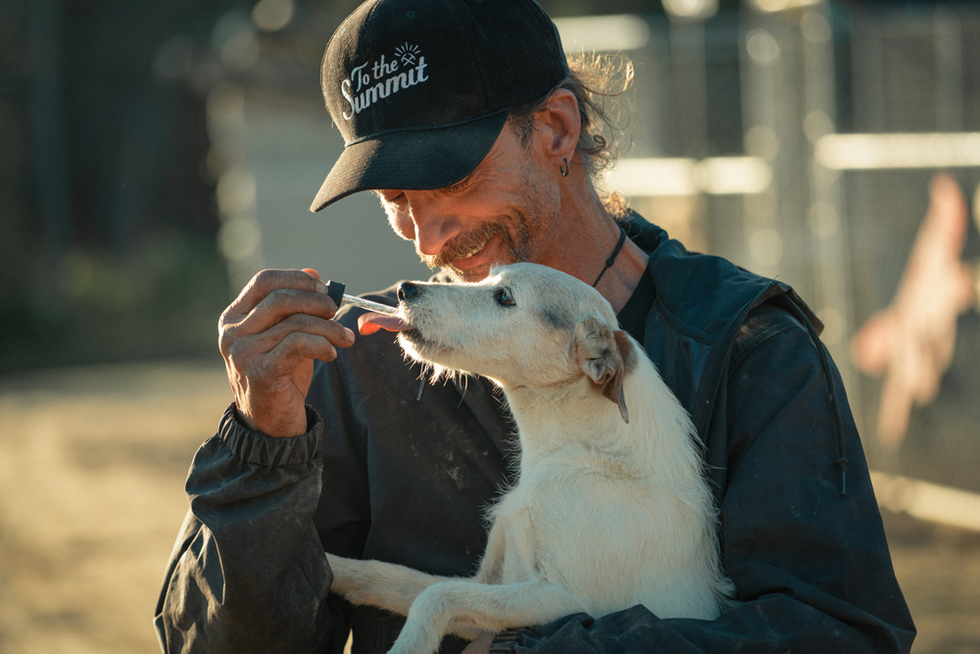 Lance Mackey has won the 1,200-mile Iditarod Sled Dog Race, known worldwide as "The Last Great Race," four times consecutively, a feat that no other musher has achieved.
The 48-year-old native of the Far North (Alaska) knows a few things about dogs and how to best care for them.
Lance has spent a lifetime working with dogs as a competitive racer, breeder and kennel owner, and his relationship with his animals is based on a profound love and commitment to their health and well-being.
Mackey has twice received the humanitarian award from of the Iditarod Trail Committee for his exemplary treatment of his dogs, which he considers to be his proudest accolades.
"These dogs are the true champions," he says. No pet owner likes to see their furry, four-legged companions suffer or even feel uncomfortable.
If you have an anxious or nervous pet, you've probably tried all sorts of things to console them until the noise passes, fireworks are over, friends leave your home, that random car alarm finally stops, etc.
More common still, as years pass and our furry companions become less active and move with discomfort, full spectrum hemp oil can help them feel more comfortable.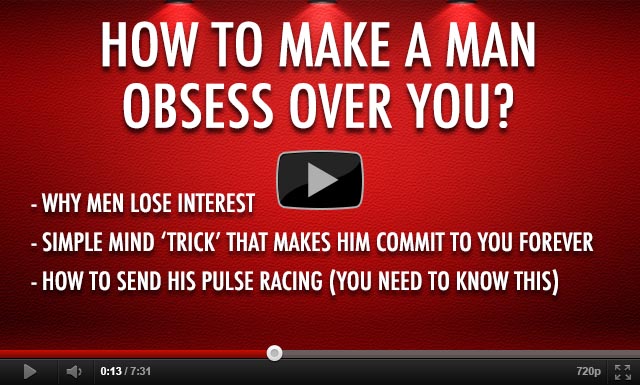 If you haven't been satisfied with the things you've tried so far, you're going to love The High Expedition's hemp based pet tincture!
Most pets will go wild over the wild salmon flavor, and each bottle of the tincture is infused with 500 or 1000mg of full-spectrum hemp oil.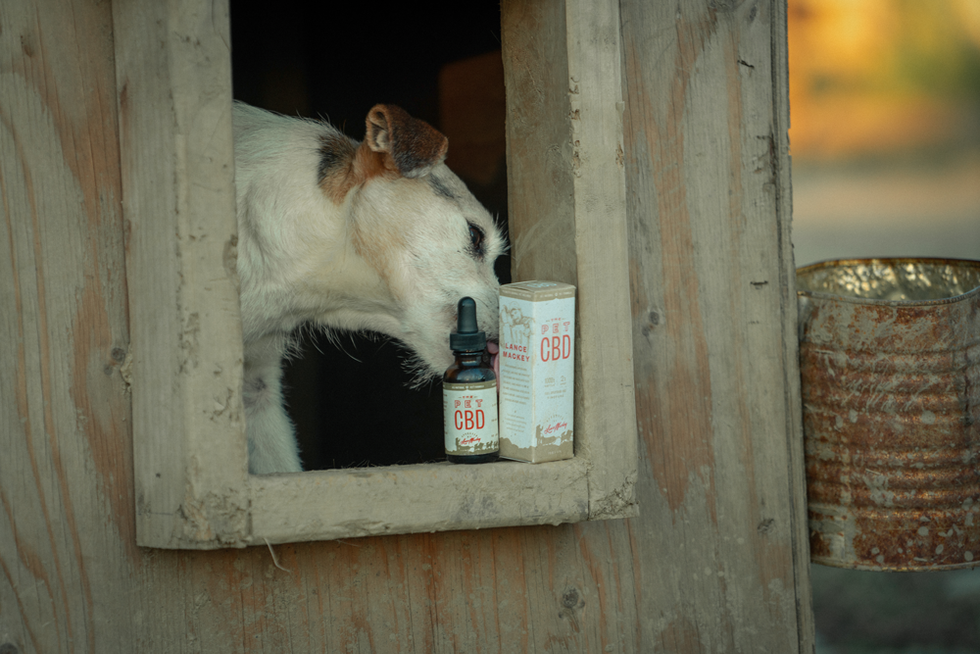 The cannabinoids this oil contains have a proven effectiveness. Not all products infused with hemp oil are created equally.

It comes down to a matter of quality. Some manufacturers skimp here, using diluted oil that simply isn't as pure and is not effective. On average, the purity level of infused pet treats ranges from 17-40%.
The High Expedition starts with top-notch ingredients, sourced from the finest hemp oil manufacturer in the business. Their oil is a incredibly pure and water-soluble, which blows the competition away.
This is significant because the higher the purity, the more effective medicinal value your cherished pet gets from this tincture.
CBD-infused oil has documented impacts on a wide range of conditions, including:
Common discomforts of aging like joint and back pain
Stress-related disorders and anxiety
Inflammation
Seizures
Digestive issues
Arthritis and other forms of inflammation
Aggressive behavior
Depression
Traumatic injuries
Loss of appetite
Cancer care, pain mitigation and slows some tumor growth
And more…
***We always recommend consulting your vet. Full Spectrum Hemp Oil with CBD has been found to be benign, however if your pet has an adverse reaction please stop treatment immediately.***
Click HERE for premium phytocannabinoid rich, hemp based pet products you can rely on!
If you found this article helpful, please remember to SHARE this information with your family and friends on Facebook!