Science
Oct. 30, 2015 12:00AM EST
Groundbreaking Research: Cannabis Treats ADHD Better Than Adderall
The medical use of cannabis is no secret. It can be used to treat a number of ailments, chronic and short term.
According to a groundbreaking new medical study of 30 patients with ADHD, all 30 reported improved concentration and sleep as well as reduced impulsivity after using medicinal cannabis.
These 30 patients all reported having limited success with conventional treatments like Ritalin and Adderall.
22 of the 30 patients opted to forgo their previously prescribed medications and use cannabis to manage their symptoms instead.
It's a small sample group, yet it's an incredibly positive development.
If you're looking for quality hemp derived products, SOL✿CBD is your best choice. Since 1991 their hemp farmers have been discovering the best cultivation techniques used to grow the highest quality hemp plants possible.
SOL✿CBD takes those beautiful plants and carefully, without cutting corners, does an extraction that maintains whole plant integrity.
The CBD along with all the other beneficial terpenes are added to an organic MCT oil, which is a wonderful carrier used for maximum absorption.
This gives you a superior product with the same results as the leading prescription drugs, but naturally and with no side effects!
Many have called CBD Mother Nature's answer to pain. SOL✿CBD contains ultra high-quality sourced cannabidiol which is backed by thousands of scientific studies.
Click HERE to learn more about the new painkiller for the next generation!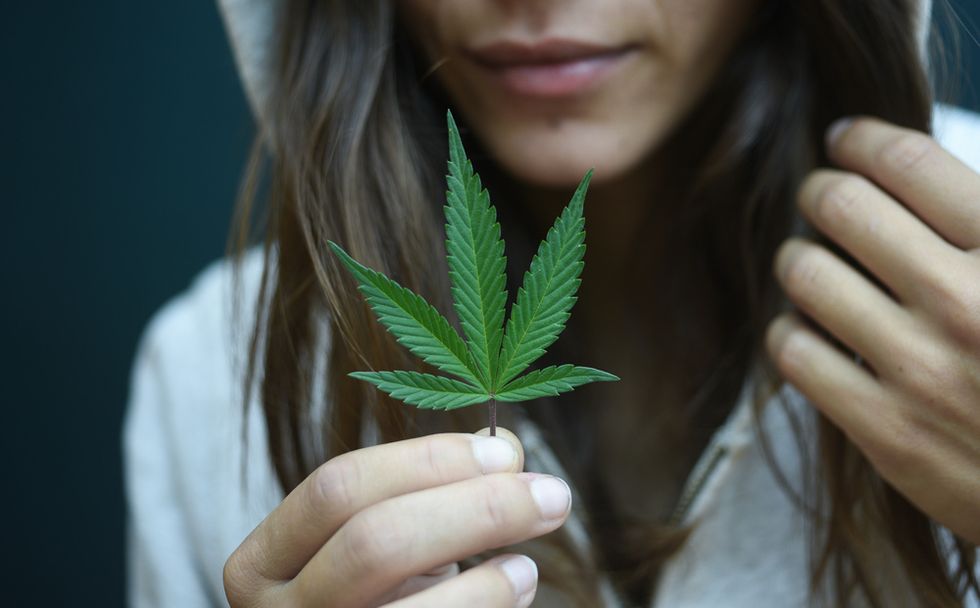 "Cannabis appears to treat ADD and ADHD by increasing the availability of dopamine," said Dr. David Bearman, a cannabinoidologist.
"This then has the same effect but is a different mechanism of action than stimulants like Ritalin and dexedrine amphetamine, which act by binding to the dopamine and interfering with the metabolic breakdown of dopamine."
Basically, cannabinoids in cannabis might correct dopamine shortages in the brain that's seen with people who have ADHD.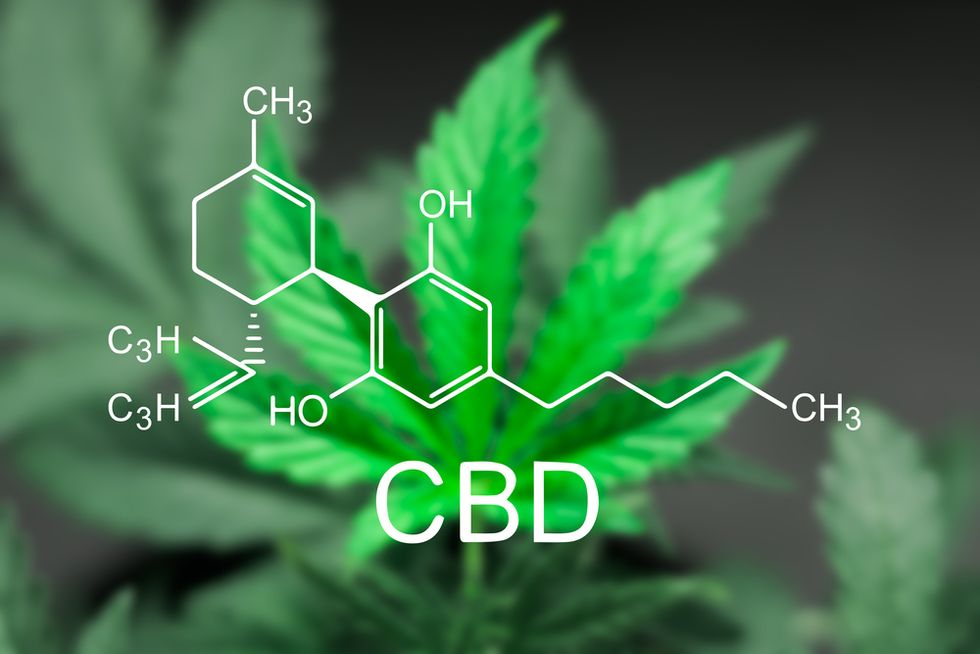 Right now, there are only a few states that allow prescription of medical cannabis to treat ADHD. With any luck, more studies like this one will move more states to allow treatment.
However, there are multiple hemp-based plant solutions that are available online that can be shipped to all 50 states!
This full spectrum CBD from SOL✿CBD is derived from organic, US-harvested hemp, and 3rd party lab-tested for quality and purity.
One of the most convenient methods of CBD use is capsule form. Simply swallow your dosage and let the capsule do the rest. No mixing, no measuring, no worries.
Capsules are great for on-the-go types and those who don't want to be bothered with flavor or texture of oil.
Not only that, but just one dose a day can have a dramatic effect on your overall health, vitality and well-being by literally feeding the main balancing system in your body.
It will not get you high and is 100% legal in all 50 states. Click HERE to learn more about the new painkiller for the next generation!
If you enjoyed this article, please don't be afraid to SHARE it with your family and friends on Facebook!
Medical Disclaimer: The contents of the HigherPerspectives.com website and its partner articles and websites, including all text, graphics, images, and other material contained on the HigherPerspectives.com website are strictly for informational purposes only.
The Content is NOT intended to be used as a substitute for professional medical diagnosis, advice, or treatment. Please ALWAYS seek the advice of a physician or other qualified health provider with all questions that you have related to or about, a medical condition.
Never ignore professional medical advice or delay getting medical advice because of something that you have read on HigherPerspectives.com or any of our partner websites.
If you think that you may have a medical emergency call 911 immediately!
HigherPerspectives.com does not endorse or recommend any specific tests, physicians, products, procedures, opinions, or other information that may be mentioned on HigherPerspectives.com.
Relying on any information that is provided by HigherPerspectives.com, its employees, or others appearing on HigherPerspectives.com is solely at your own risk.