8 Quotes From Chief Luther Standing Bear That Will Make You Rethink Modern Society
Chief Standing Bear was a chief of the Oglala Lakota Sioux. He was raised with the traditions of his people until he was 11, when he was taken to the Carlisle Indian Industrial Boarding School in Pennsylvania. There, he would learn English and the American way of life.
Still, he was rooted deeply in his home two thousand miles to the east. This is what he had to say about modern society.

1. Everything was possessed of personality, only differing from us in form. Knowledge was inherent in all things. The world was a library and its books were the stones, leaves, grass, brooks, and the birds and animals that shared, alike with us, the storms and blessings of earth.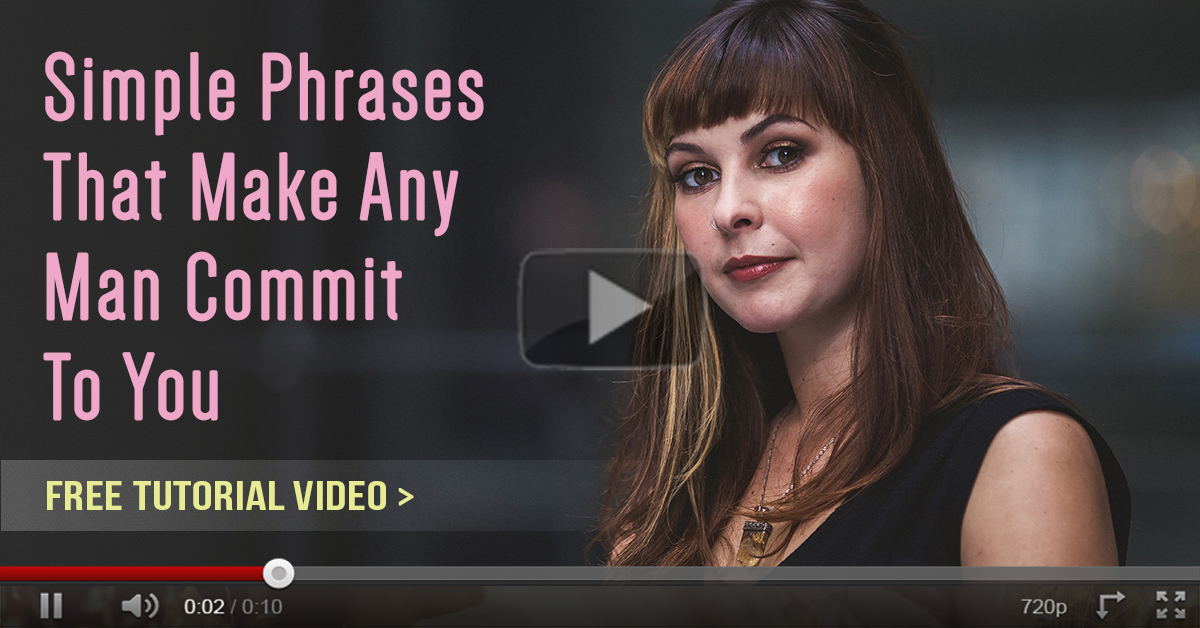 We learned to do what only the student of nature learns, and that was to feel beauty. We never railed at the storms, the furious winds, and the biting frosts and snows. To do so intensified human futility, so whatever came we adjusted ourselves, by more effort and energy if necessary, but without complaint.