I want a coffee, a tattoo, and a vacation
7 Jobs That Will Pay You To Travel The World
Adventure nanny.
It's exactly what it sounds like. If you love kids and adventure, why not try your hand as an adventure nanny?
Basically you play the role of nanny while on vacation with a, well, probably pretty wealthy family. Kids and adventure. Fun times!
Trucker.
If being a nanny doesn't suit you, maybe something a little more blue collar will! When you're a trucker, you get to drive all over the country, sometimes to interesting, beautiful, and sketchy places.
You spend a lot of time alone, you have to get a commercial driver's license, and it's definitely a tough job, but it does tend to pay well.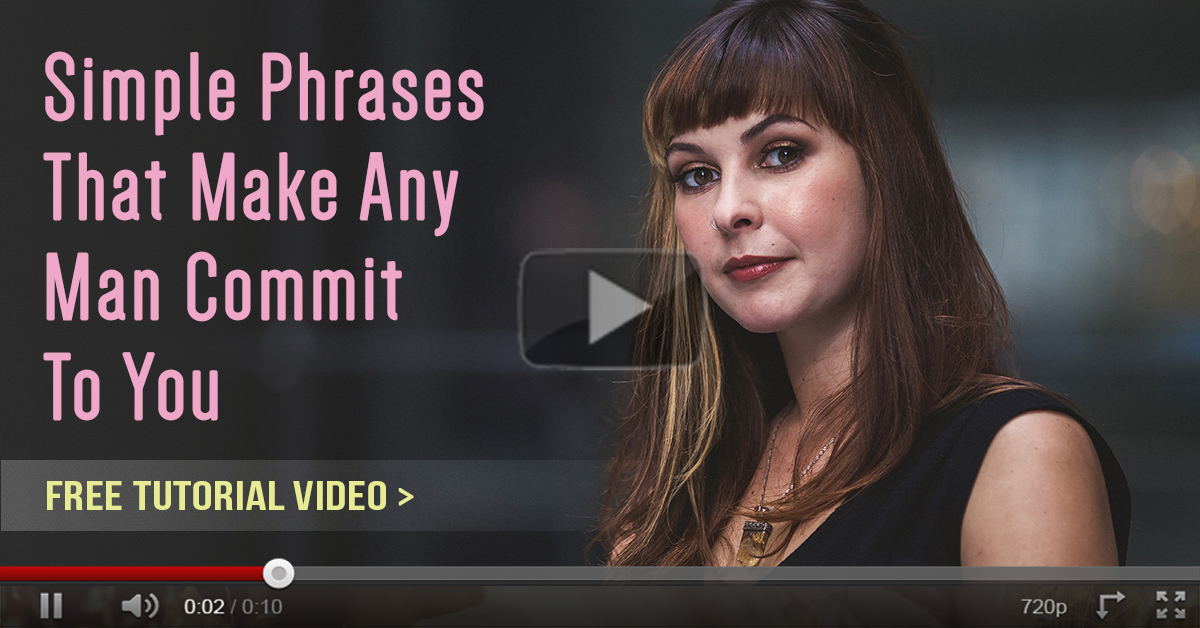 Travel nurse.
Similar to a travel nanny, a travel nurse plays the role of the nurse for a member of a family while they travel. Not only do you get paid to do your normal job, you get to see the world too.
Flight attendant.
Being a steward or stewardess is not the easiest job, but you do get to travel all over the world to various cities. Many flight attendants get started off paid more than minimum wage and a degree is not required for the most part.
National park ranger.
This is my kinda job! It's a very difficult and involved job, but it's an incredibly important job.
You help manage resorts, campgrounds, and gift shops, but you also get to spend a ton of time in nature on the trails taking care of the parks and experiencing everything they have to offer.
Cruise ship worker.
Cruise lines are always looking to fill jobs, mostly low-experience jobs like cooks and laundry staff.
There are other roles too, like fitness instructors, musicians, and beauty specialists. It's the perfect job to see the world and work in customer hospitality.
Roadie.
As a roadie, you'll live on the highway to the danger zone 24/7. It may not be a good band, but musicians are always looking for tech savvy people to take care of setting up and tearing down their equipment.
If you found this information helpful or interesting, please remember to SHARE this article with your family and friends on Facebook!