Science
May. 02, 2015 08:27PM EST
Congress: Doctors Can't Recommend Medical Marijuana To Veterans
The House of Representatives rejected a bill Thursday that would allow doctors at the Department of Veterans Affairs to discuss or recommend medicinal marijuana to patients the plant could potentially benefit.
Representative Earl Blumenauer, a Democrat from Oregon, amended the 2016 appropriations bill which funds the VA and other military projects, and the bill failed narrowly on a vote of 210-213. 35 Republicans voted in favor, 8 Democrats voted against.
In 30 states and the District of Columbia, medical marijuana is fully legal, but VA doctors have been prohibited from discussing with patients or offering recommendations regarding marijuana to treat post-traumatic stress disorder (PTSD) and other conditions. 3 years ago, a VA report revealed that almost 30% of soldiers returning from combat in Iraq and Afghanistan suffer PTSD.
Representatives from both sides of the aisle argued that veterans should at least be able to receive recommendations from their doctors, not force them to do so.
"Let's lift the gag order. We owe it to our veterans to give them complete information when they ask for it, even if the means discussing medical marijuana," said Representative Sam Farr, a Democrat from California.
"As Republicans, we supposedly believe in the doctor-patient relationship. But apparently some of my colleagues believe that relationship is not relevant when it comes to VA doctors and their patients," argued Representative Dana Rohrabacher, a Republican from California.
"It is criminal that we send our men and women off to war where their minds and bodies are broken and then deny them the ability to obtain a recommendation from a legitimate VA doctor upon their return home," she added.
Other lawmakers weren't so convinced doctors recommending marijuana to veterans wouldn't cause more problems.
"Why in the world would we give a drug that is addictive, that is prohibited under Schedule I, that is not accepted for any specific mental disease or disorder and enhances psychosis and schizophrenia, why are we going to give that to our veterans, especially those with PTSD?" asked Representative John Fleming, a Republican from California. "That is just absolutely insane."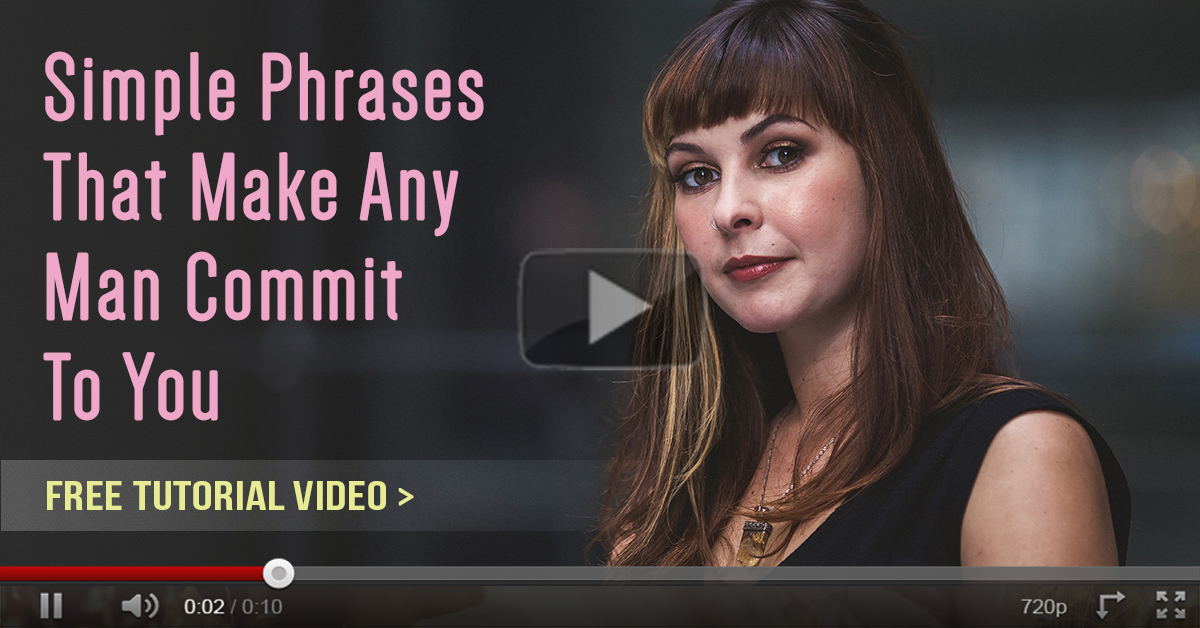 This bill received more support this year than it did last. Bluemenauer offered the same amendment to the VA appropriations bill in 2014 and it was defeated by a 195-222 margin.
"While it's disappointing that the House just voted to continue a senseless rule that prevents doctors from treating military veterans with a medicine proven to work for a number of serious conditions, the fact that we came so close is a good sign of things to come," said Marijuana Majority Chairman Tom Angell in a statement.
Image credit: http://azmarijuana.com/