A Lot Of Conversations Need To Be Had In Person
21 Cartoons That Show How Smartphones Are Killing Real Conversations
Okay, I'll admit it. Sometimes I look at Facebook at the table. Just a couple years ago, that thought never would have occurred to me.
So I'm guilty of it, but these cartoons kinda made me think twice about the habit.
You see people doing it all the time. Coffee shops, zoos, all sorts of different places - their faces are buried in their smart phones, not engaging with what's going on around them. These days, someone not glued to the phone is an exception.
Does this technology improve our lives? Definitely! But maybe it's time to show a little self control.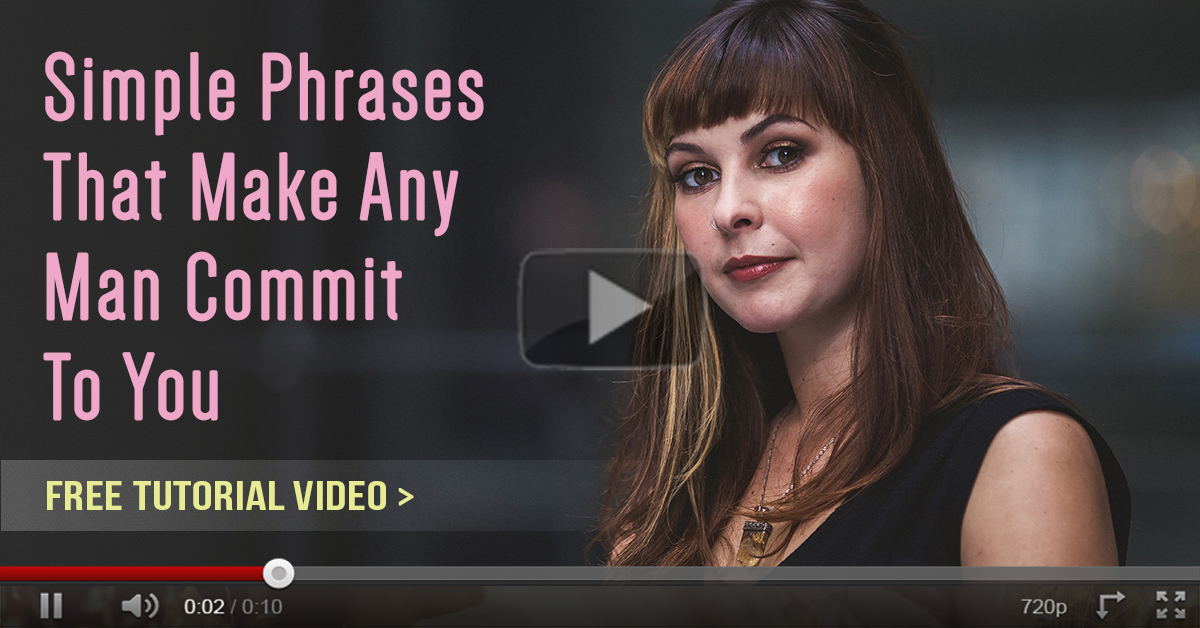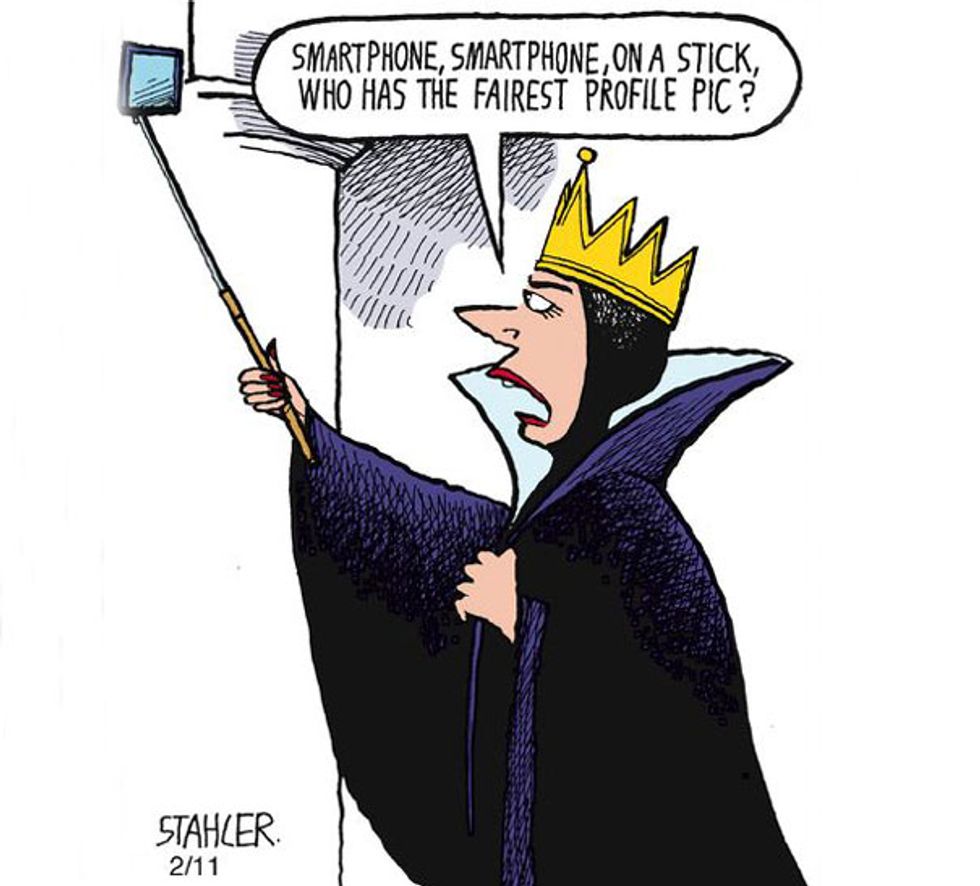 gocomics.com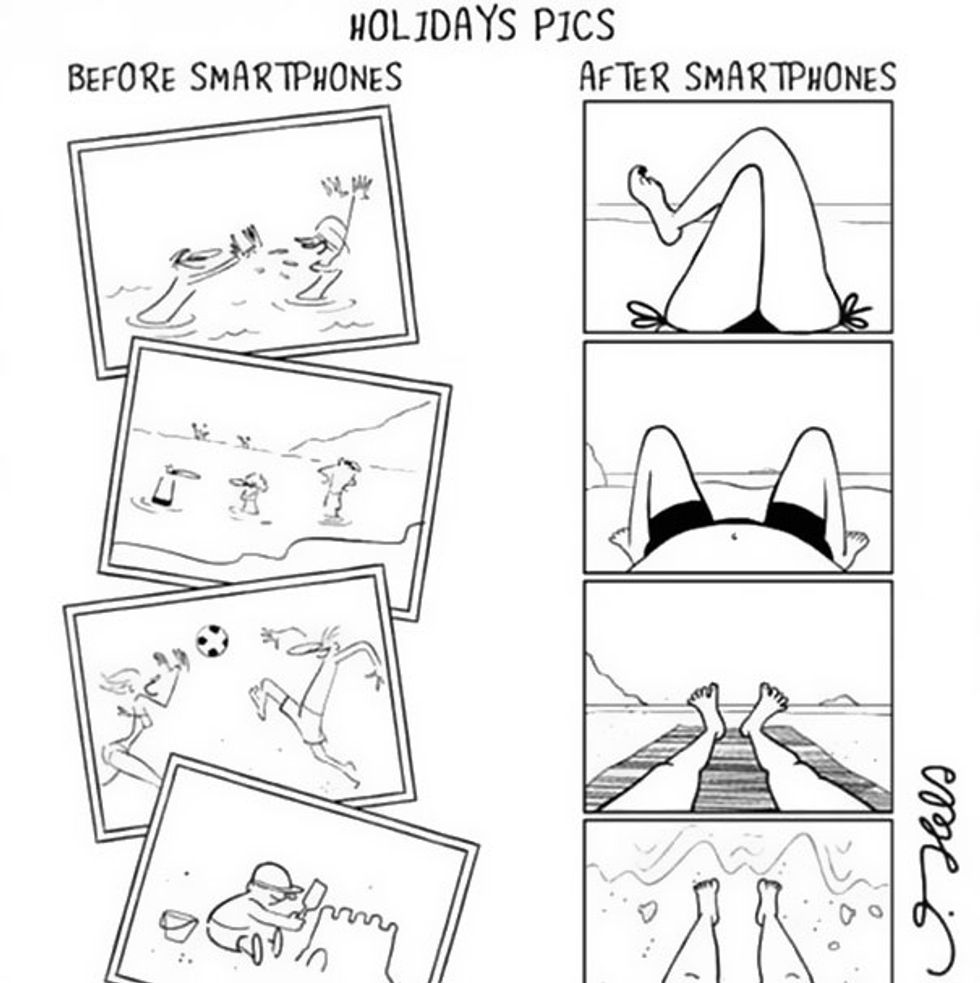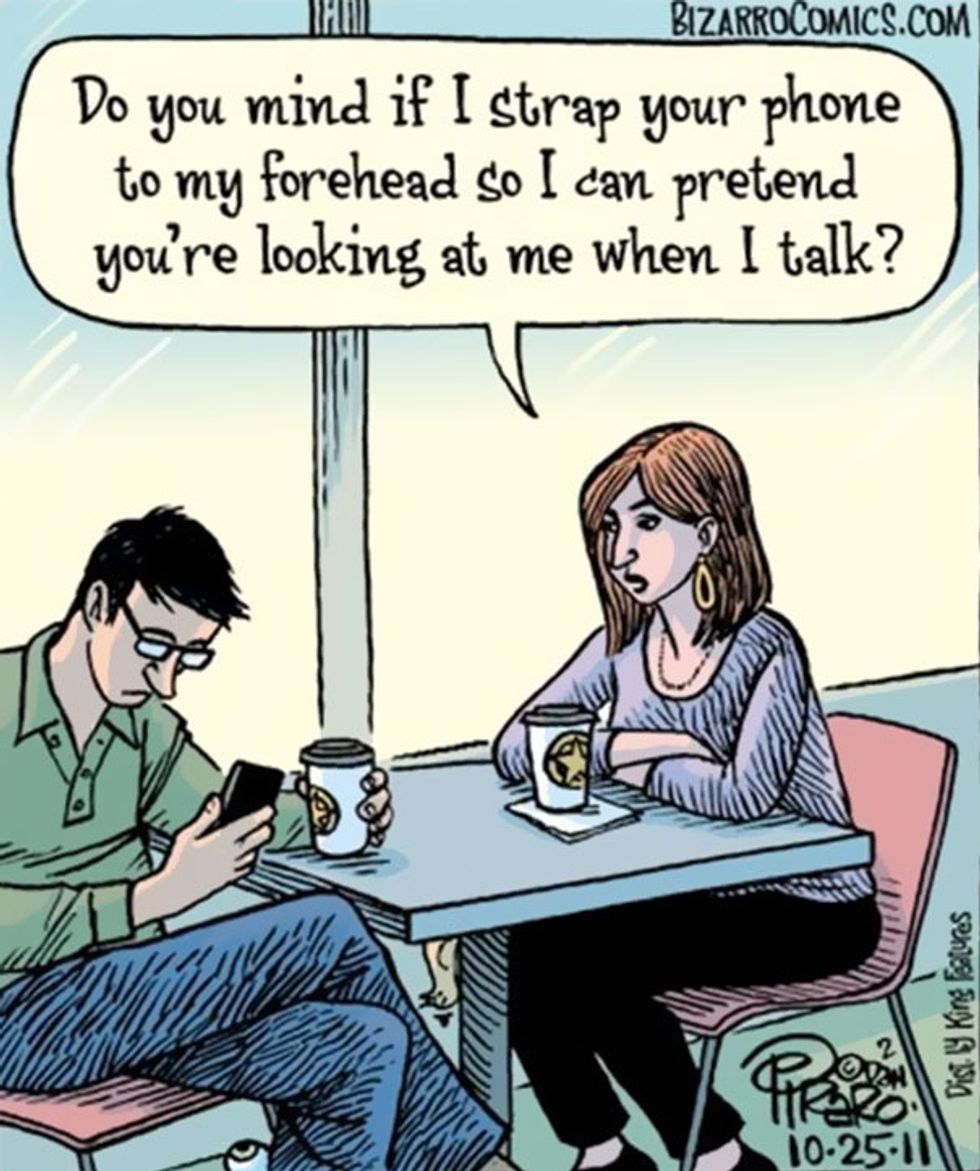 bizarrocomics.com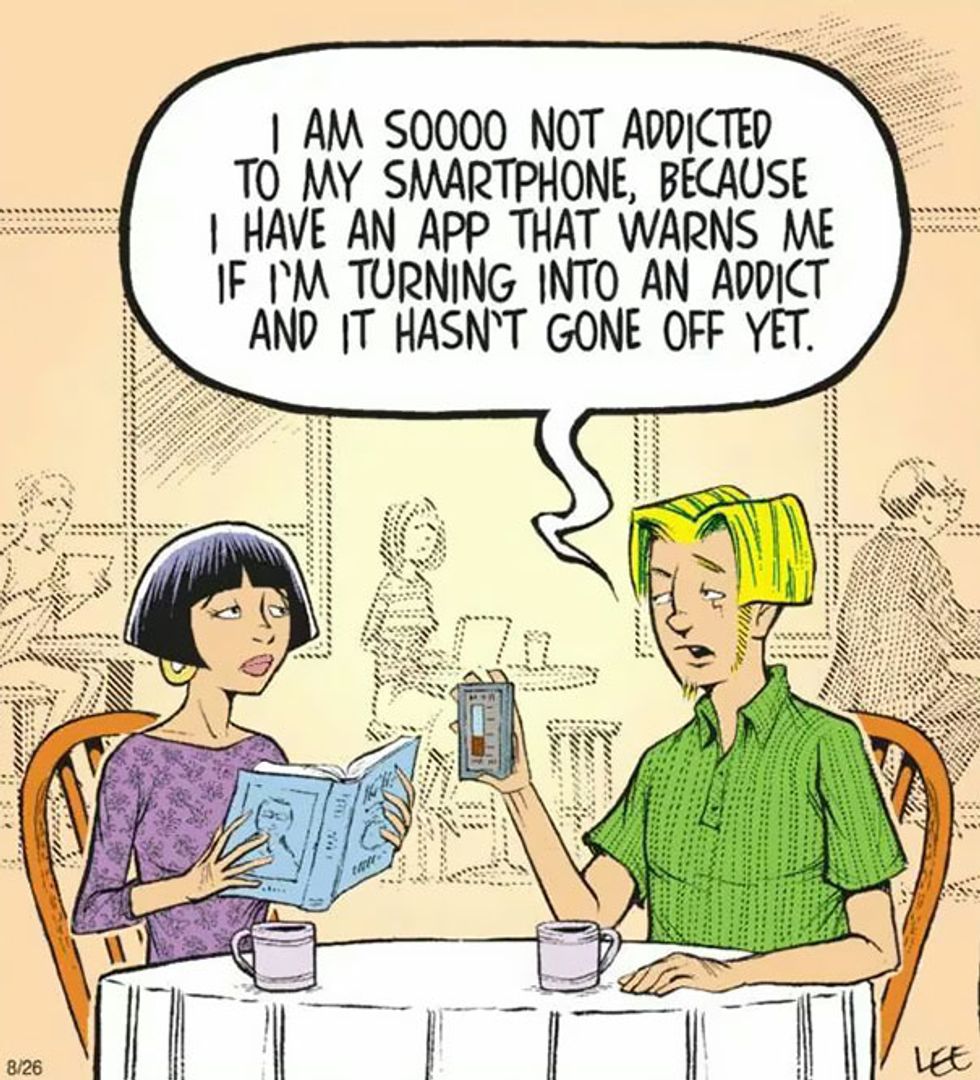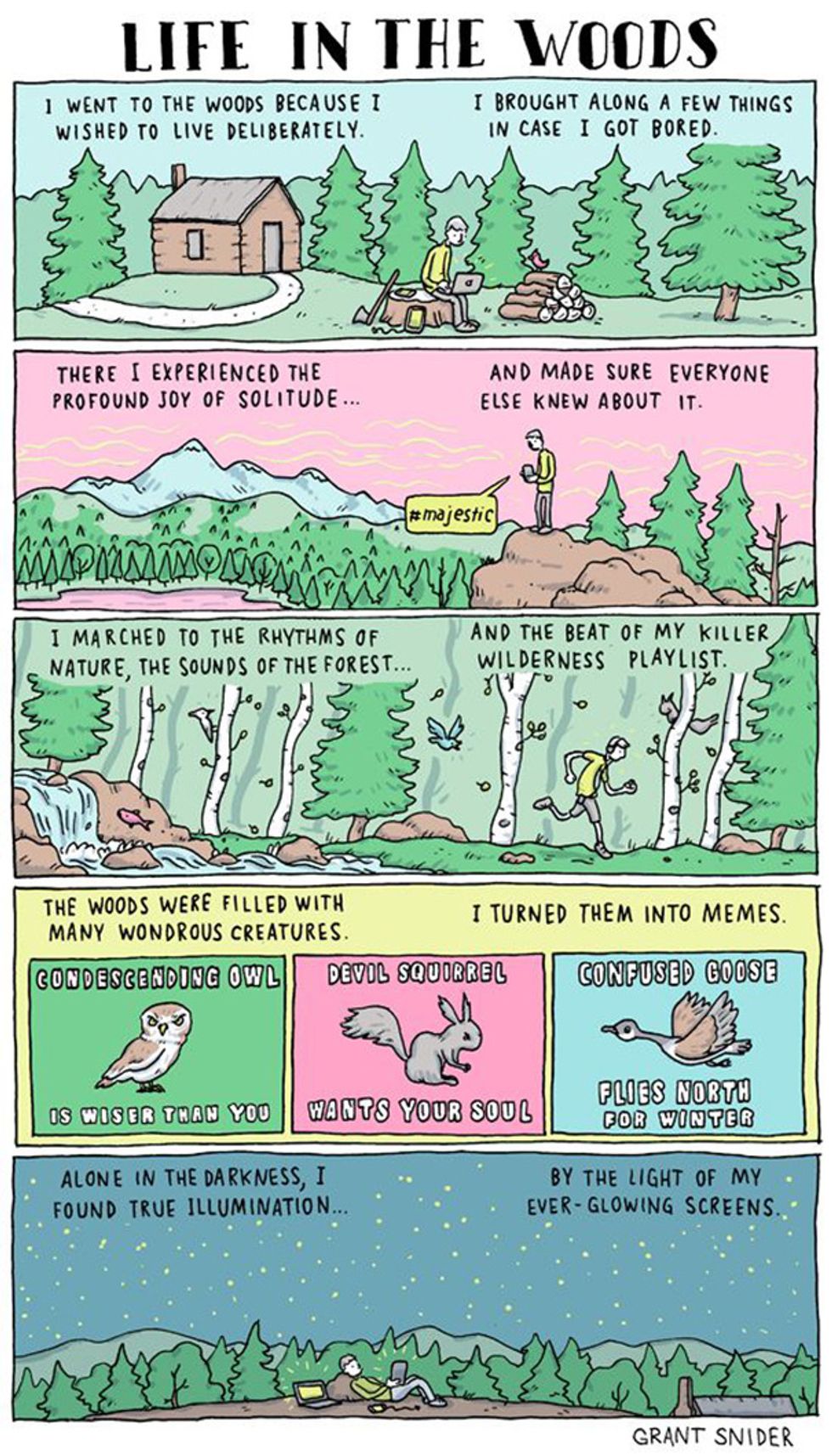 grantsnider.com

thedoghousediaries.com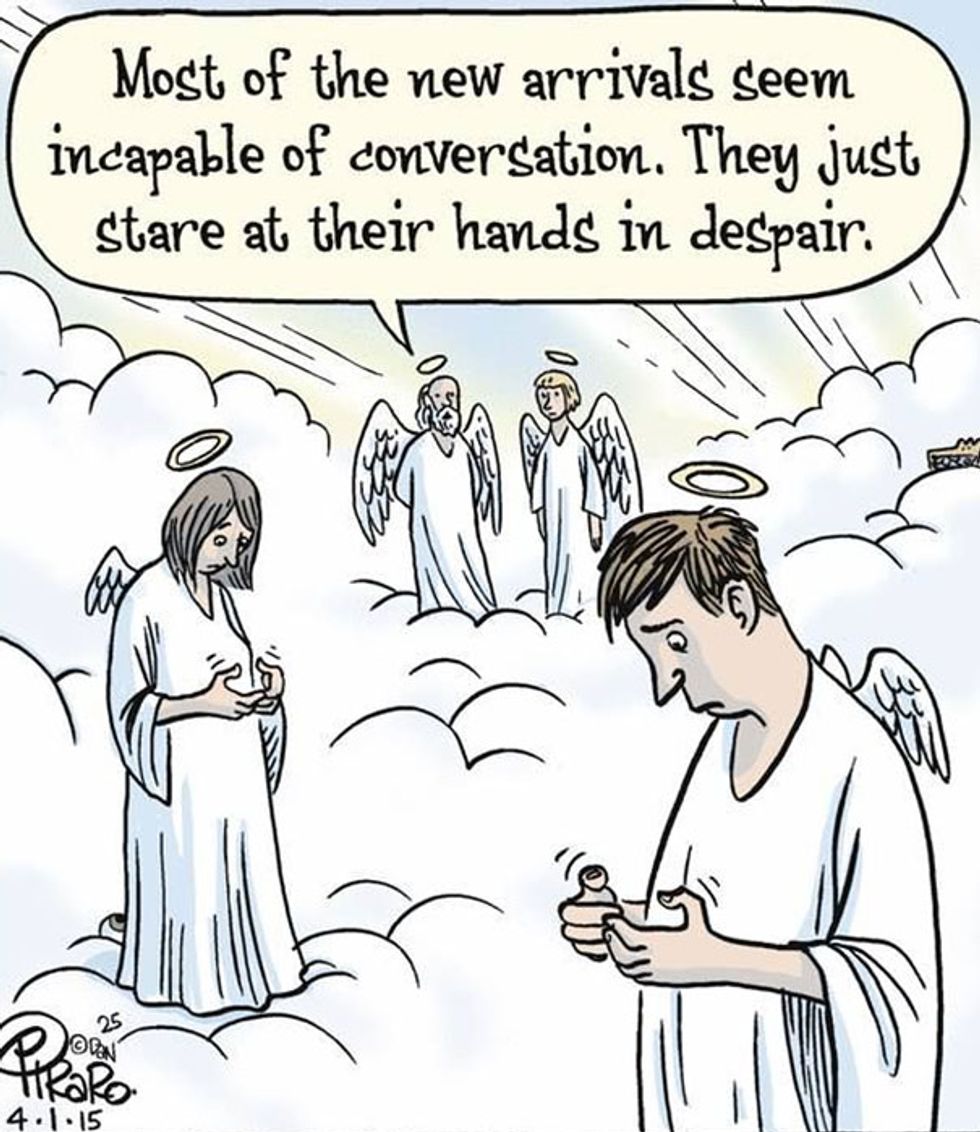 bizarrocomics.com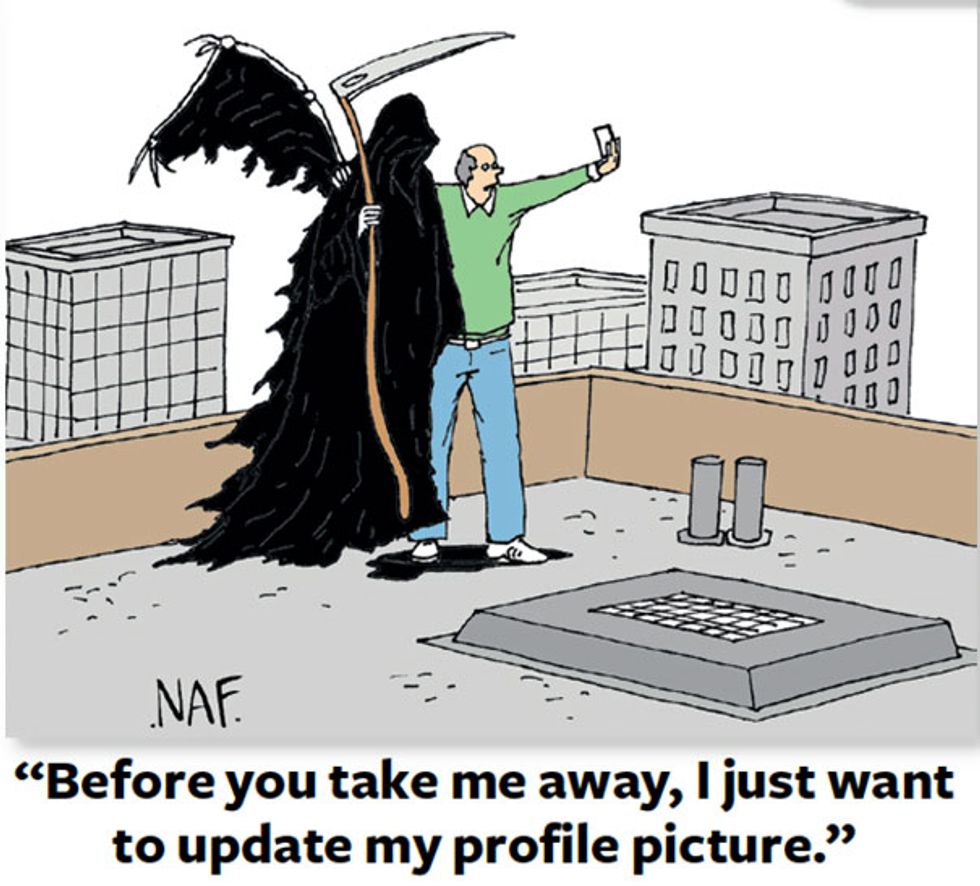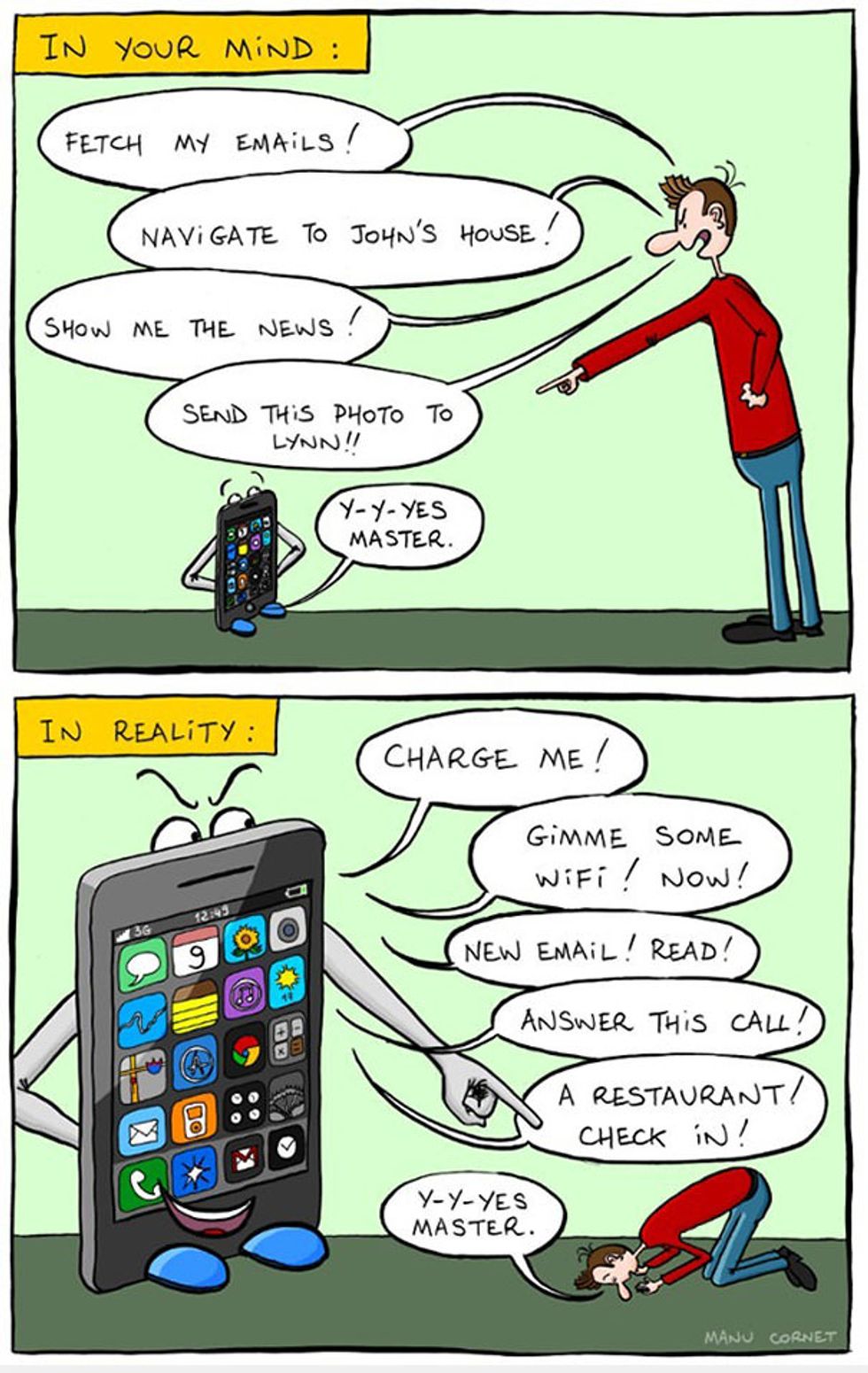 Mann Cornet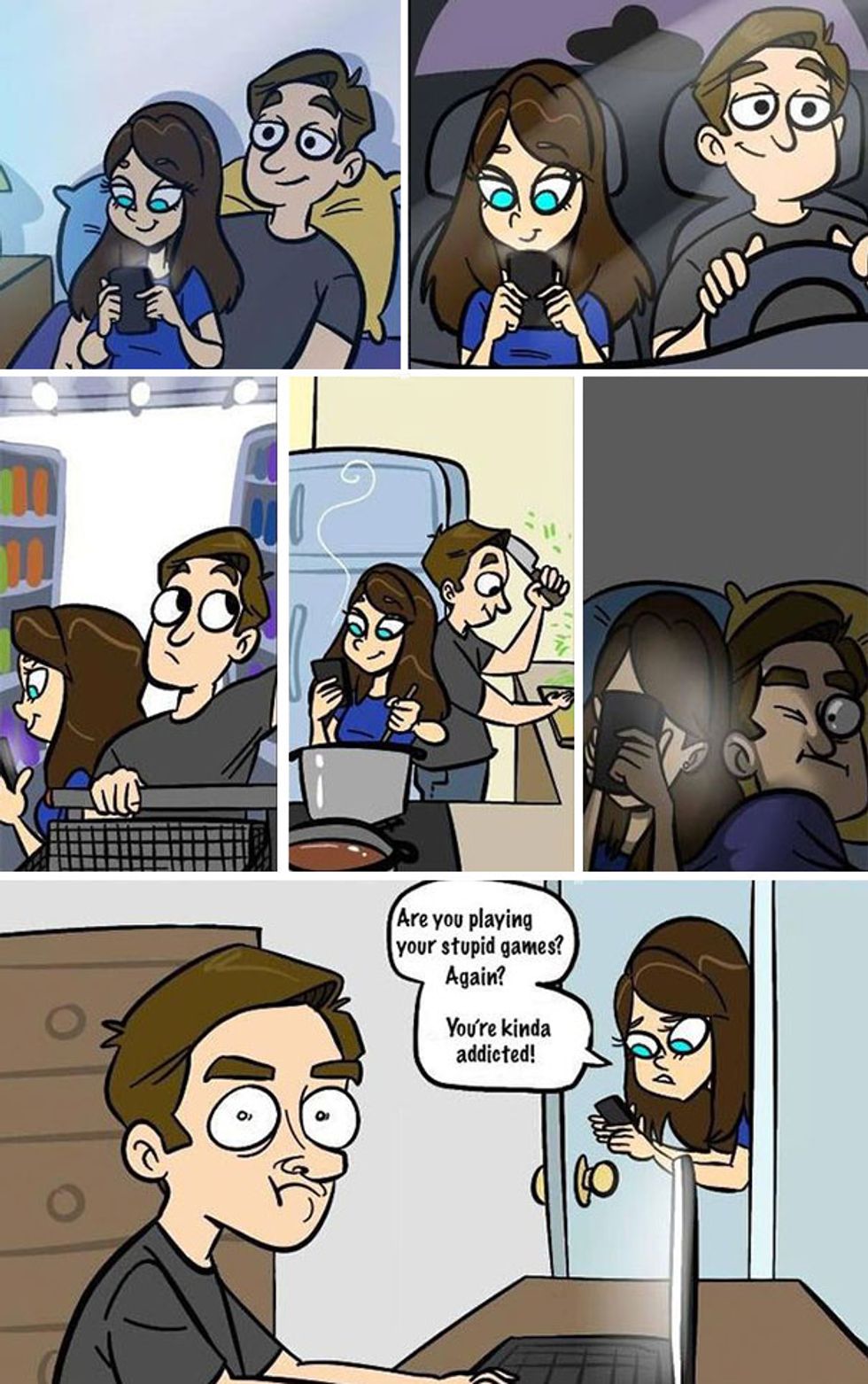 jhallcomics.com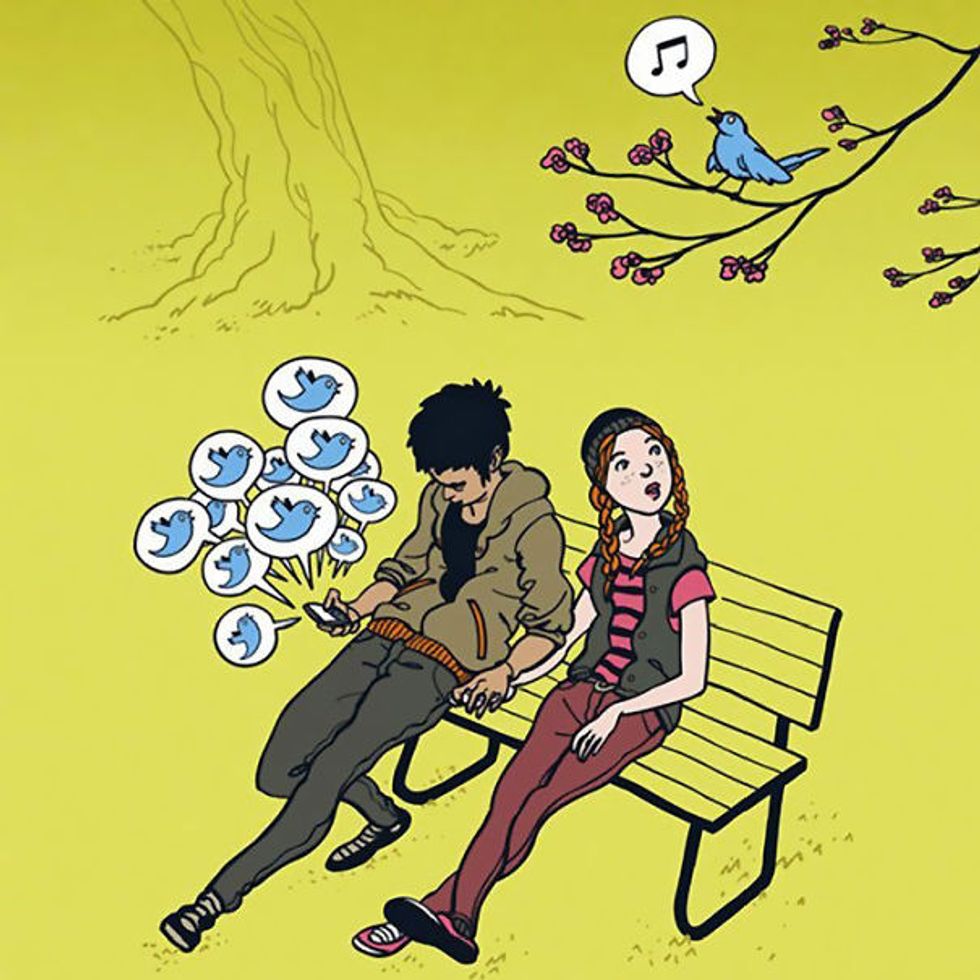 unknown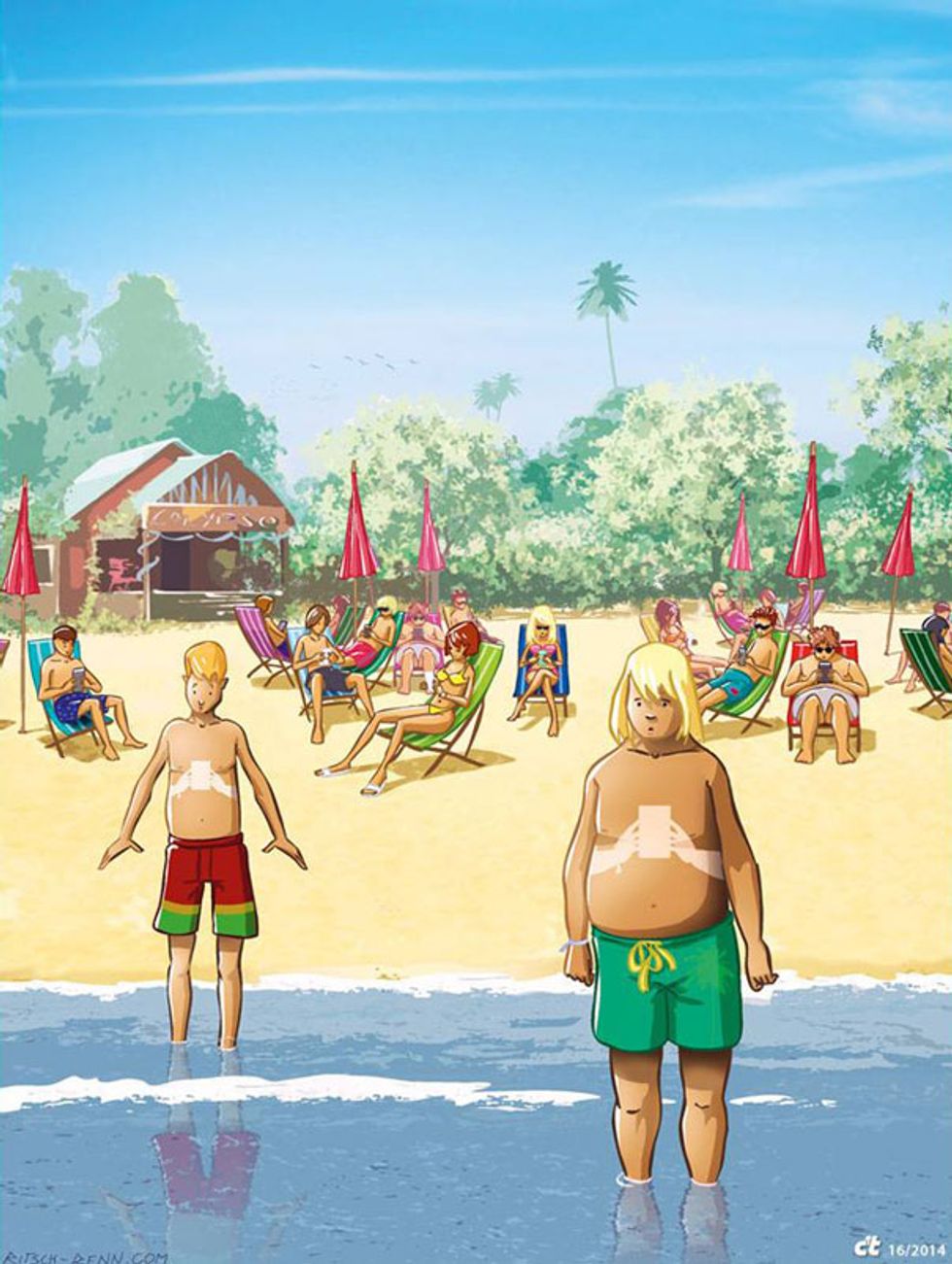 Renn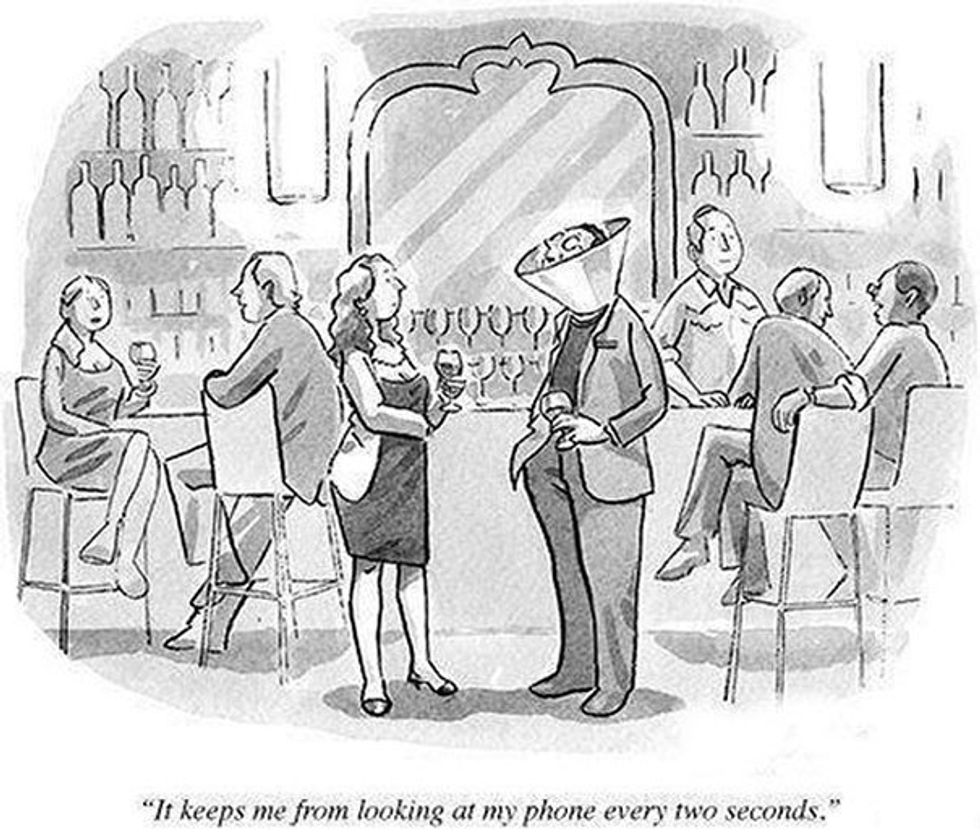 Liam Walsh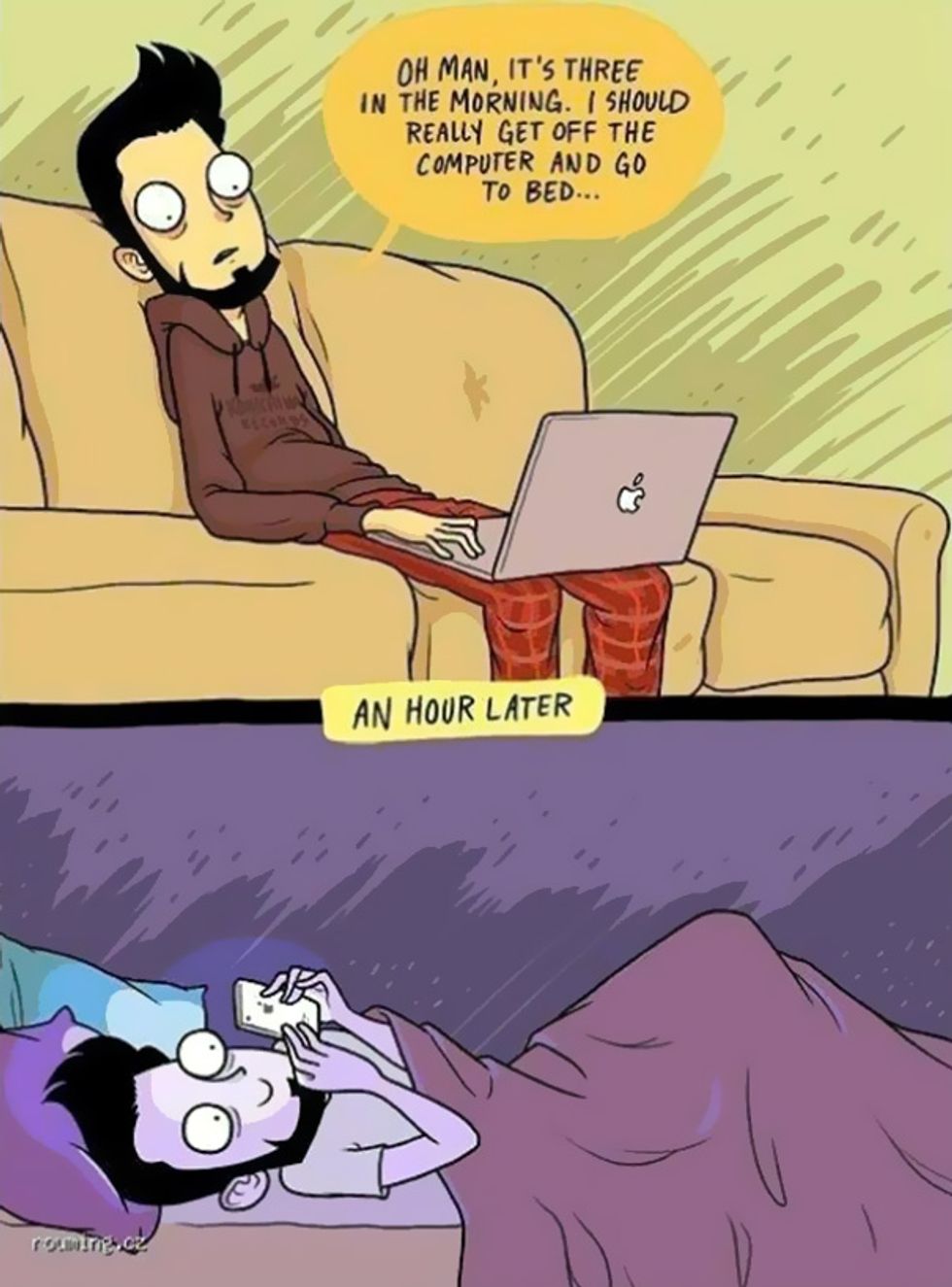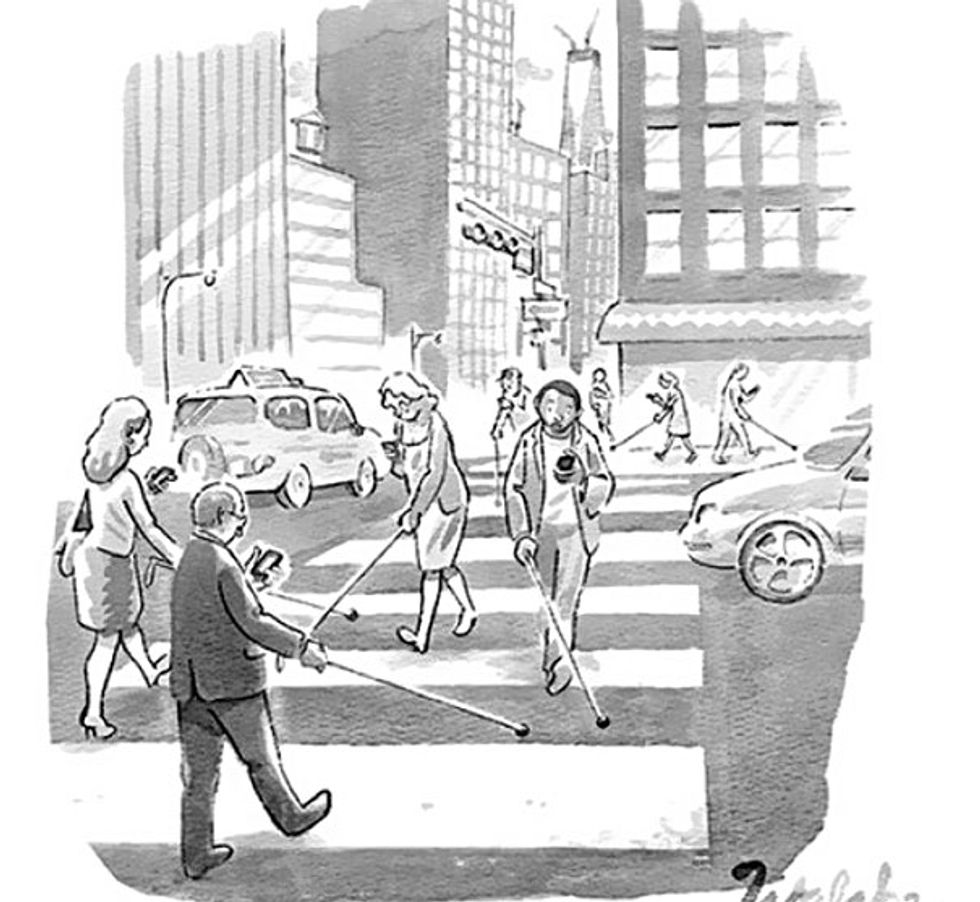 Liam Walsh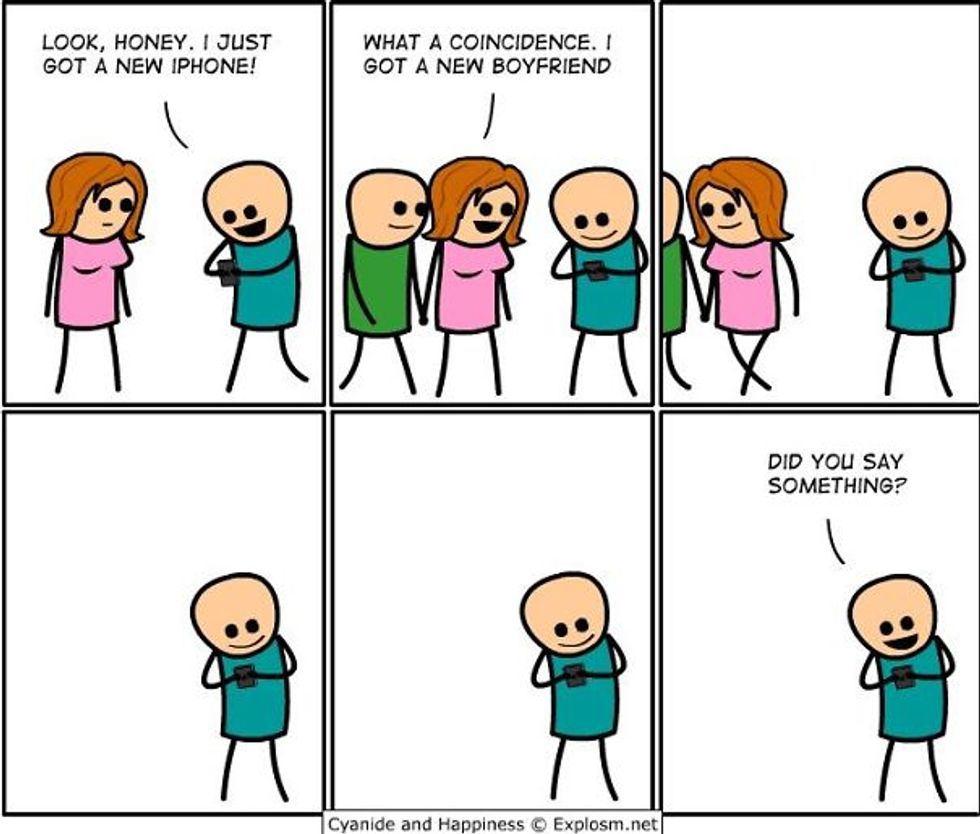 explosm.net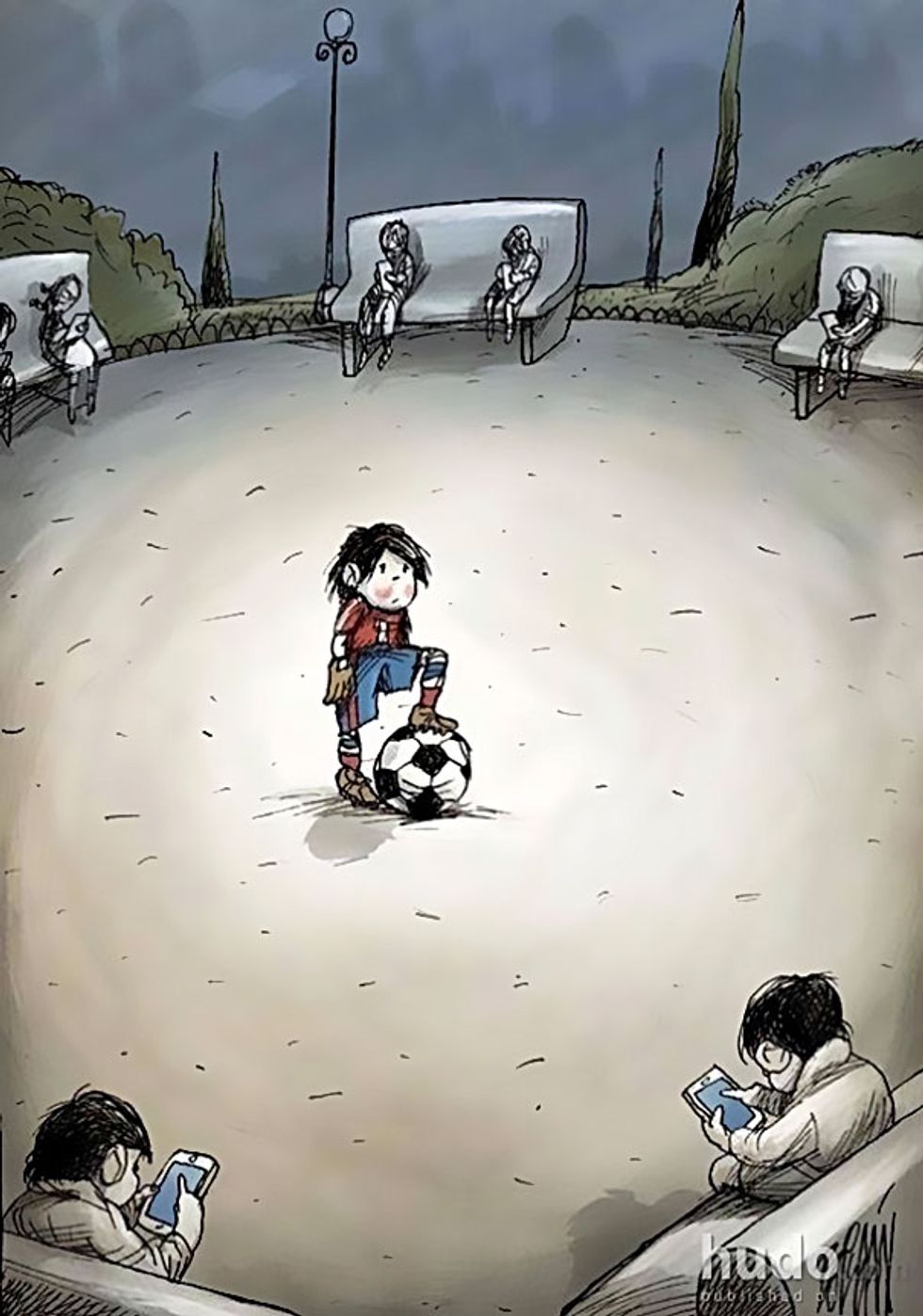 Angel Boligan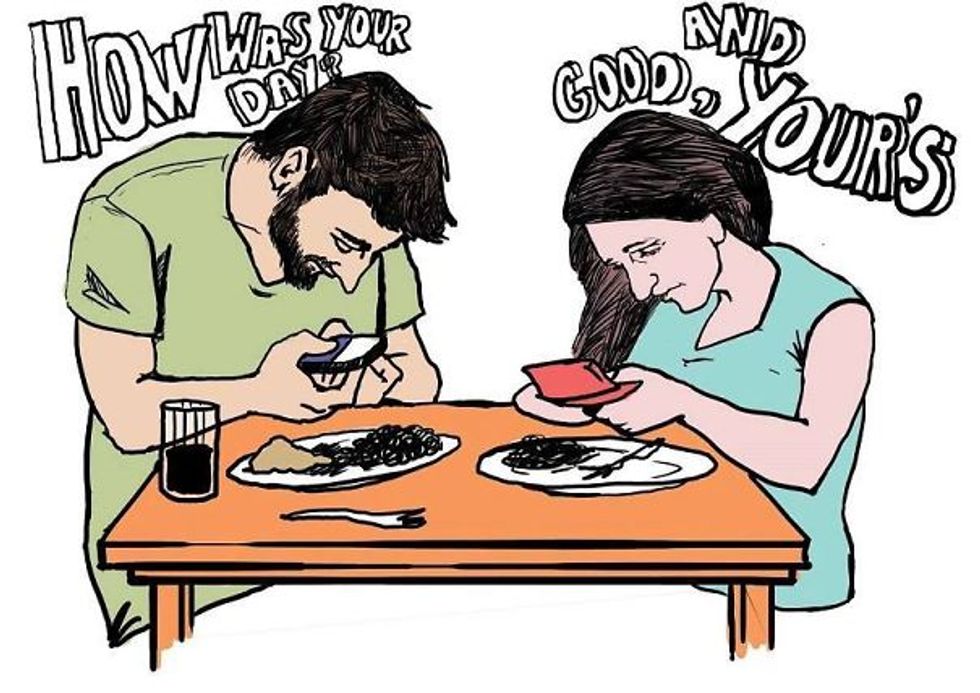 scoop.it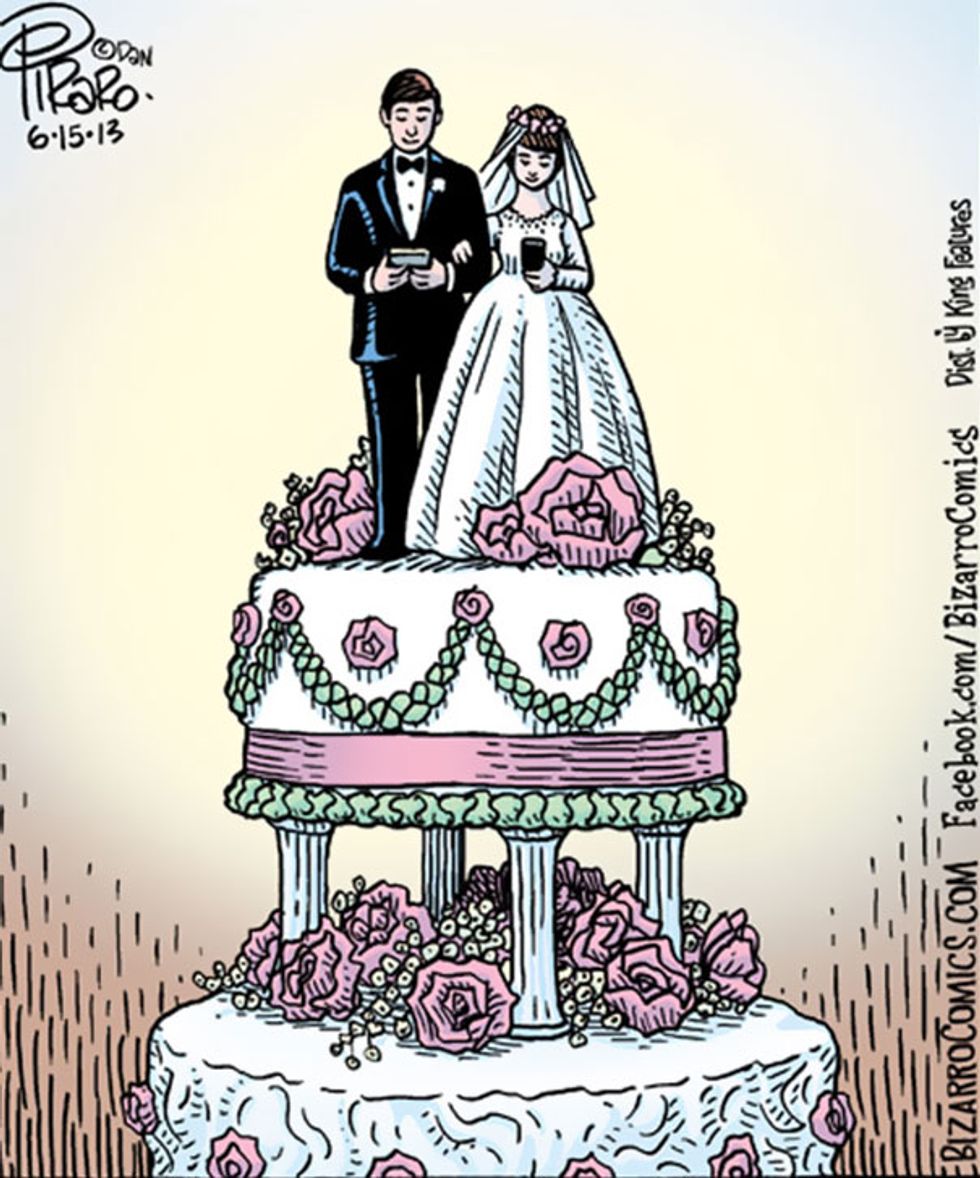 bizarrocomics.com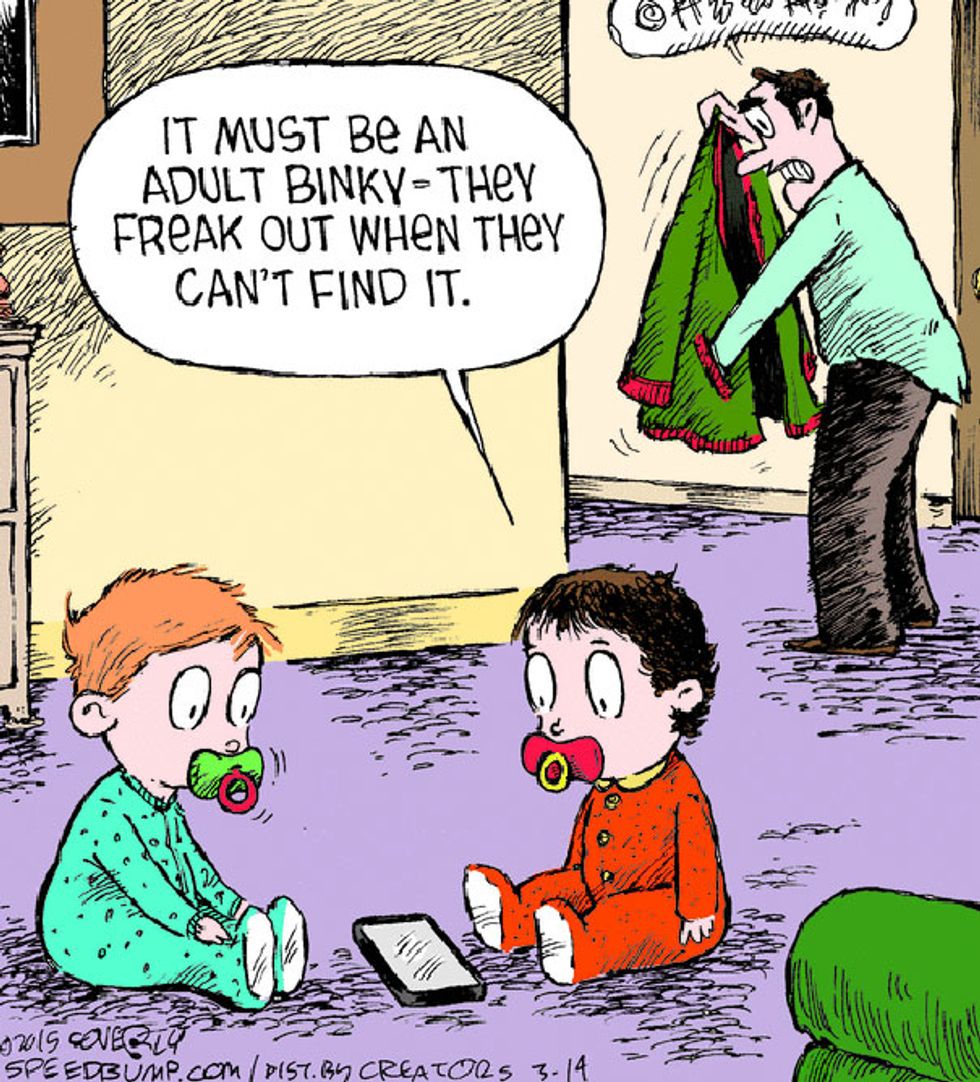 grantsnider.com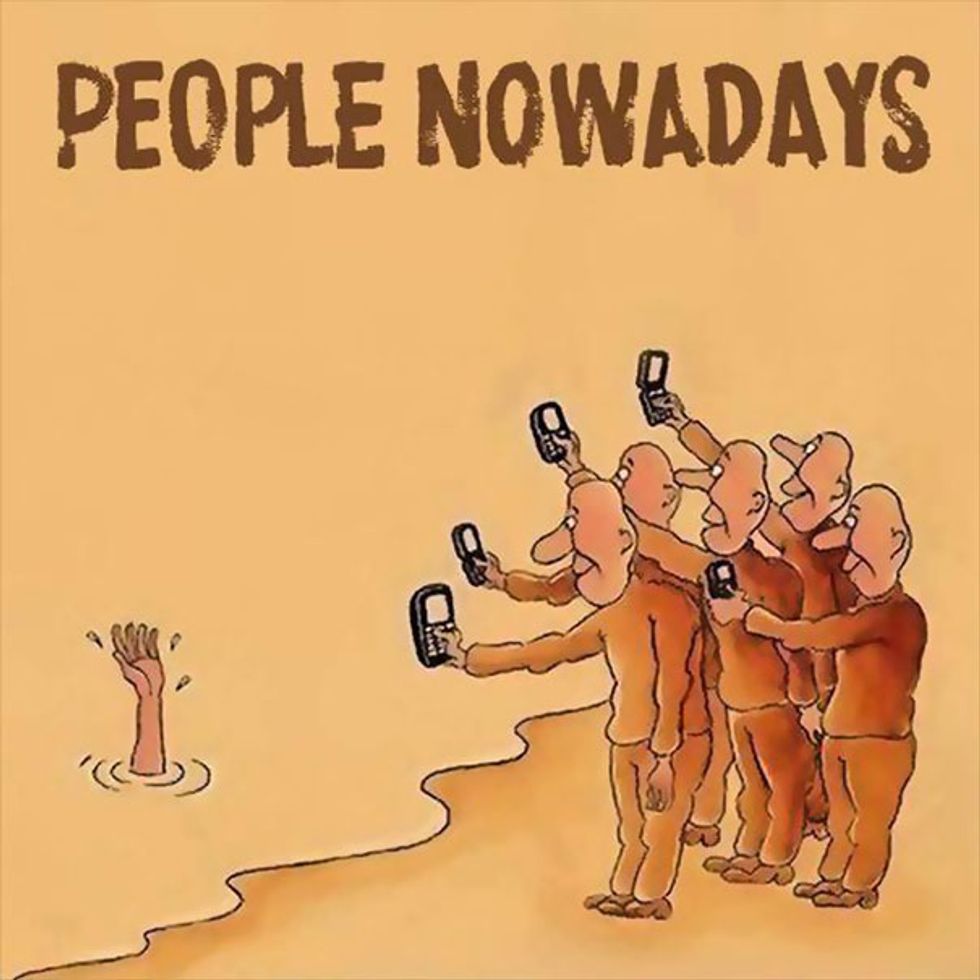 If you found this content interesting or entertaining, please remember to SHARE the article with your family and friends on Facebook!