Start Doing What's Best For You
7 Things That Truly Happy People Don't Care About
1. What other people think.
At the end of the day, happy people don't care what other people think of them. They don't care about the expectations of others because they've made themselves happy. Happiness comes from within.
Do you want to stress less, sleep better, and feel abundantly happier... without drugs or anything crazy?
Click HERE to learn how to quickly activate your body's natural relaxation response!
2. Their past mistakes.
Yeah, past mistakes stink. It's important to remember them, to remember what happened, but happy people don't dwell on them. They grow from their mistakes and move on.
3. Their failures.
Same thing with past mistakes. You can grow and learn from failures, but happy people don't dwell on it. It's in the past.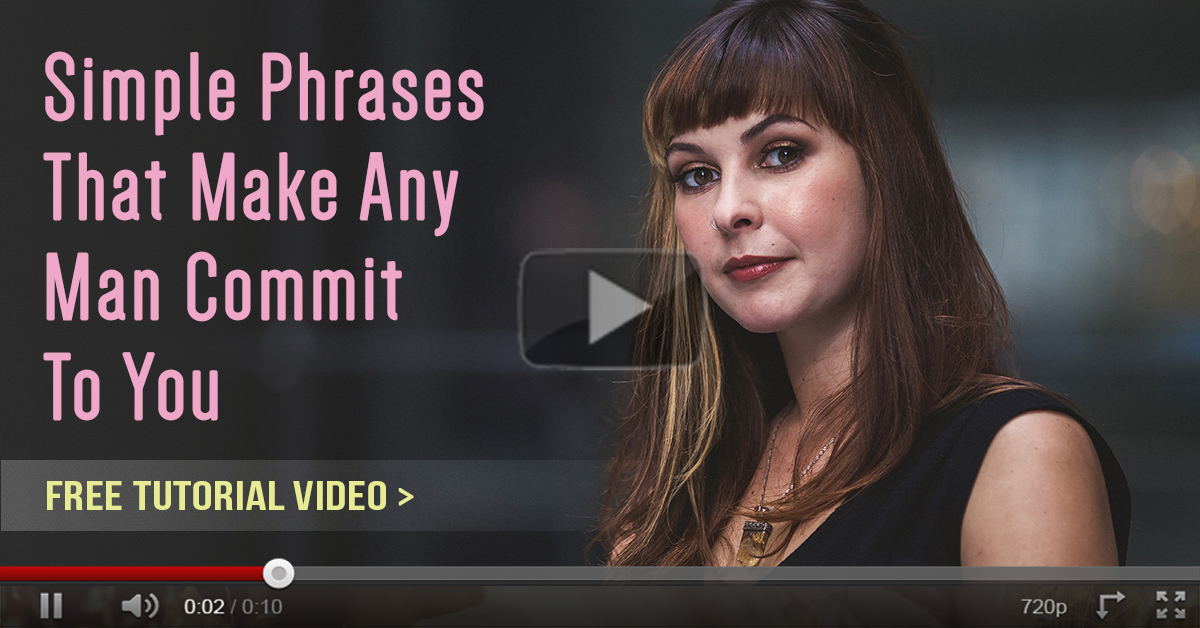 4. What they don't have.
Happy people are largely able to look at the things they do have and feel grateful.
5. "I'll be happy when..."
Happy people are happy now! Anything awesome that comes in the future will be the cherry on top of their happiness sundae.
6. Their regrets.
We all regret things, but happy people got that way because they were able to move on. In the end, their regrets do nothing but hold them back.
7. All of society's expectations.
Kind of ties into number one. Society expects so much of us.
It wants us to go to school, get a husband or wife, get a great job, buy a house, do all the things, and then quietly die without so much as a heavy sigh.
But happy people don't care about any of that. Use this 7 Day Mind & Soul Cleanse to start living your best life!
Click HERE to declutter your mind and soul in just a few minutes per day.
If you found this information helpful, please remember to SHARE the article with your family and friends on Facebook!