9 Ways Old Souls Express Love Differently
As old souls, we have unique outlooks and distinct personal formations. We differ enough from the norm that it can be hard to engage and understand us romantically.
Below are a couple of those differences. Keep in mind, that we are trying to be there for you, and that is equivalent to a promise to bridge any gaps in good time.

Old Souls Look For A Person That Can Ground Us
WE get caught up in our imaginations and musings, very easily. We need someone that can gently remind us of our responsibilities and goals.
We can focus too much on the ideal product or abstract thoughts, ignoring the here and now. Having someone that we trust and that knows us well enough to pull us back to Earth a must.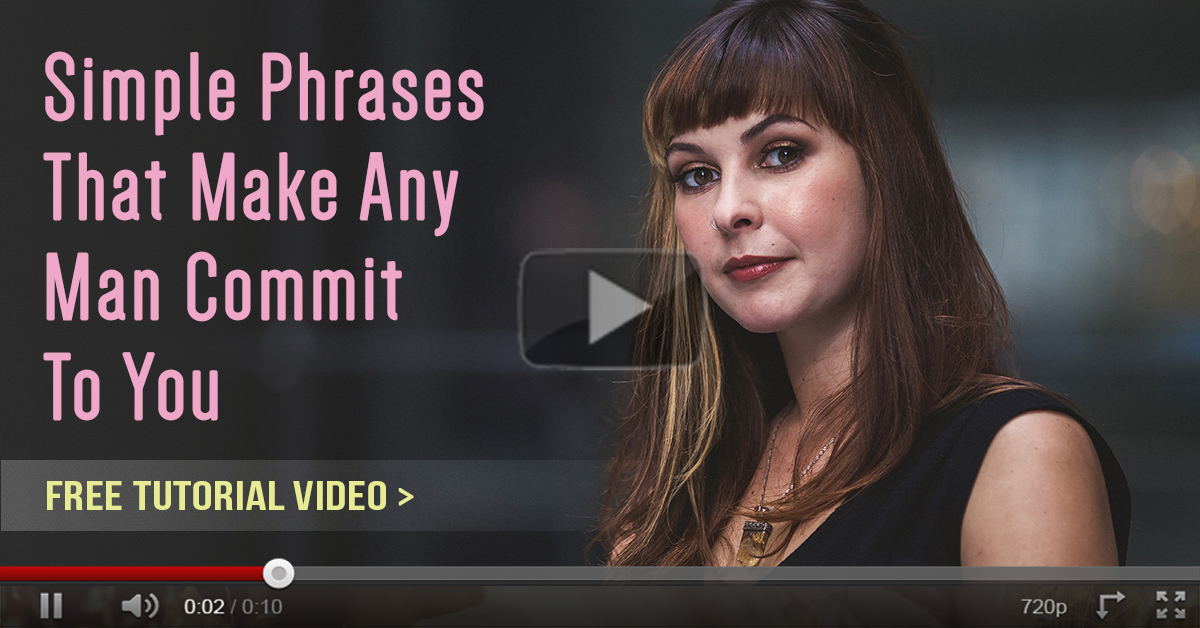 We're Unconventional
We aren't tied down by normal societal traits, our search for the truth means we have different priorities than most.
With these different priorities, we use resources in ways that most never consider. Get ready to think outside the box.

Trust Our Instincts
We started learning at a young age, the deeper meanings of live and personal truths.
That coupled with the stored knowledge of our past lives mean that our intuition is rarely wrong. If we say we feel a certain way about something, take it under serious advisement.