Meet The 95-Year-Old Yoga Master Who Looks Half His Age
At the age of 41, Gürbüz broke his back, paralyzing him from the waist down. Doctors told him he'd never walk again. But he didn't let the prognosis hold him back.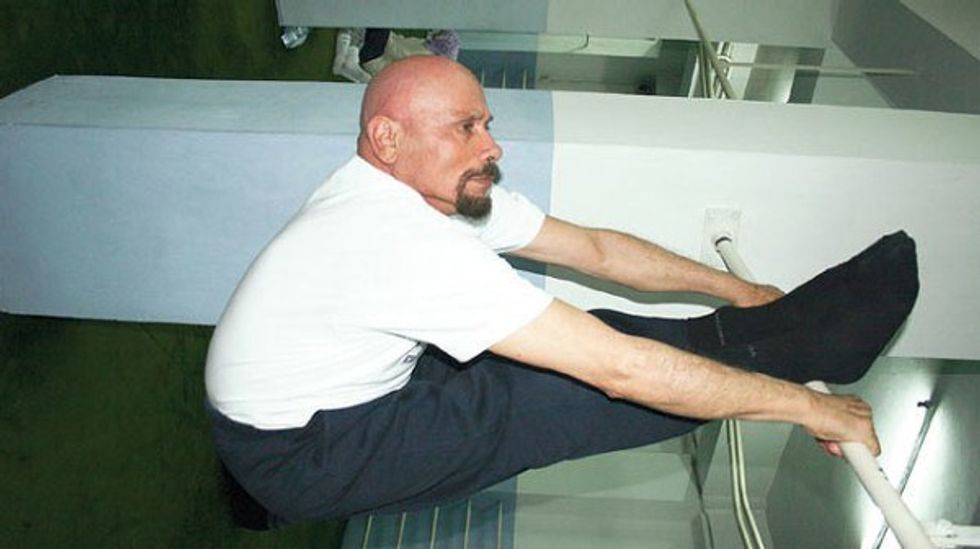 "I conducted 63 different experiments on myself… I was born again. Nine months [after the experiment] I began to walk. 'Miracle!' they said." says Gürbüz.
Gürbüz claims to have capabilities I may never. He says he can perform the knot position for 2 days straight, hold his breath for 4-5 minutes, and have 3-5 orgasms a day. That's a hell of a feat for 95.