Science
Oct. 16, 2016 06:53AM EST
This 16 Year Old Hero Just Shut Down Every Cannabis Debate Ever
Marijuana has become a hotbed of political discourse since Colorado and Washington legalized personal possession of the substance back in 2012.
As evidence has continued to mount that marijuana is chock-full of medicinal value, more and more of the United States population has become pro-marijuana.
But there are still lobbyists and political figures fighting against its legalization; something that has outraged medical marijuana patients, like 16-year-old Coltyn Turner, who use the substance to treat chronic conditions on a daily basis.
Kevin Sabet, founder of Smart Approaches to Marijuana, is one of those people adamantly fighting against the legalization of marijuana.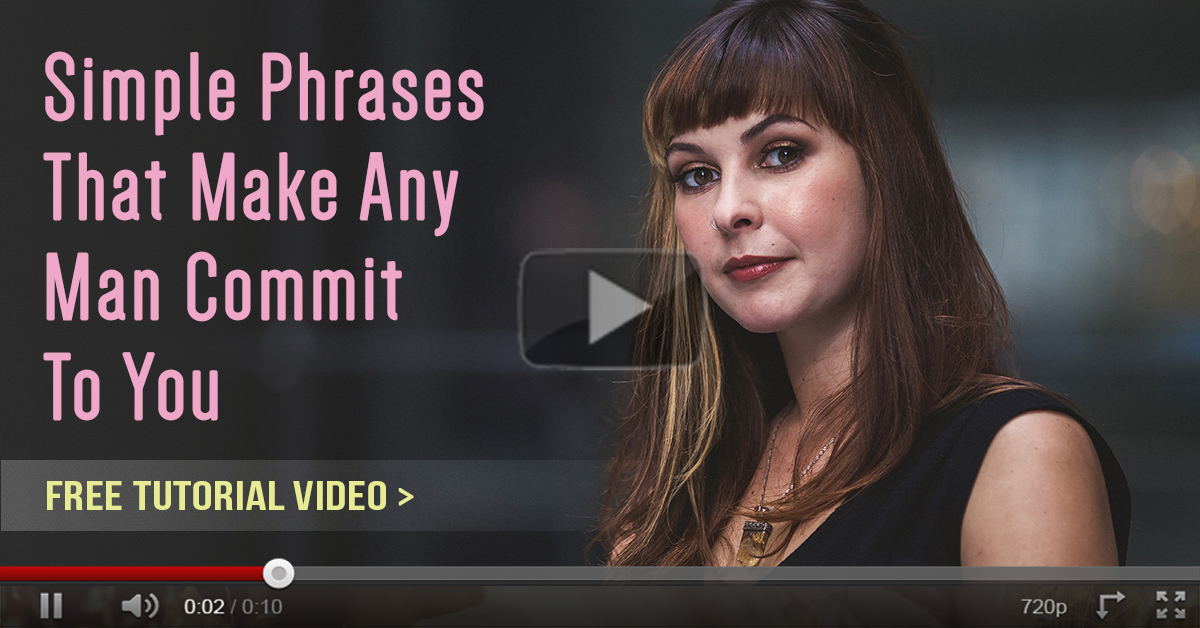 Sabet's drive to spread anti-marijuana propaganda is a passionate one, as he spends much of his time traveling around the nation to "inform" people on the dangers of the plant.