Science
Jun. 12, 2016 10:47AM EST
Indonesia has Introduced Castration and the Death Penalty for Child Rapists
President Joko Widodo of Indonesia has recently placed new, more dramatic sanctions on child rapists. The maximum sentence for rape was fourteen years in prison.
Now that punishment has been multiplied, as offending criminals can be put to death or chemically castrated. The Indonesian president introduced this by way of presidential decree. This means it is effective immediately, although it can still be overturned by parliament later.
---
President Widodo's stance has gathered international scrutiny, despite rising levels of human trafficking and violent sexual assaults, including rape. The country has long withstood scrutiny due to its implementation of the death penalty over drug charges. While the general public is happy about the punishment reforms, activists and foreign observers are anything but excited.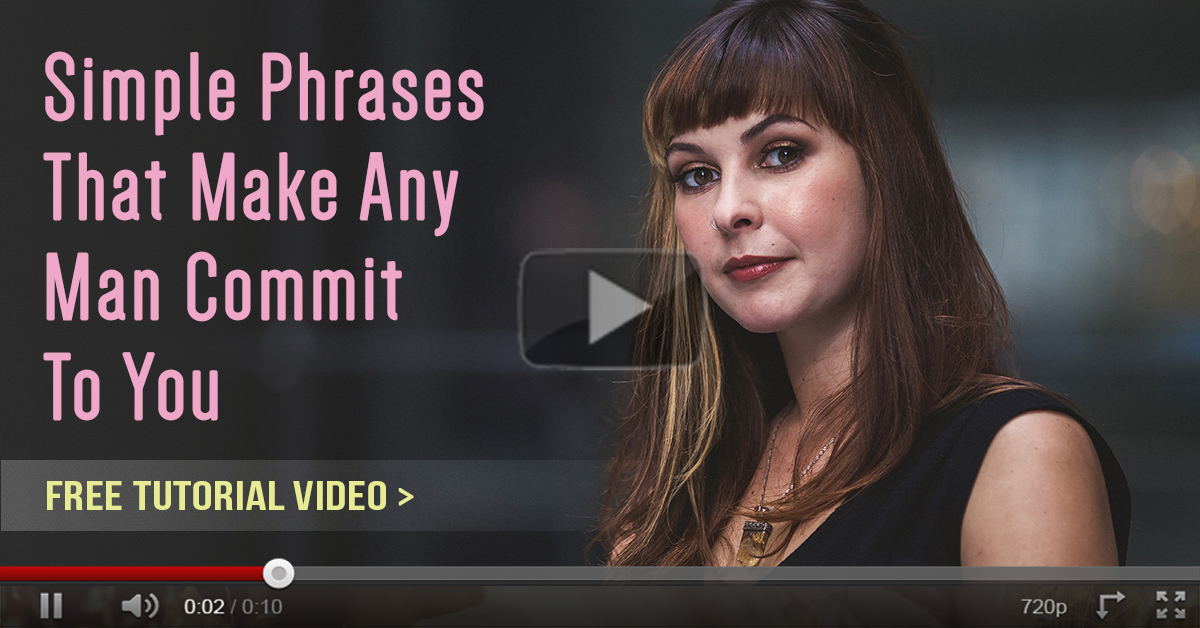 This rush to action is the result of more and more sexual violence, kidnapping and human trafficking. The region was ignited into action when a fourteen year old girl was fatally gang raped by a group of drunken men and boys. Her body was discovered days later, tied up, naked and in the woods.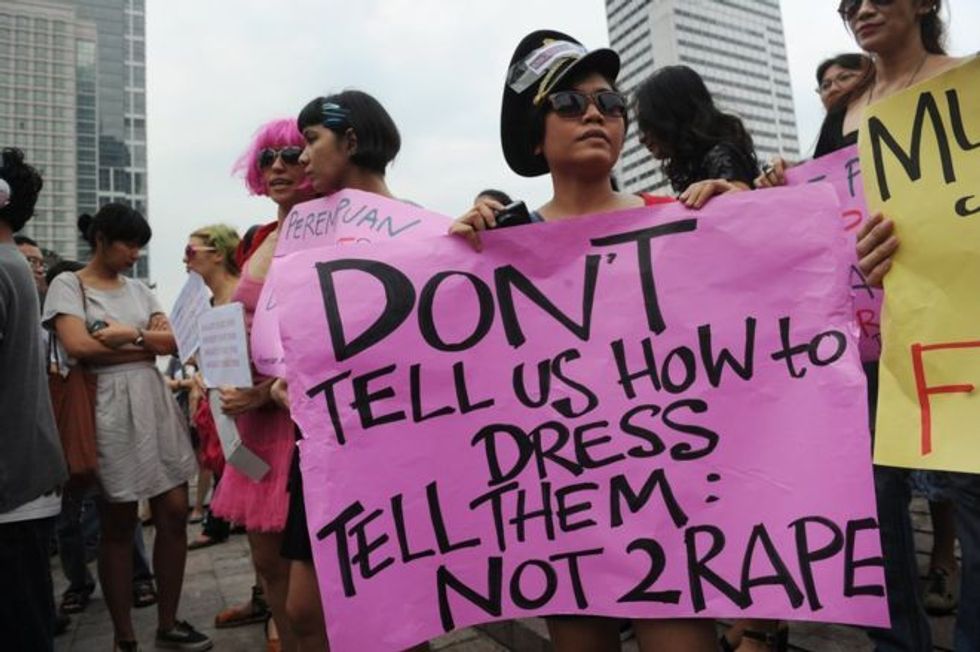 Advocates For The Presidential DecreeAFP
The current leaders believe that scarier punishments will deter more people. The death penalty will be given to those whose victims have died or suffered severe mental or physical damage. The castration punishment will be given to repeat child offenders. The government has referenced an electronic monitoring device to be placed on offenders after release from jail. As of now, they have not explained anything further.
Among the protesters are human rights campaigners and social activists. While the government claims that castration is not a violation of human rights as long as there is a fair trial, many disagree. An even larger number of protesters are saying that the government is 'panicking'. They claim the current administration doesn't understand sexual violence and is panicking.
More debilitating and violent repercussions aren't likely to serve as a deterrent. These punishments will escalate the violence and severity of the abuse. Nur Kholis of the National Commission on Human Rights, said his group was generally against the death penalty and did not believe that castration would have a deterrent effect.
The new laws were pushed through by presidential decree. The decree does not have checks and balances. It will be on parliament to rally and overturn Widodo's decision.