Art
Oct. 22, 2017 05:43AM EST
This Artist Is Illustrating 50+ Mental Illnesses, Disorders, And Phobias For Inktober
Have you ever heard of Inktober?
Created in 2009, this event takes place for the entire month of October, challenging artists (and everyone) to complete one ink drawing each day.
As the website reads, Jake Parker started Inktober as a way to improve his drawing skills and develop positive drawing habits.
But the movement quickly grew into a global event as thousands of artists participated in Inktober every year thereafter.
Shawn Coss, who works as a background designer and merchandise artist for the popular comic strip Cyanide and Happiness, is one artist who participates in Inktober every year.
This year, he decided to go off-prompt a bit by illustrating phobias, mental illnesses, and disorders.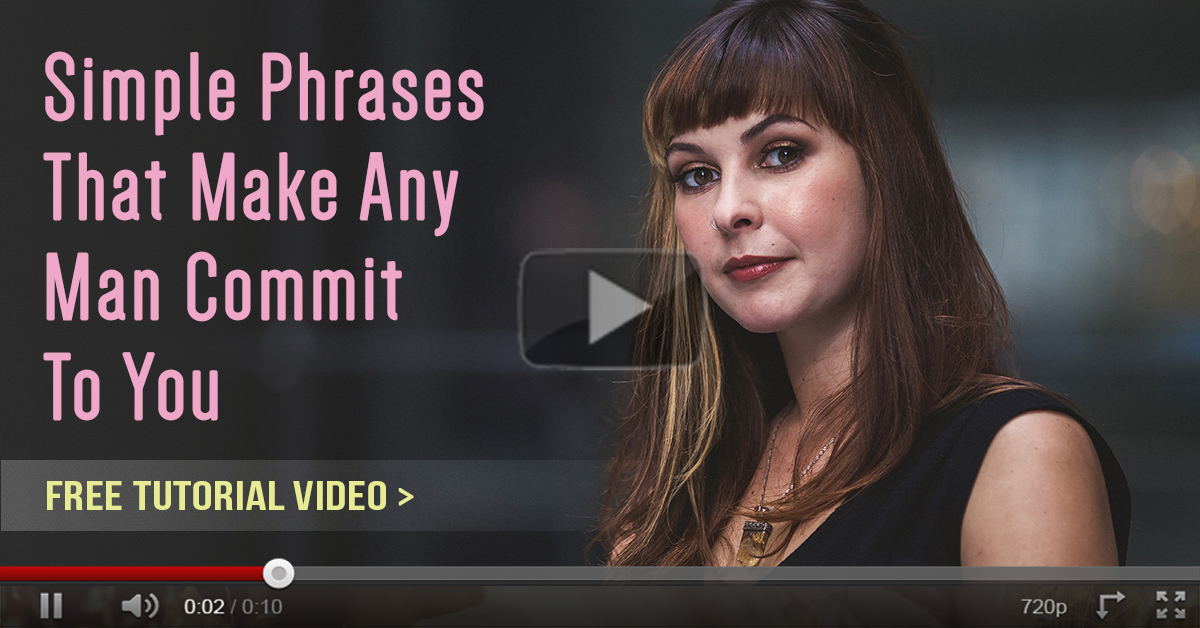 As you might guess, some of them are quite dark and disturbing, but if you've any personal experience with mental illness, some of these will feel all too true.
Take a look at what Coss has come up with so far in the month of October and let us know how you feel about his dark portrayals of phobias, mental illnesses, and disorders.
Are any of them accurate for you?
Don't forget to SHARE this article with your family and friends on Facebook!