Keep Jasmine Plant in Your Room. It Reduces Anxiety, Panic Attacks, And Depression
Bringing in green life and plants into your home is an excellent way to improve air quality and increase oxygen levels.
There are also other plants that can help you improve your mood, fight depression, and combat panic attacks.
Scientists have conducted several studies using jasmine. They discovered that the aroma of jasmine plants and jasmine essential oil significantly calmed the mice they were studying.
Brain scans showed that jasmine fragrance boosts the effects of a chemical called GABA on nerve cells, and thus relieves anxiety and encourages rest.

According to Professor Hanns Hatt, these findings published online in the Journal of Biological Chemistry can "be seen as evidence of a scientific basis for aromatherapy."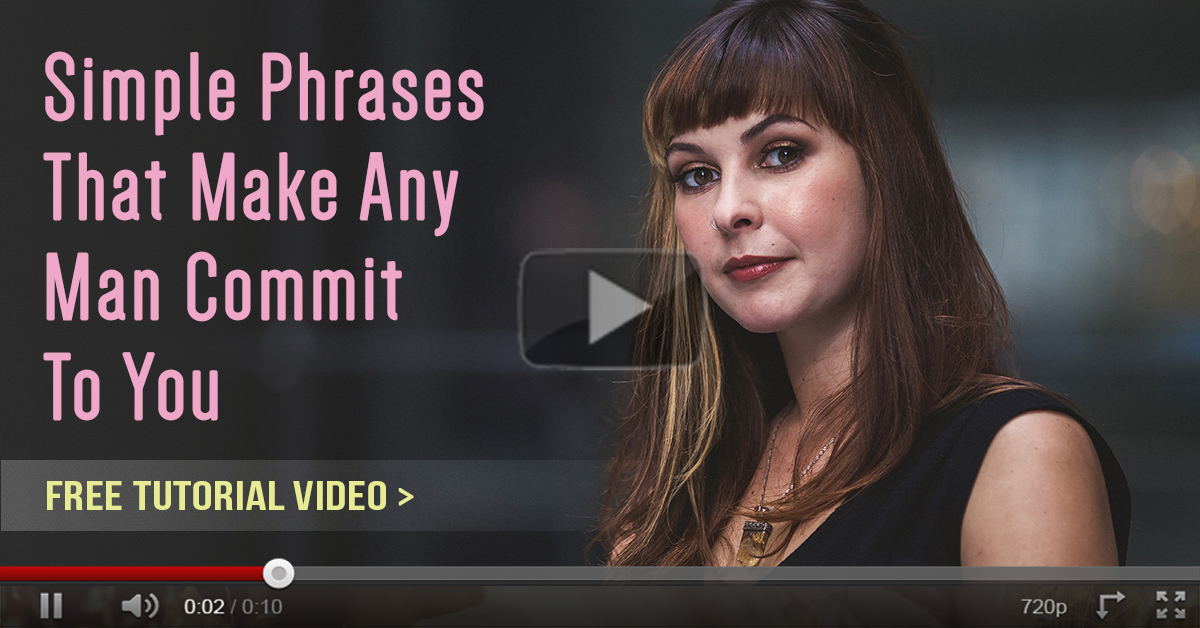 10 UNIQUE WAYS TO USE ESSENTIAL OILS | Manifesting, Visualizing, Aromatherapy | Renee Amberg www.youtube.com
Prof Hatt, of the Ruhr University in Bochum, Germany, added:

"We have discovered a new class of GABA receptor modulator which can be administered parentally and through the respiratory air.
Applications in sedation, anxiety, excitement, and aggression relieving treatment and sleep induction therapy are all imaginable."
Use this 7 Day Mind & Soul Cleanse to start living your best life! Click HERE to declutter your mind and soul in just 3 minutes per day.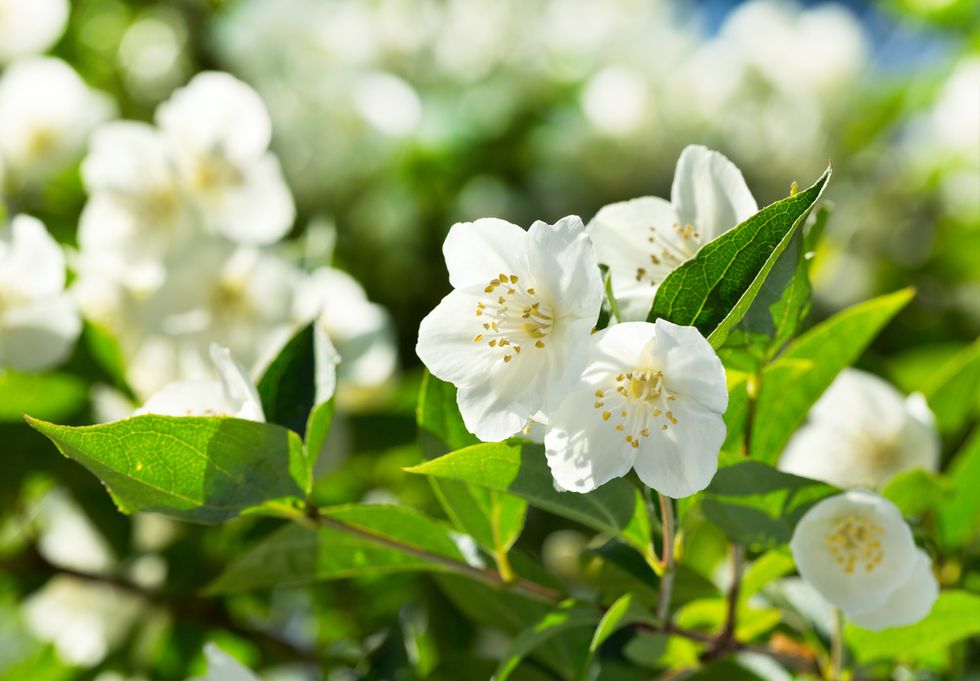 Additionally, Kaliana.com reports:

"Research at Wheeling Jesuit University by Dr. Bryan Raudenbush, assistant professor of psychology, shows dispensing jasmine odor into a room where participants were sleeping "led to greater sleep efficiency and reduced sleep movement."
The research showed a greater quality of sleep even though there wasn't more quantity of sleep.
Participants who breathed jasmine in the air "rated their level of anxiety and vigor lower, and performed cognitive tests more rapidly."
In addition, "level of alertness in the jasmine odor condition was greater during the afternoon hours, thus helping maintain students' focus on academic work throughout the day."
4 Essential Oils for Anxiety www.youtube.com
Using jasmine essential oil can be an effective and natural way to boost your mood, regulate hormone levels, treat anxiety, improve sleep, and relieve fatigue.

Jasmine essential oil is an effective natural way to improve sleep, boost happiness, regulate hormones, and treat anxiety and fatigue. It can also be used to improve concentration and soothe spasms.
This is why you should keep a jasmine plant in your bedroom!
Do you want to stress less, sleep better, and feel abundantly happier... without drugs or anything crazy?

Click HERE to learn how to quickly activate your body's natural relaxation response!
Source: www.thehealthyfoodhouse.com
If you found this information helpful or useful, please remember to SHARE the article with your family and friends on Facebook!