Science
Jun. 21, 2015 02:50AM EST
Kansas Woman Loses Son & Faces Prison After Son Tells His Class Medical Marijuana Saved Her Life
To deny that medical marijuana heals people and saves lives is to deny widely agreed upon facts, and yet states like Kansas still prohibit medical marijuana. Shona Banda, a Kansas mother, is now facing some harsh consequences for using medical marijuana.
Earlier this month, Banda was charged with "five felony counts of possession of marijuana with the intent to distribute, manufacturing Tetrahydrocannabinol, an oil extracted from marijuana, two counts of possession of drug paraphernalia and one count of child endangerment," the Washington Post reported.
Banda has been using medical marijuana to treat her Crohn's disease for five years now. Crohn's carries with it a host of severe symptoms like diarrhea, weight loss, and malnutrition. Crohn's is life threatening in some cases. Banda's case was so severe that she sometimes couldn't get off the couch and had to walk with a cane.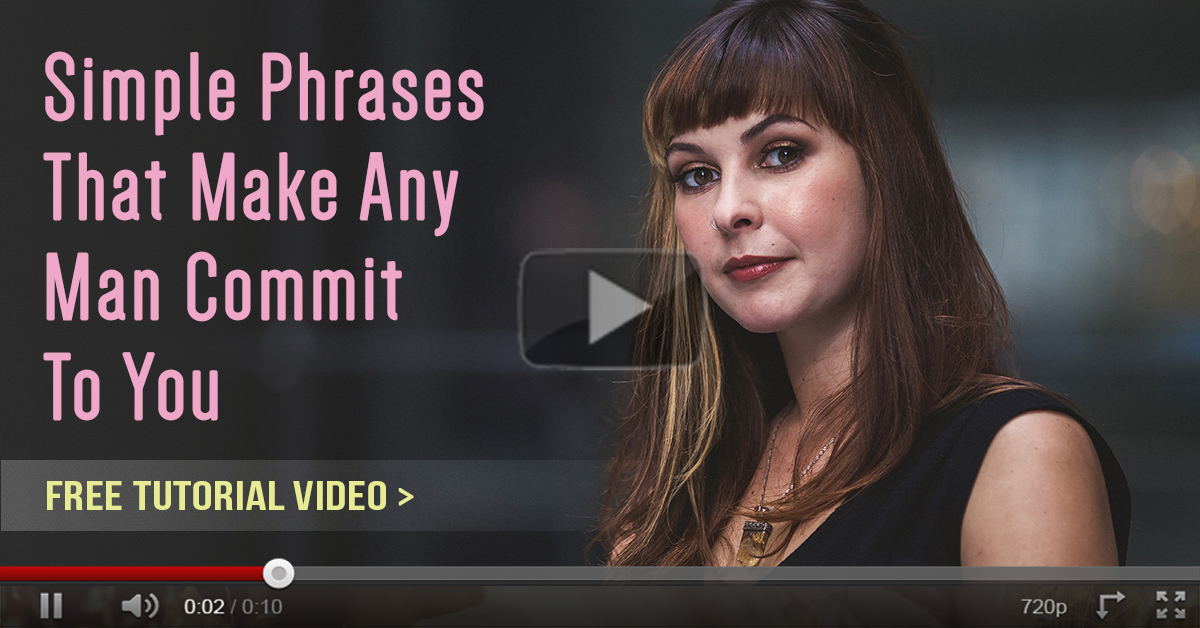 "I spent years raising my children from a couch, not being able to move much," Banda says. "I wasn't able to be a proper mother when I was sick. And now I'm a fantastic mother."
During a drug education program in school, Banda's 11-year-old son spoke out about the benefits of medical marijuana and how it saved his mother's life. The teachers relayed the story to the school administration who then called the police. The police got Child Protective Services involved. Officials searched her home, confiscated her medicine and other property, and took her son from her. He now stays with his dad.
"I'm very afraid," she tells reporters. "I cannot believe that I could be facing 30 years in prison for trying to save my life."
Banda does have legal representation and turned herself in at the beginning of the week. Marijuana legalization groups have expressed interest in Shona's case. Lisa Sublett from Bleeding Kanses told the Kansas City Star that a court challenge to the case against Banda may change the state's laws.
"The question to Kansans is, 'Are you OK with your tax dollars being spent on this?'" Sublett asks. "This woman goes to bed at night without her son because she had some marijuana in her house when it's legal in half the country — are you OK with that?"
A petition has also begun asking the state not to destroy Shona's family and life
"As Shona's friends," the petition's narrative reads, "we know that she is fighting an ongoing battle as we speak to get her son back into her arms, and we know that we need to do everything we can to make that happen as soon as possible. Will you help? Don't let Shona and her son become yet two more victims of the nation's flawed policy on medical marijuana. Please sign this urgent petition to the Finney County District Attorney and Department of Families and Children to help me keep this family together."