Legal Marijuana Is Bringing Record High Benefits For Colorado Kids & Schools
When Coloradans voted in November of 2012 to fully legalize marijuana, they did so with the intent of using the tax money made from it to make our schools better for kids. K-12 education receives the money from an excise tax applied to all recreational marijuana sales.
According to KOAA, the local news outlet for Colorado Springs, tax collections have reached nearly $14 million in the first 5 months of 2015. The 2015 total of $13.7 million beats out last year, which came in at $13.3 million by may.
The Denver Post recognizes the jump as a result of there simply being more dispensaries in Colorado as well as the fact that dispensaries were exempted from a one-time tax exempt transfer last year.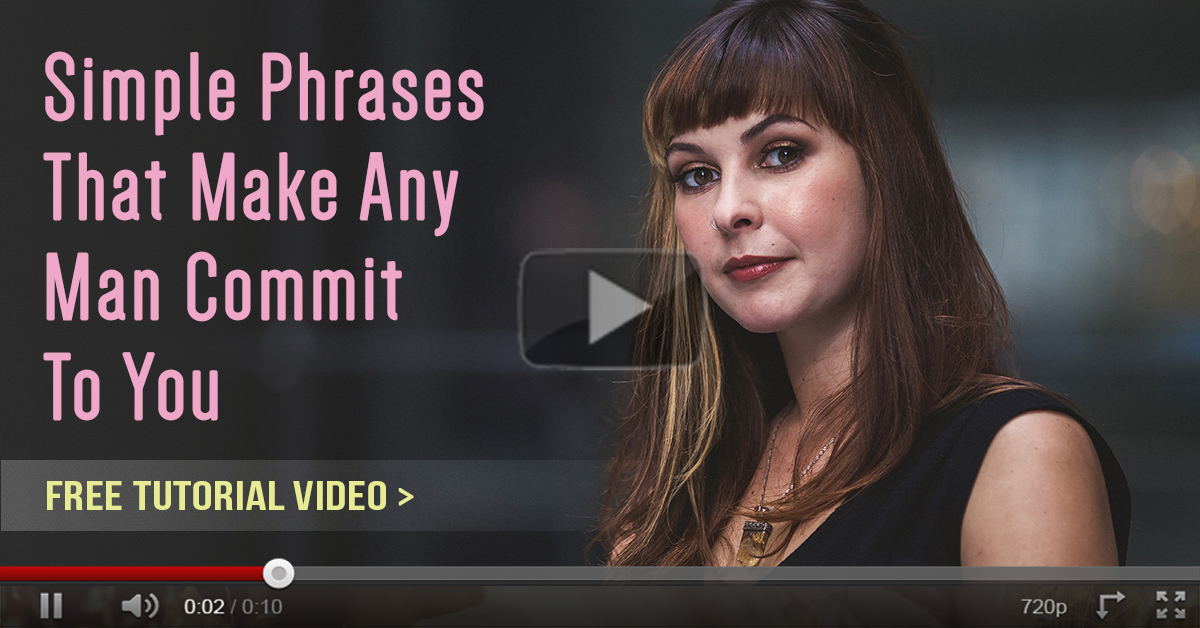 Experts still think it's unlikely that Colorado will reach it's $40 million annual tax revenue goal, but they're off to a good start.
What do you think? Is this number a measure for success? Let's hear your thoughts in the comments below.