8 Reasons You NEED To Drink Lemon Water Every Day
If you are looking to boost your overall diet with something pretty amazing that has a lot of natural benefits to your health, then you came to the right place.
Drinking lemon water is probably one of the best additions to anyone's diet that are looking for that extra something to wake up their senses for the day.
---
How does drinking lemon water do this for your health? Simple! Lemon water has a lot of natural sources of nutrients that our body needs as well as keeping ourselves hydrated so that we do not become fatigued throughout the day.
Just by drinking lemon water you are already absorbing potassium, pectin fiber, calcium, iron, and vitamin C into your system.
There are also amazing antibacterial benefits that come along with drinking lemon water so that you are able to keep up on your health. Here are some other really good reasons why you should be drinking lemon water every single day.
1. Fresher Breath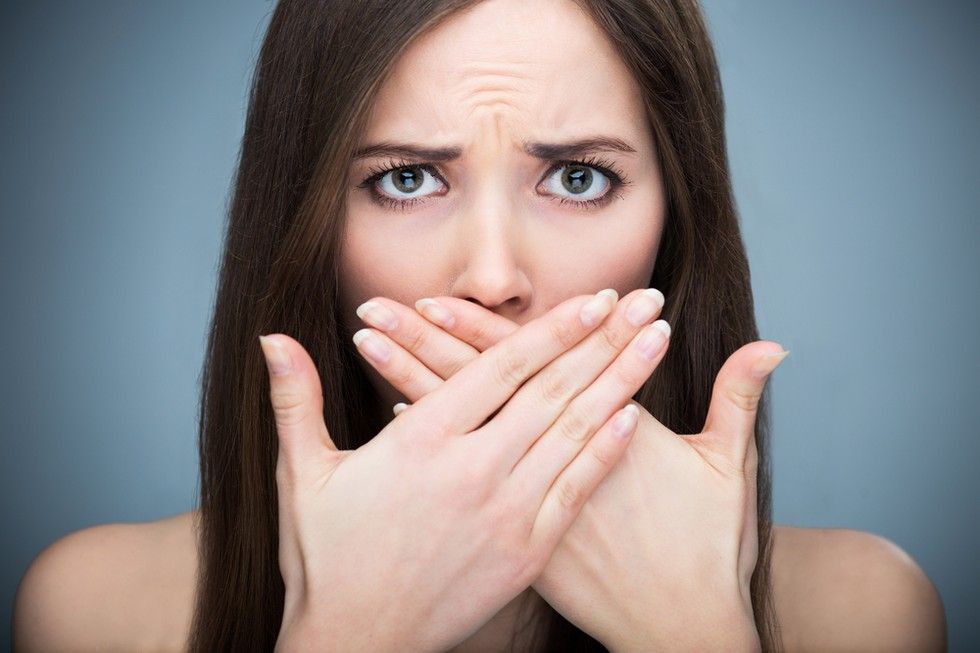 A good reason for you to keep drinking lemon water every single day is so that your breath can maintain its freshness throughout the whole entire day.
A good way to do this is by gargling lemon juice and hot water combined to give your mouth a detox of any bad bacteria that may be still lingering around between your teeth and gums.