8 Reasons You NEED To Drink Lemon Water Every Day
2. Helps Eliminate Acne
Drinking lemon water every single day can help balance your pH levels, as a result, will help maintain clear skin without any unwanted blemishes.
3. Relieves Joint Inflammation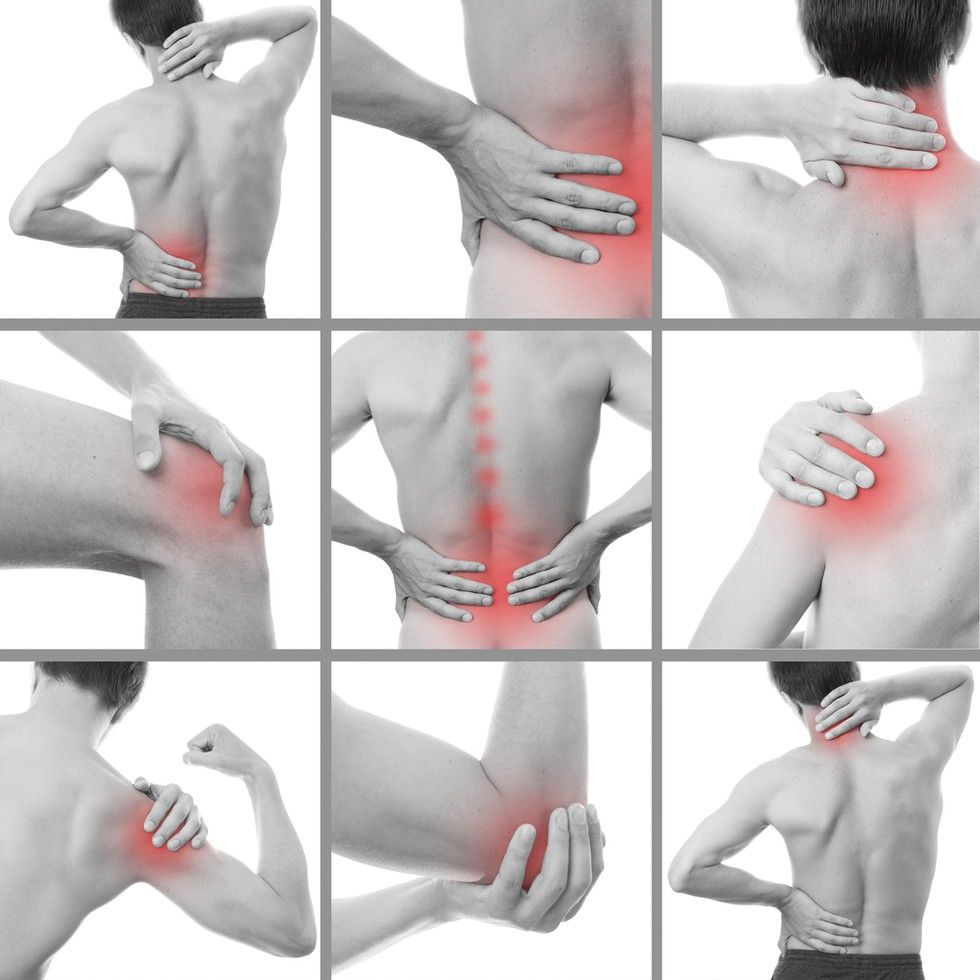 Another good use for drinking lemon water every single day is to help relieve any kind of inflammation that is found within your joints. Not only is it able to relieve joint pain but can also act as if it were a very mild pain killer.