THIS Is The Simple Reason Why We Lose Interest In People Who Show Too Much Interest In Us
So, why then do we feel uninterested in the partners who see this "betterness" in us? The answer lies in the depths of our being.
On a very deep level, there's a small part of each one of us that believes we are not worthy of being loved. It is this insecurity that makes you place a lesser value on yourself.
So, when a person desires this lesser value, we naturally place a lesser value on them.
The natural train of thought eventually reaches the conclusion of "there must be something wrong with you for liking someone like me."
We do not live comfortably with this mindset. We live comfortably in "the chase" of someone else, or in the completely rejection and heartbreak by someone else.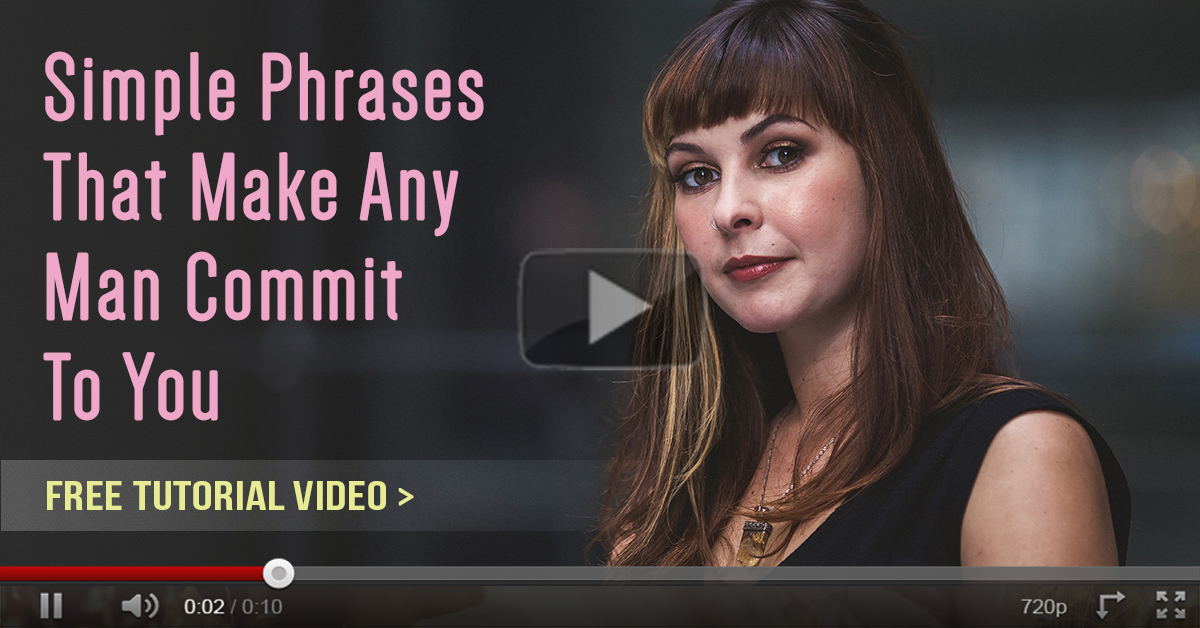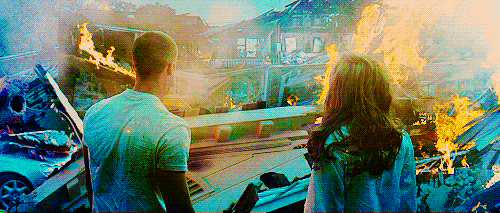 That is where we feel most at home. For whatever reason, we'd rather seek out rejection than have affection from a lesser-valued person.
As we can see, the natural inclination to avoid those who are interested in you happens for two main reasons: the need to better our offspring by partnering with someone who is "better," and our own insecurities about how worthy we are of love.
The even bigger question now is: how can we use this understanding to better our lives and well-being? Having learned this, how many of us will start to give others a chance in lieu of rejection?
How many of us will strive to overcome insecurities for a chance at happiness?
The ego is a hard thing to overcome, but if we can, we open ourselves up to a whole new realm of thinking.