Science
Nov. 08, 2015 06:18PM EST
New Research Says Smoking Marijuana Causes Complete Crohn's Disease Remission In 45% of Patients
In the United States, according to the Controlled Substance Act:
"[W]hen it comes to a drug that is currently listed in schedule I, if it is undisputed that such drug has no currently accepted medical use in treatment in the United States and a lack of accepted safety for use under medical supervision, and it is further undisputed that the drug has at least some potential for abuse sufficient to warrant control under the CSA, the drug must remain in schedule I."
As it happens, marijuana is a Schedule I drug. The government says it has a potential for abuse, which it doesn't, and that it has no accepted medicinal use, which it clearly does.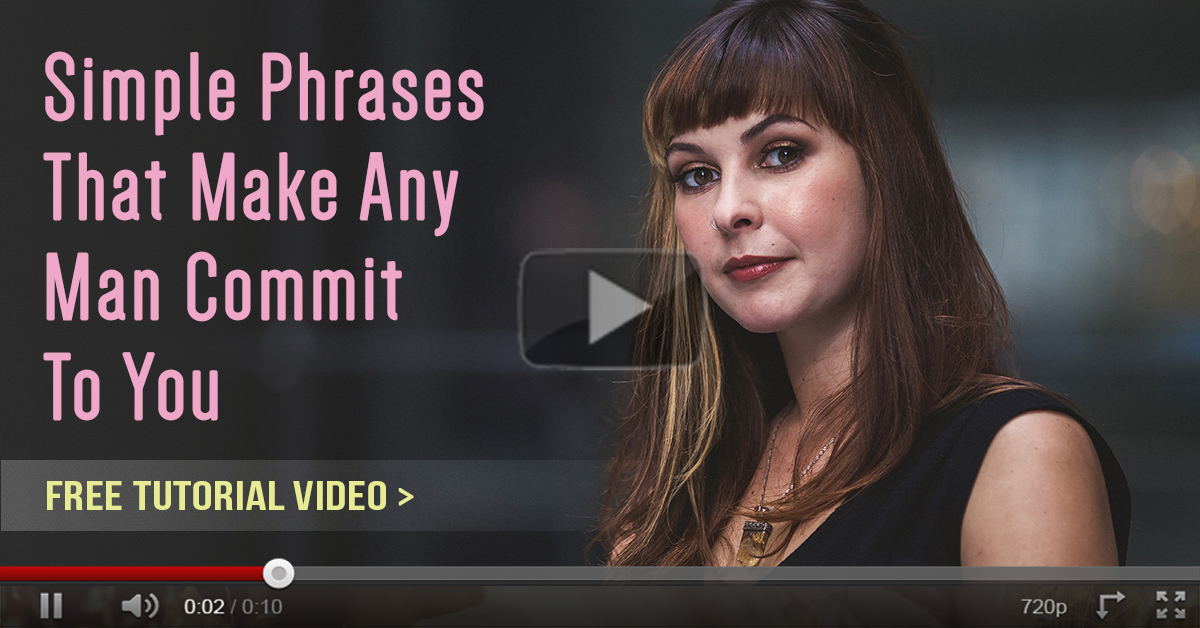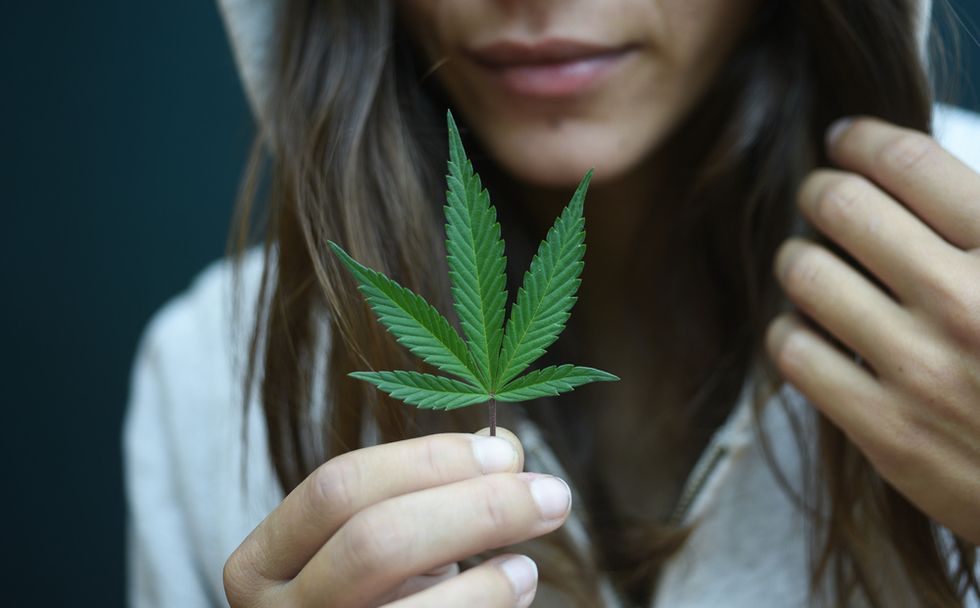 According to a new study, cannabis has the capability to cause Crohn's Disease to enter remission in 45% of patients.
The study examined 21 people with Crohn's Disease. Half were given cigarettes without cannabinoids and the other half were given joints to smoke.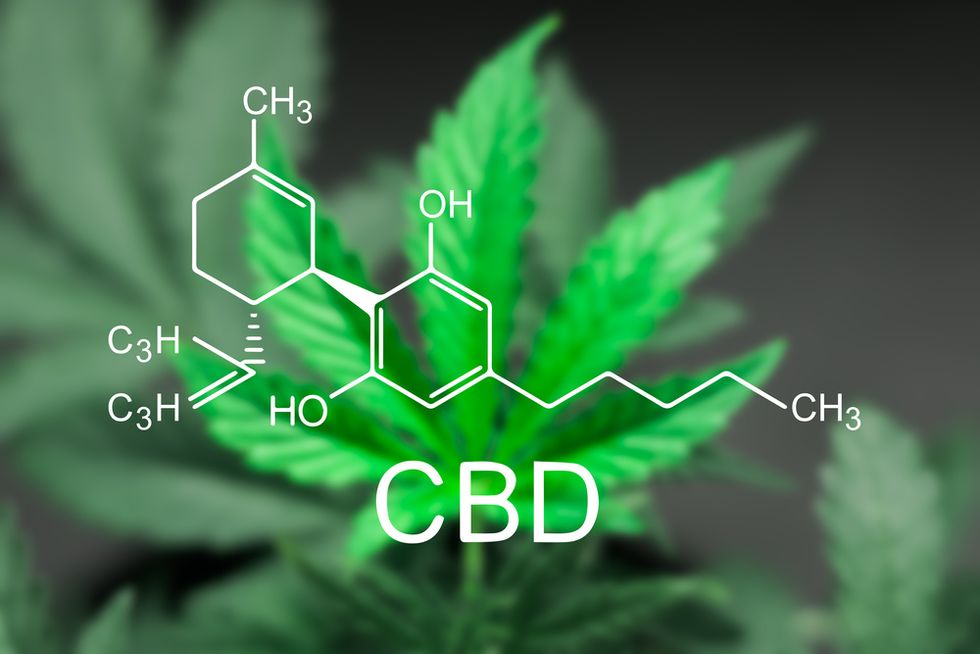 The joints contained 23% THC and .5% CBD. 45% of the people given joints every day for eight weeks experienced complete remission of their Chron's disease.
The remainder reported that symptoms were approximately half as severe. They were able to eat and sleep without so much pain.
"Subjects receiving cannabis reported improved appetite and sleep, with no significant side effects," reports the study.
Right now, there are only a few states that allow prescription of medical cannabis to treat certain conditions. With any luck, more studies like this one will move more states to allow treatment.
However, there are multiple hemp-based plant solutions that are available online that can be shipped to all 50 states!
This full spectrum CBD from SOL✿CBD is derived from organic, US-harvested hemp, and 3rd party lab-tested for quality and purity.
One of the most convenient methods of CBD use is capsule form. Simply swallow your dosage and let the capsule do the rest. No mixing, no measuring, no worries.
Capsules are great for on-the-go types and those who don't want to be bothered with flavor or texture of oil.
Not only that, but just one dose a day can have a dramatic effect on your overall health, vitality and well-being by literally feeding the main balancing system in your body.
It will not get you high and is 100% legal in all 50 states. Click HERE to learn more about the new painkiller for the next generation!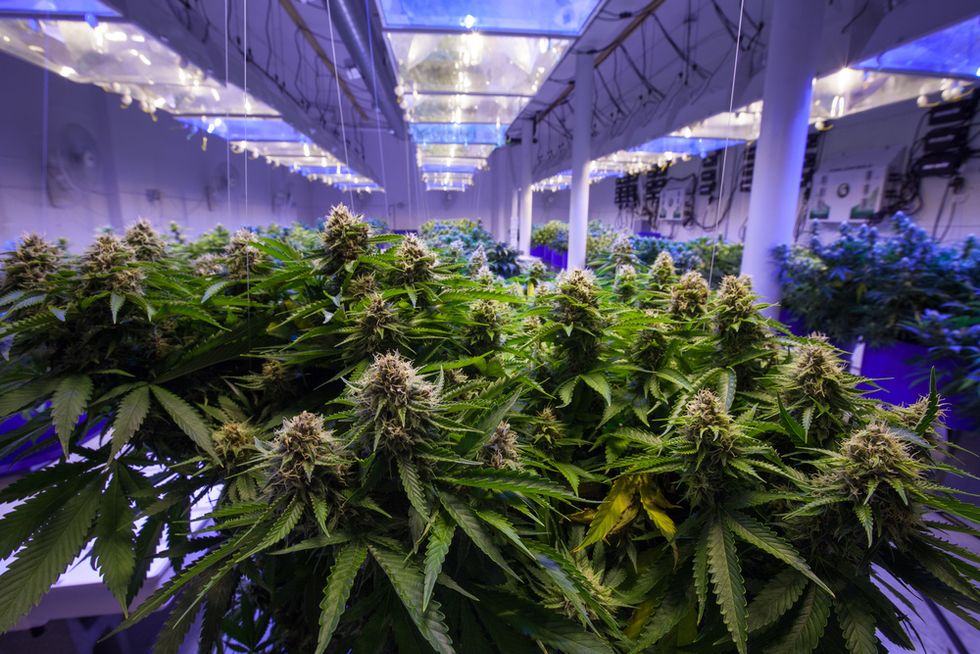 This is the first time a placebo-controlled trial has been conducted on cannabis and Crohn's Disease. With any luck, more will follow. Just one more ailment cannabis may cure!
If you're looking for quality hemp derived products, SOL✿CBD is your best choice.
Since 1991 their hemp farmers have been discovering the best cultivation techniques used to grow the highest quality hemp plants possible.
SOL✿CBD takes those beautiful plants and carefully, without cutting corners, does an extraction that maintains whole plant integrity.
The CBD along with all the other beneficial terpenes are added to an organic MCT oil, which is a wonderful carrier used for maximum absorption.
This gives you a superior product with the same results as the leading prescription drugs, but naturally and with no side effects!
Many have called CBD Mother Nature's answer to pain. SOL✿CBD contains ultra high-quality sourced cannabidiol which is backed by thousands of scientific studies.
Click HERE to learn more about the new painkiller for the next generation!
If you found this article interesting, please don't be afraid to SHARE it with your family and friends on Facebook!