The 3 Best Partners To Marry (Based On Zodiac Signs)
The Eccentric Aquarius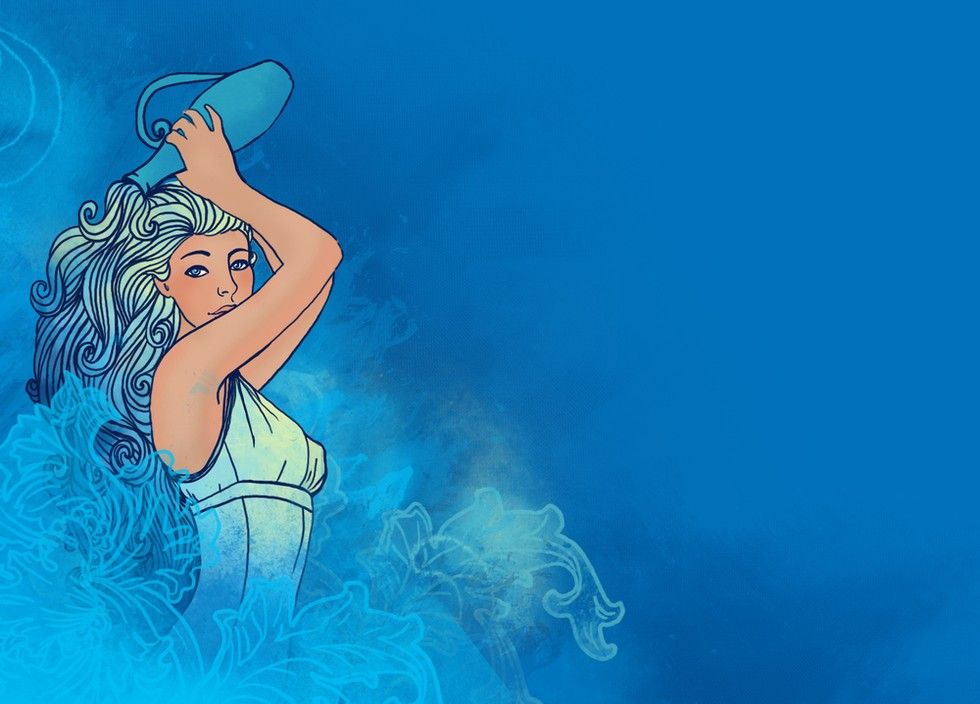 The Aquarius makes the perfect partner because they always follow their heart and strive to do what's in the best interest for the relationship.
Open, honest and loyal are traits that accompany their eccentricity, meaning you'll never be bored and you'll never have to worry about shady behavior.
The Aquarius has unending love and support for the partner that gives them the freedom they require. Attracting them can be hard because they're so strong, always working toward their goals, but if you can snag one, they'll be your better half.