Questions To Ask Your Partner Before You Get Married
This article may contain affiliate links,
learn more
.
One of the hardest decisions we make in life is deciding whether or not our partner is the right person for us. Love isn't the only important factor.
Compatibility is essential for the long run.
When the time comes to choose the person you're going to spend the rest of your life with, it can be very hard to make the right decision.
The person you marry needs to possess qualities that make them capable of surviving both the good and the bad times that will inevitably come in every marriage.
The best marriages are those in which both individuals choose each other every day. They make the sacrifices needed for their marriage.
They love and respect each other.
Most importantly, they offer constructive criticism and a capable of compromise. Marriage is a big step and a bit commitment in your partnership.
For more tips on how to keep your relationship alive, watch this video: Click Here To Watch The Full Video
If you're thinking about popping the question, you might want to be extra clear on some things. Don't get married unless you've asked these questions:
Why do you love me and want to spend your life with me?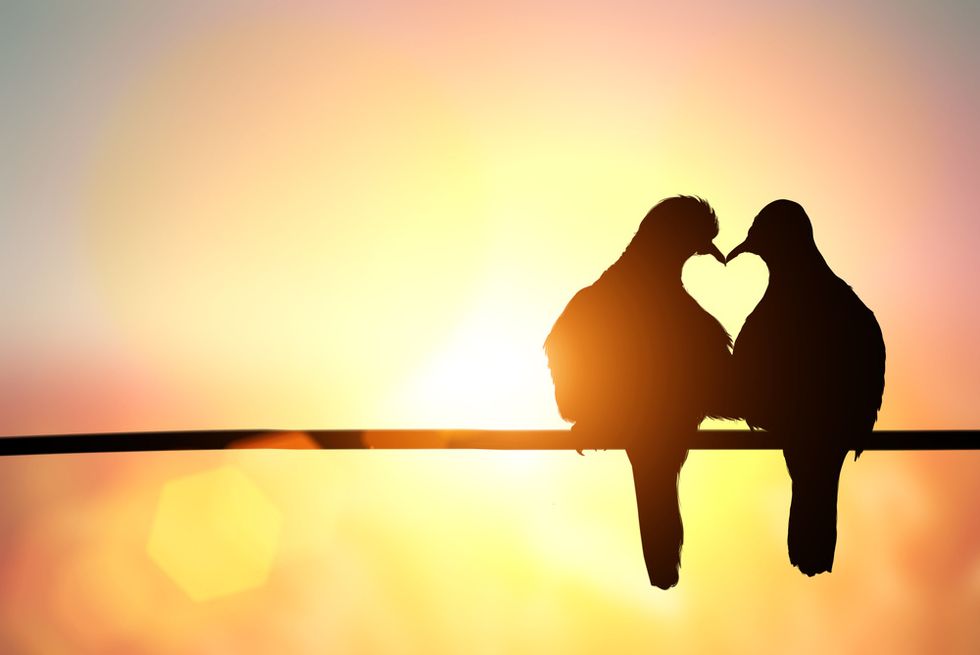 Learn how to keep your partner coming back for more, click here and watch this free video from relationship expert, Amy North.