Tattoo Artists Cover The Scars Of Breast Cancer Survivors With Beautiful Tattoos
A Mastectomy is the surgical removal for part or all of the breast and is often used to combat breast cancer. In some cases, it can be used preemptively if you're at a high risk for cancer. Some women who have had mastectomies found a beautiful and powerful way to reclaim them:
A website called P.ink helped to connect artists with women who wanted to tattoo their mastectomy scars. David Allen, one of the tattoo artists, said: "What was clinical became beautiful again… we turned sterile into sensual. We took back control."
---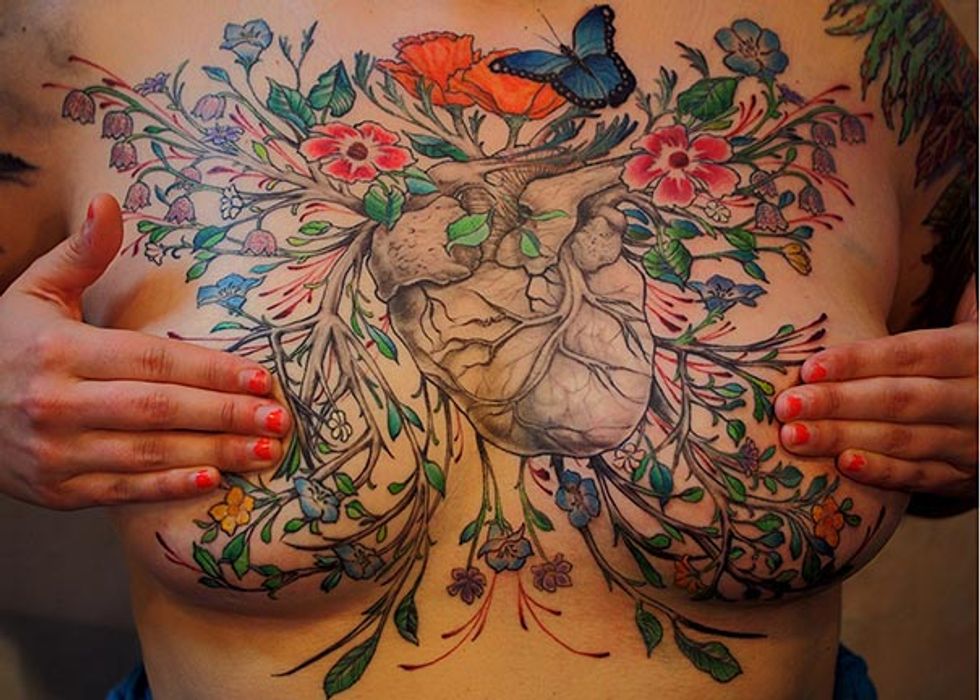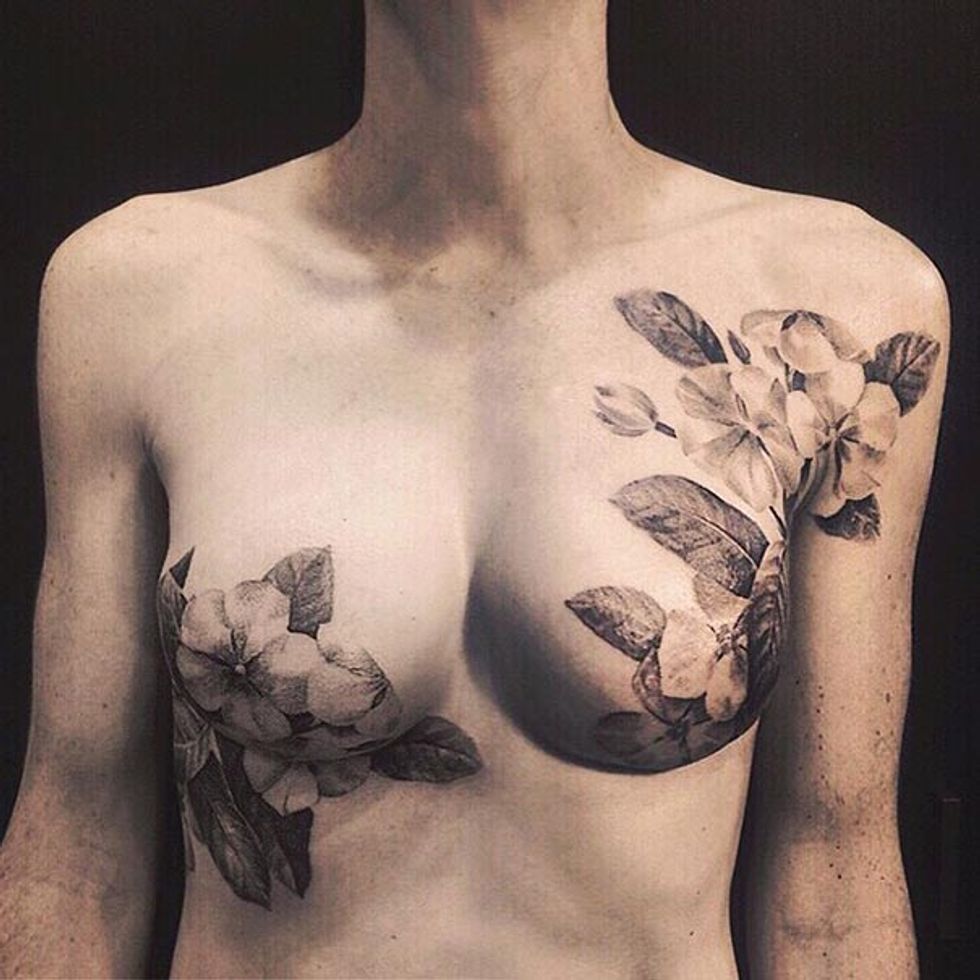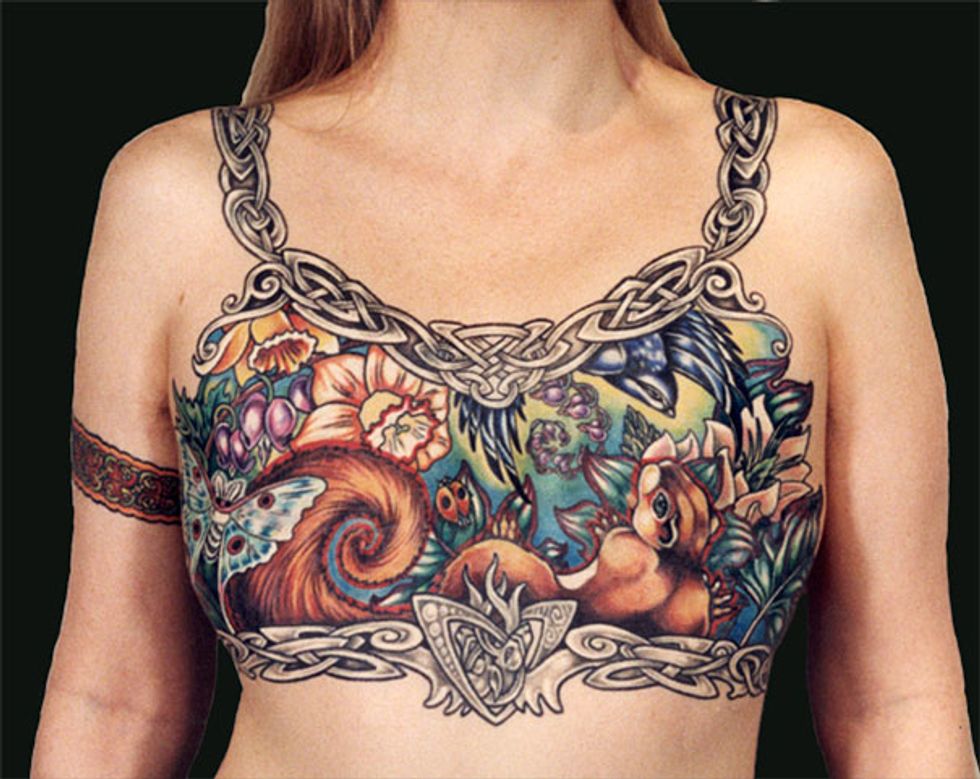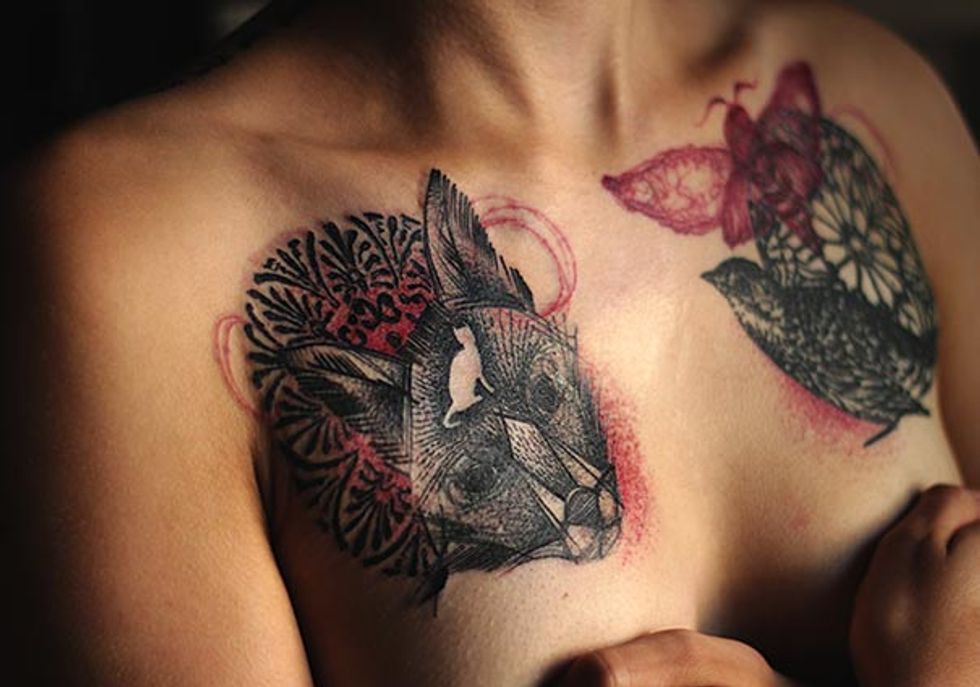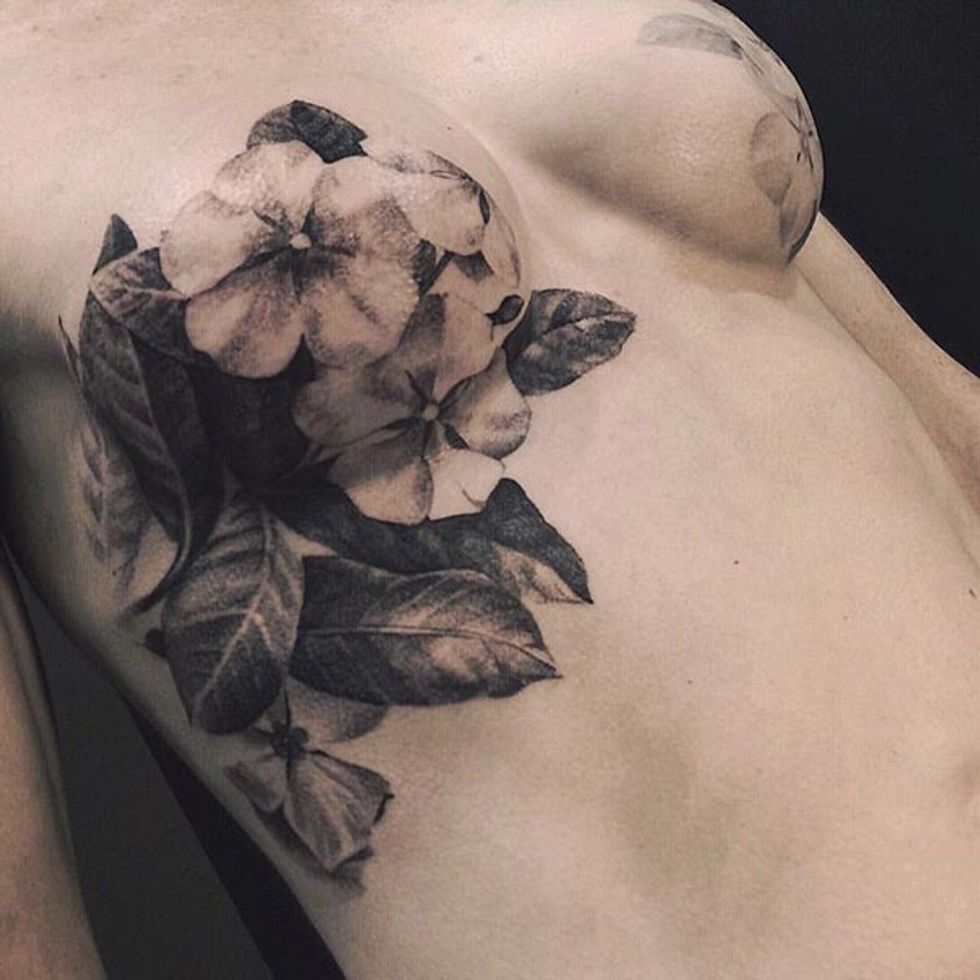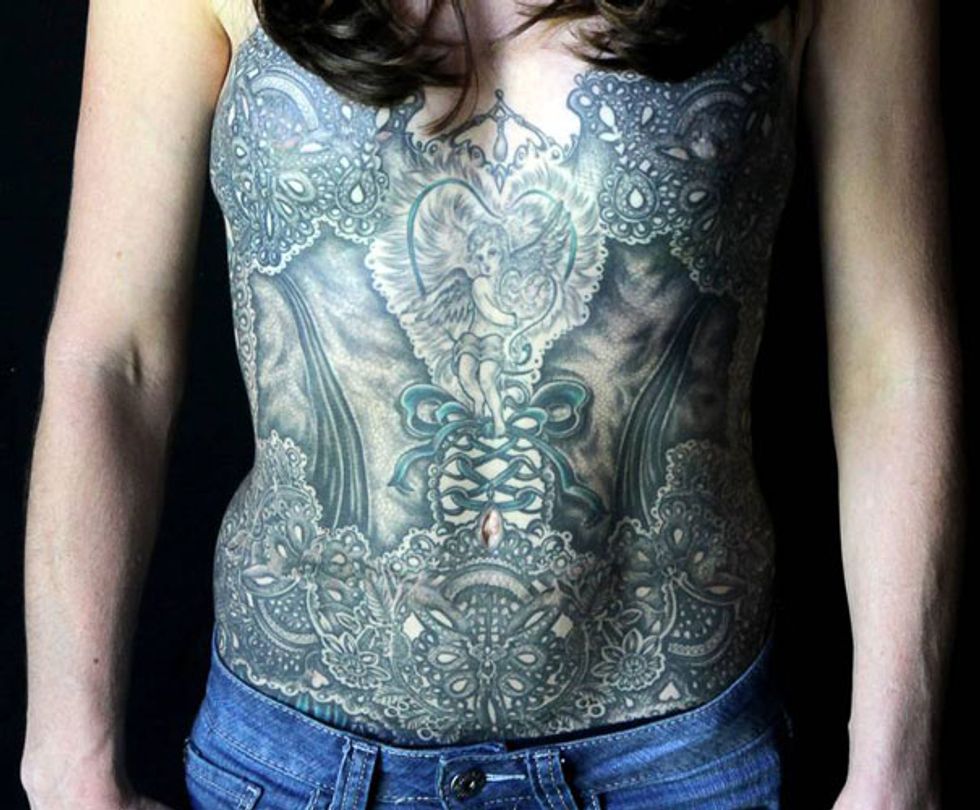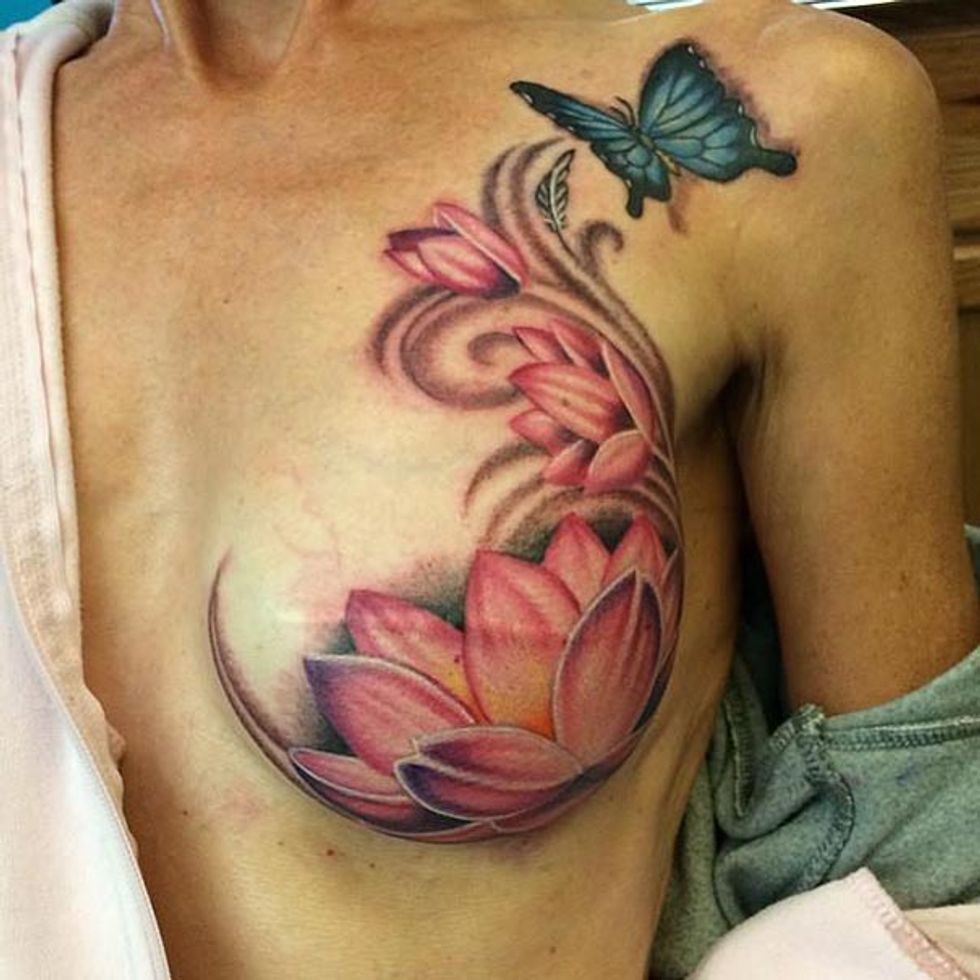 More info: p-ink.org | allentattoo.com (h/t: boredpanda, modernmet, demilked)