5 Reasons Crying A Lot Is Means You're Mentally Tough
In our culture, people crying is a sign of weakness. Crying, as it turns out, is actually rather good for you. According to Dr. William H. Frey II, PhD:
"Crying is not only a human response to sorrow and frustration, it's a healthy one.
Crying is a natural way to reduce emotional stress that, left unchecked, has negative physical affects on the body, including increasing the risk of cardiovascular disease and other stress-related disorders."
So how is it that crying shows our strength?
1. You don't hide from your emotions.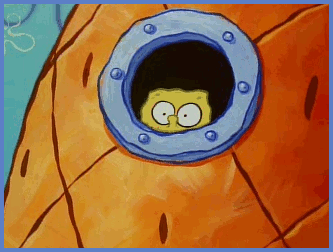 And that's an incredible strength in itself. It's easy to swallow your emotions. It's the easiest thing to do. What's hard is facing down your emotions.