This Museum Lets Street Artists Do Whatever They Want On Their Walls. Here Are The Results!
Street artists are usually ignored and sometimes charged with crimes for choosing the canvas that they do: walls, sidewalks, and other flat surfaces outdoors. The Long Beach Museum of Art wanted to change that and shed a little bit of light onto the works of street artists.
They decided to allow artists to use their walls as a blank canvas to show off their work however they see fit.
The project, called Vitality and Verve: Transforming the Urban Landscape, is set to open on June 26th and will display forks from numerous street artists and students of non-traditional art media.
"Most of the works in this exhibition will be created on our gallery walls using both traditional and non-traditional art media," says Ron Nelson, Executive Director of the Long Beach Museum of Art.
When the exhibition is over, the walls will be painted and opened up to a new series of street artists.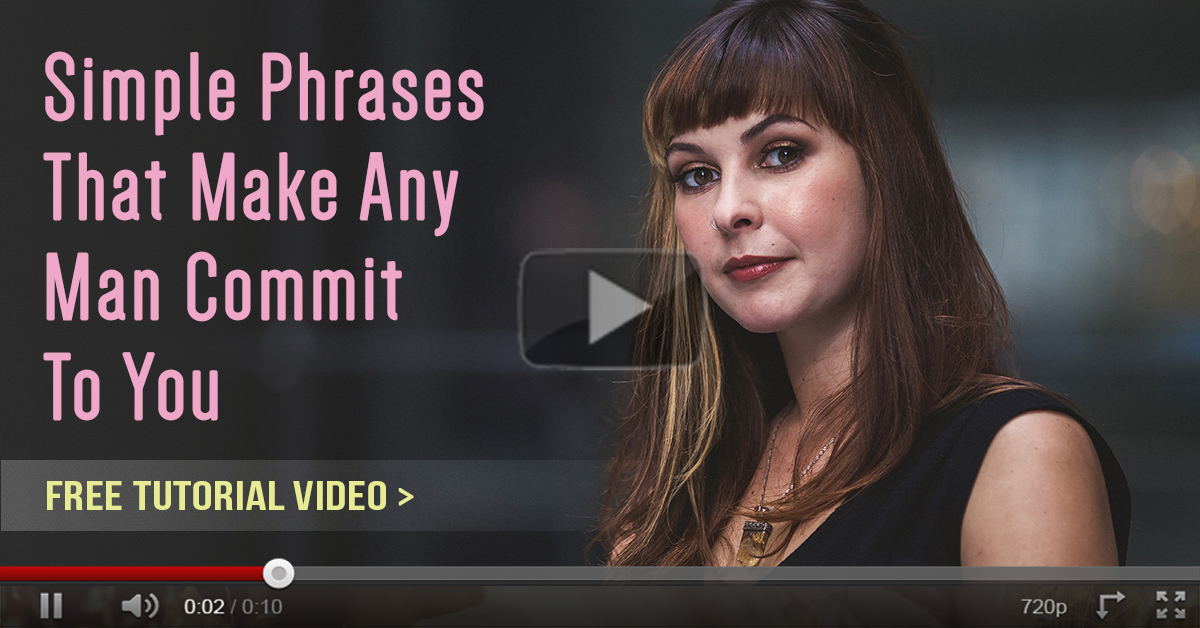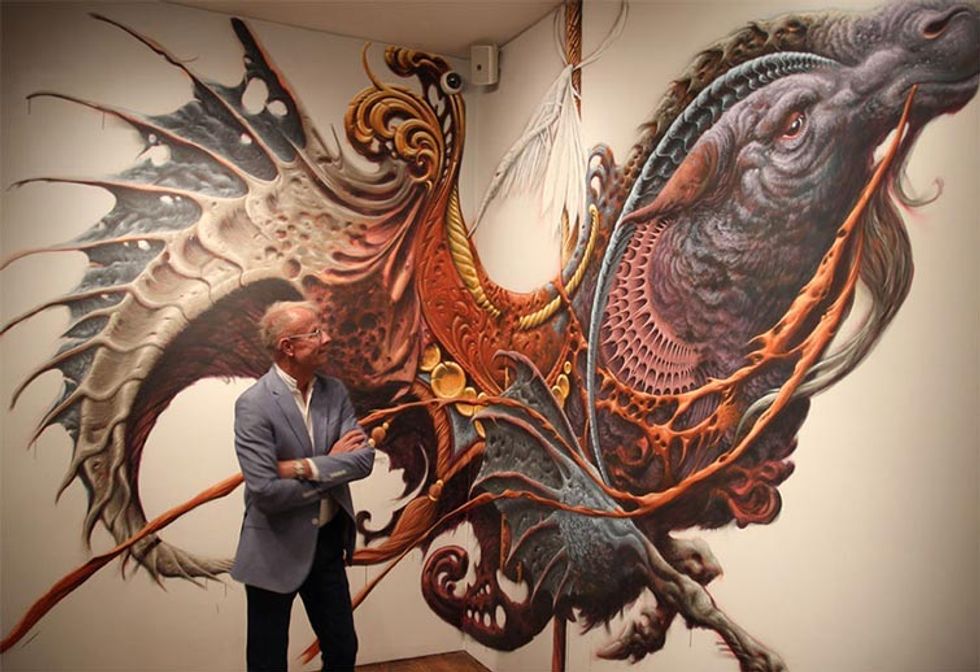 ---