10 Native American Tales Of Wisdom That Will Touch Your Soul
"Don't be afraid to cry. It will free your mind of sorrowful thoughts." – Hopi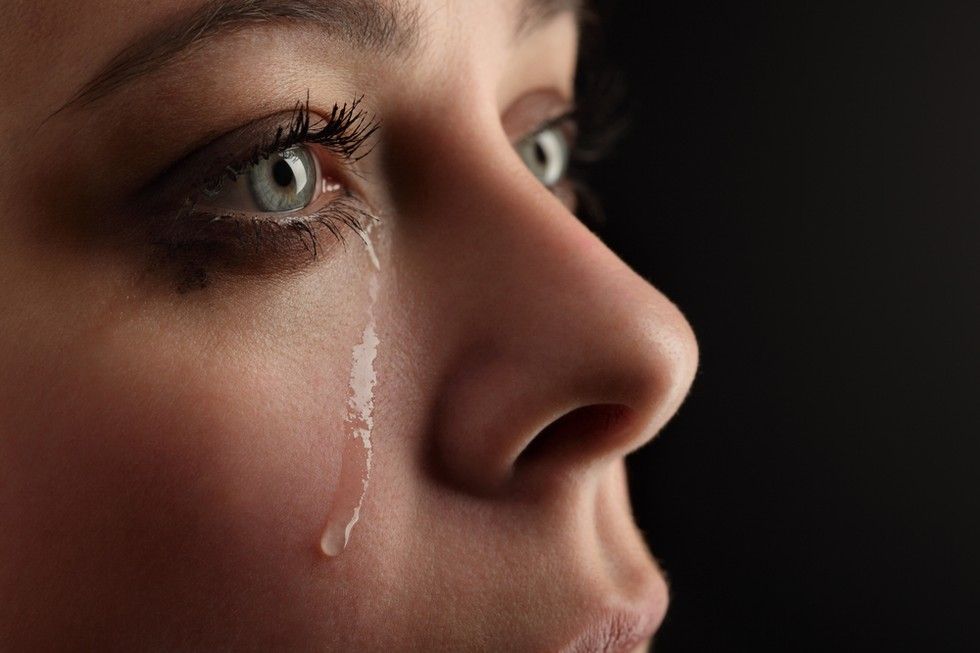 Resisting or suppressing your natural emotions isn't good for you and usually makes things worse. The more we fight or try to control any emotional or mental formation, the stronger it gets.
If you fight a fire with more fire, the overall amount of fire isn't reduced. Acknowledging and allowing your emotions and thoughts to run their course is the best way to get rid of any of the bad.
"It is better to have less thunder in the mouth and more lightning in the hand." – Apache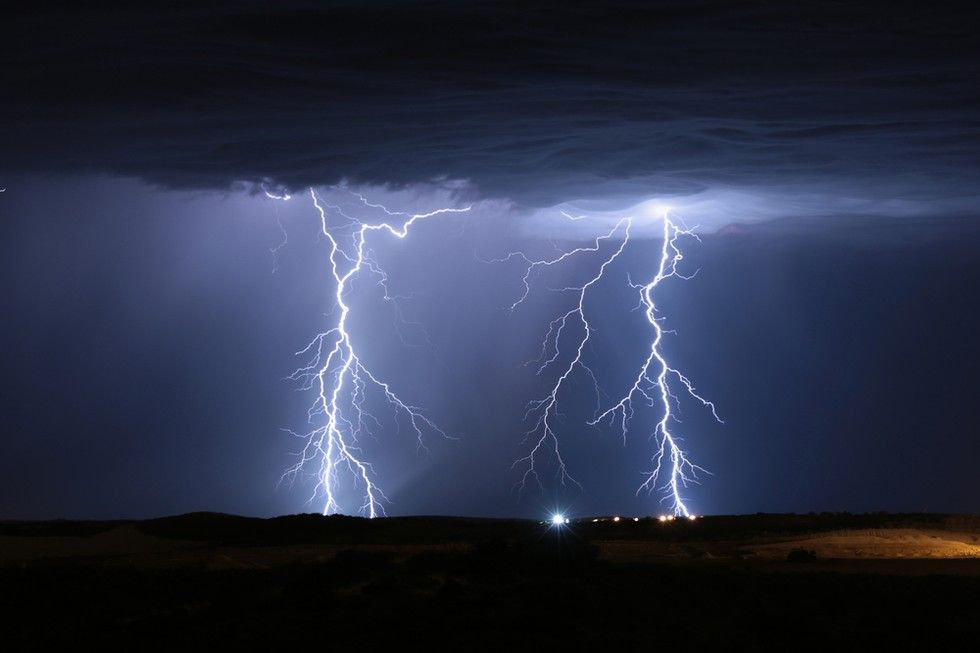 Intentions and words will only go so far. Action is what reveals and enforces change.
Having a silver tongue can help you greatly, but a willingness to work towards your goal is more practical.