10 Native American Tales Of Wisdom That Will Touch Your Soul
"All plants are our brothers and sisters. They talk to us and if we listen, we can hear them." - Apache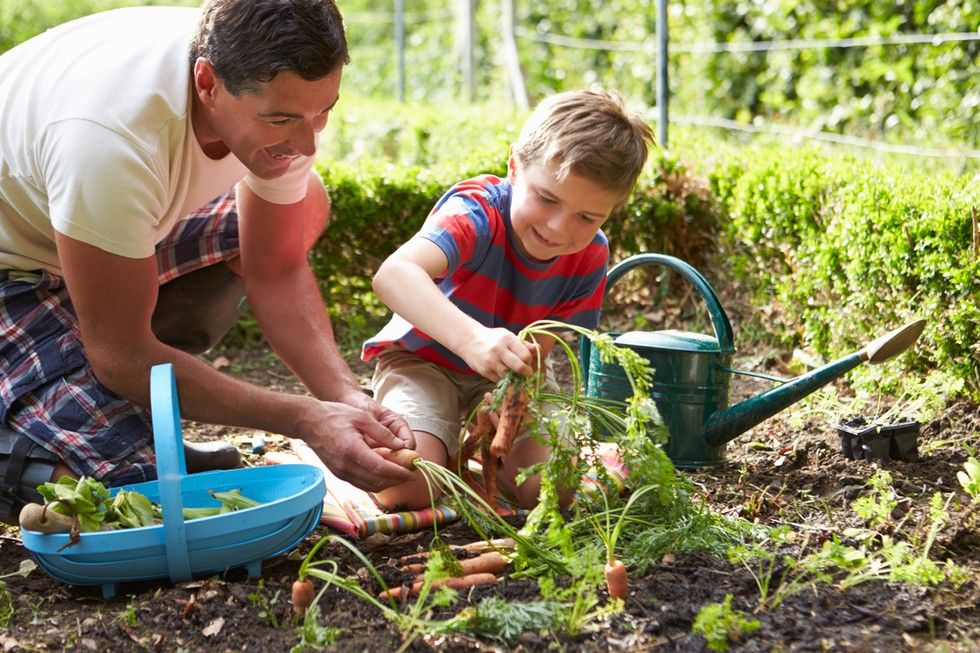 Humanity's connection with nature has withered over the centuries. We stopped listening to nature and paid more attention to our greed and indifference.
Anyone can renew their connection to the planet, it takes only patience, an open mind and a sincere attitude. It's easier to feel and connect with nature in the woods or just away from the city. Even in city limits, nature has a definite presence, you need only search for it.
"Tell me and I'll forget. Show me, and I may not remember. Involve me, and I'll understand." – Tribe Unknown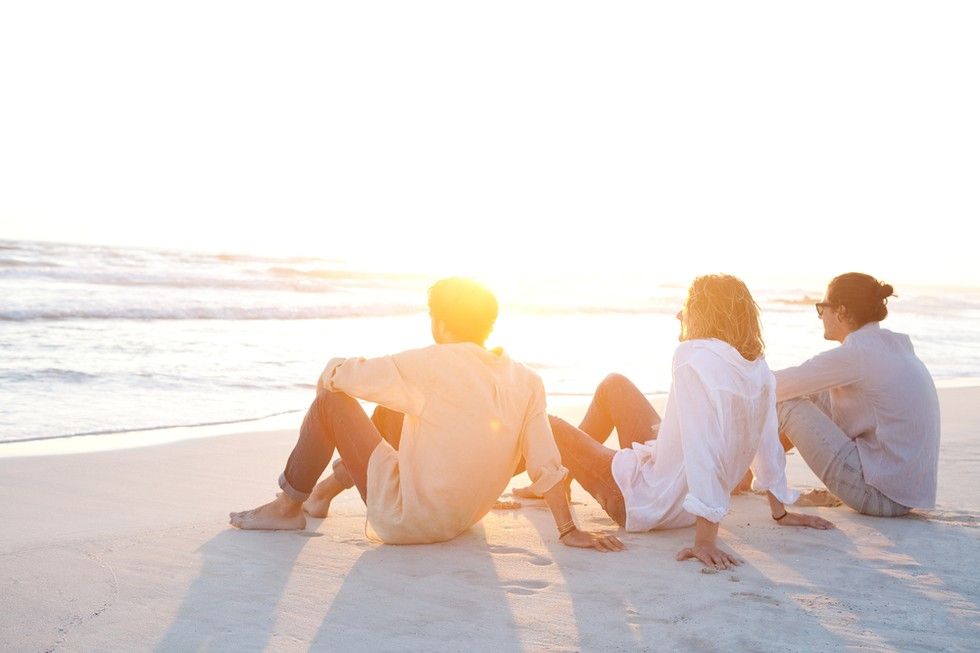 The best way to understand anything is to get involved. Books are limited by the writer's skill and the reader's engagement.

Only when you brave the trenches, making the experience yours, can you fully understand that situation. Other wise it's all exposition.