These Photos Show The Daily Life Of Native Americans Over 100 Years Ago
Edward Sheriff Curtis was among the greatest photographers to live during the 19th and 20th centuries. He was born in 1868 on a farm in Wisconsin and had a lifelong fascination with the lives of Native American tribes. This fascination would lead him to complete one of the most fascinating photo records ever made.
In 1906, Curtis was financed by J.P. Morgan who wanted to fund a documentary expedition to capture the lives and memories of indigenous tribal people. With Morgan's support, Curtis spent 20 years traveling the North American continent and captured 40,000 images of 80 different tribes.
---
These are 12 of his best photos.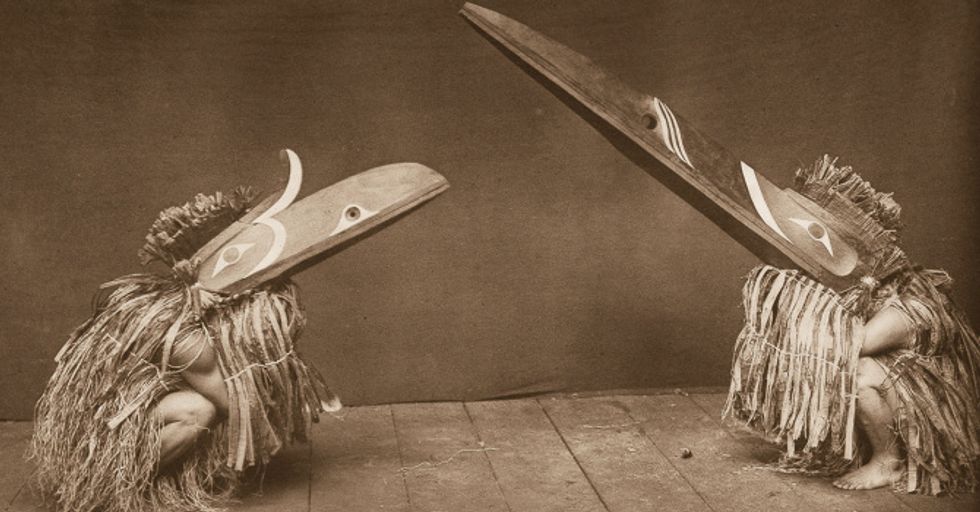 Nakoaktok dancers wear Hamatsa masks in a ritual, 1914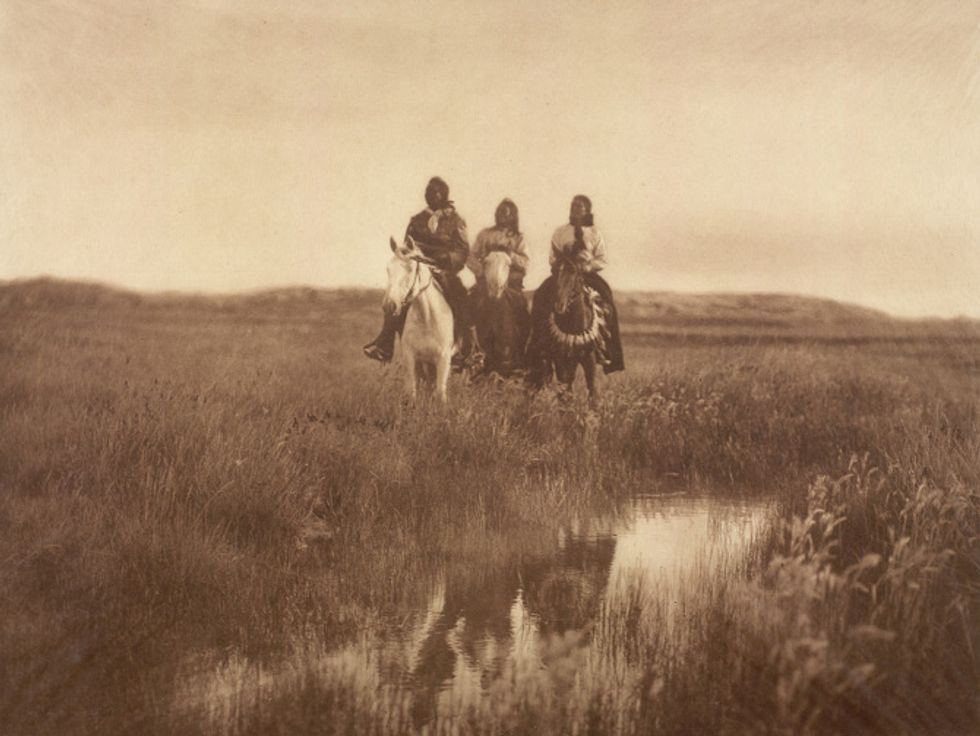 Piegan chiefs, 1900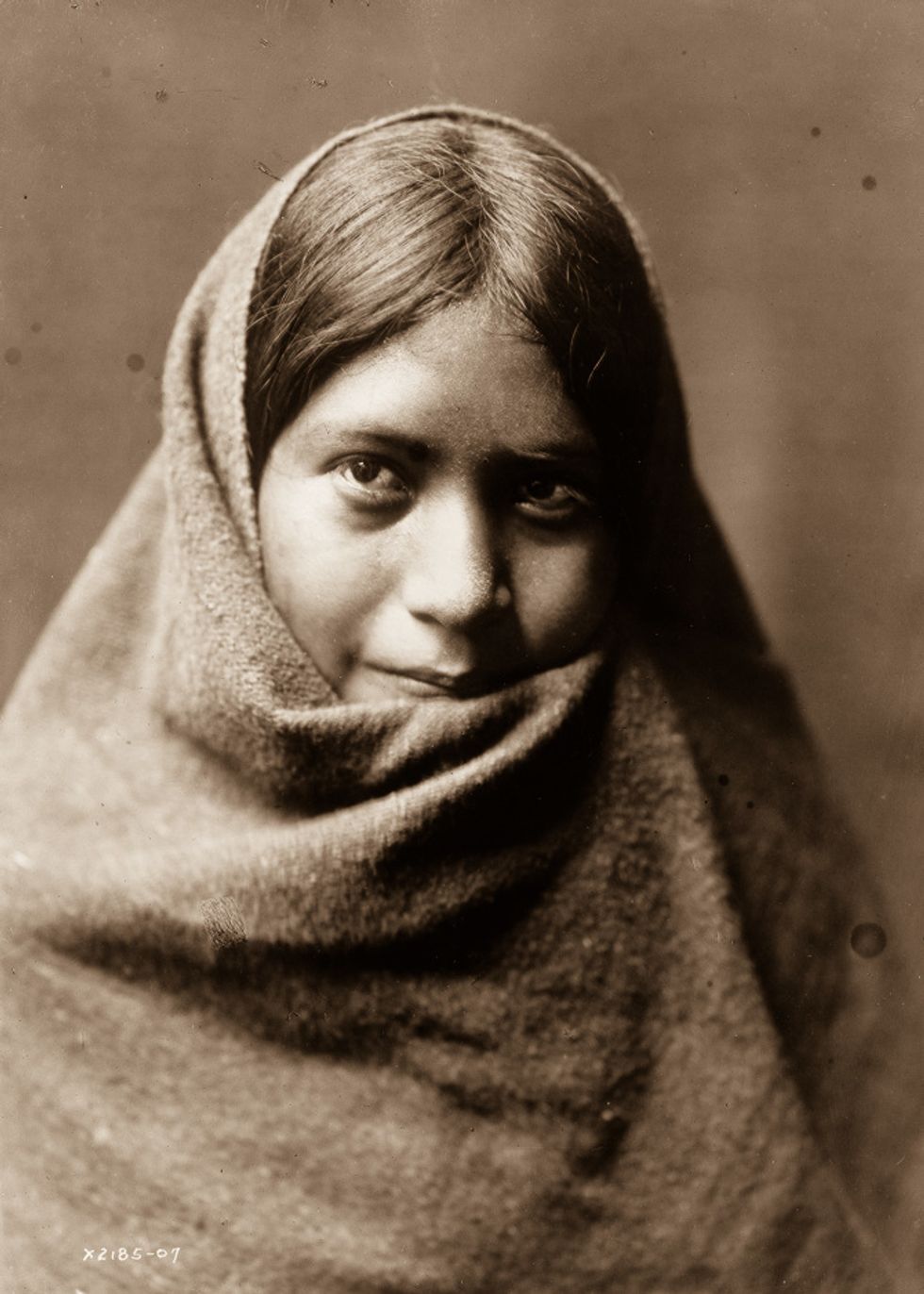 A Maricopa woman, 1907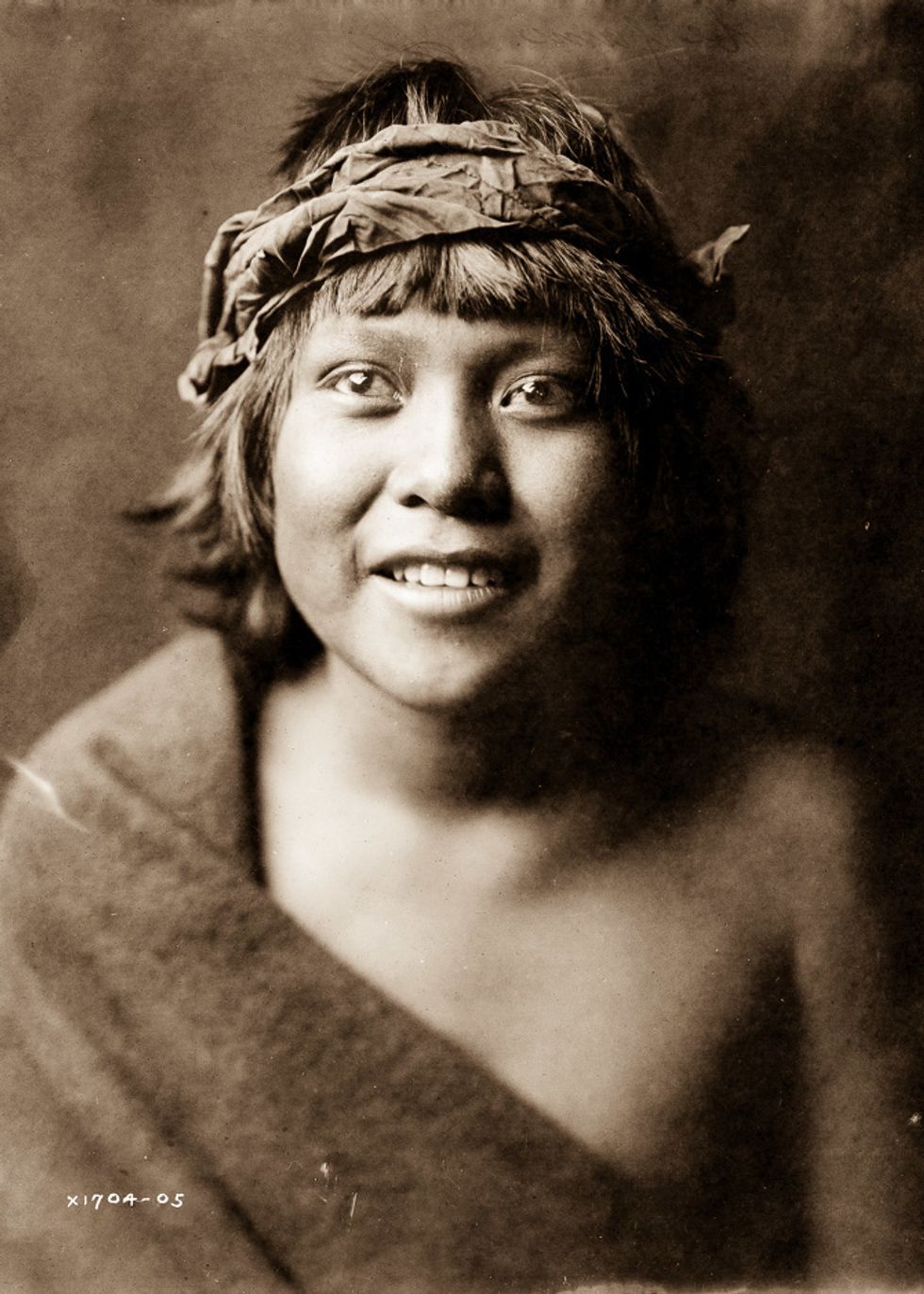 Okuwa-Tsire, also known as "Cloud Bird," of the San Ildefonso Pueblo, 1905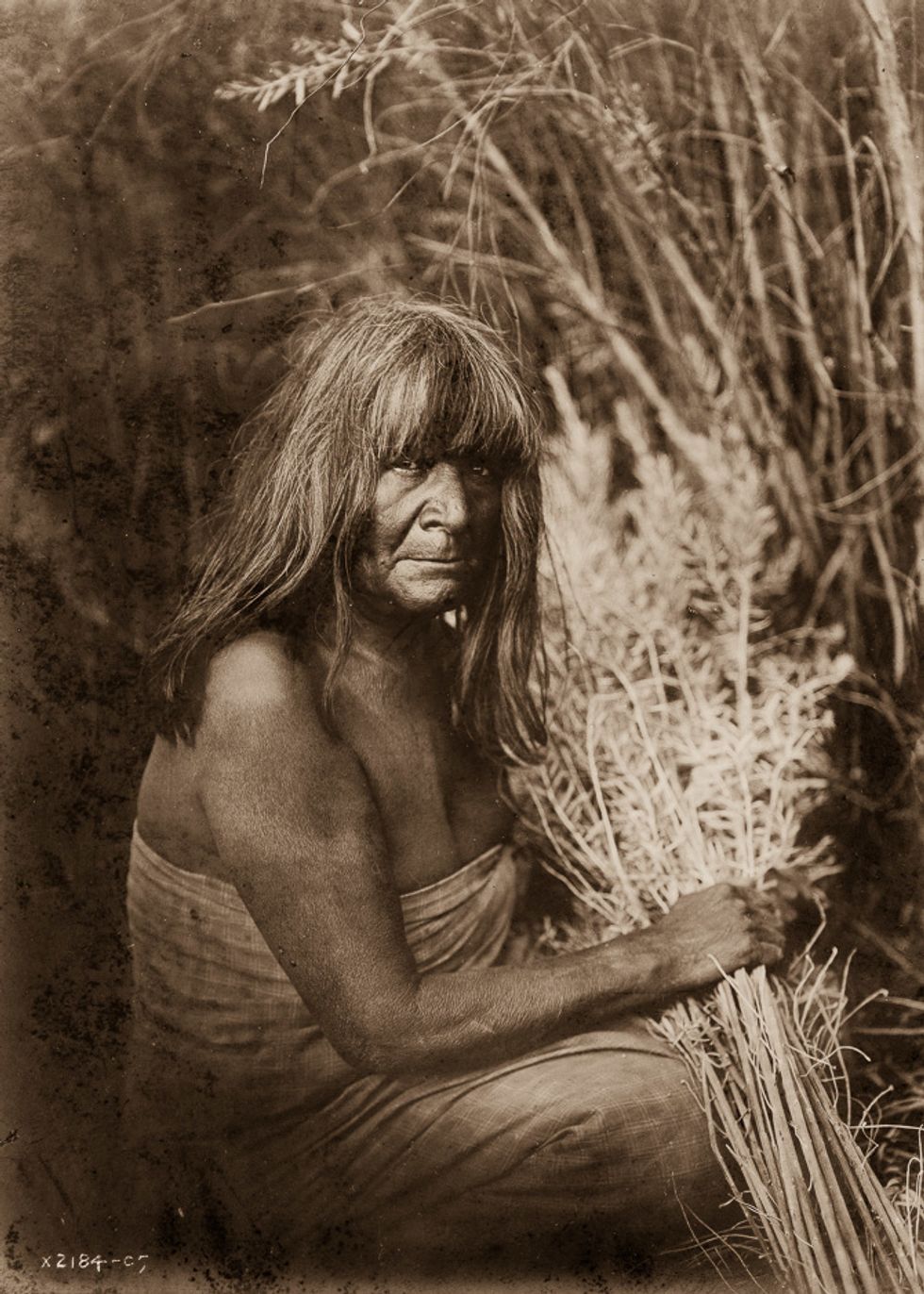 A Maricopa woman with arrow-brush stalks. 1907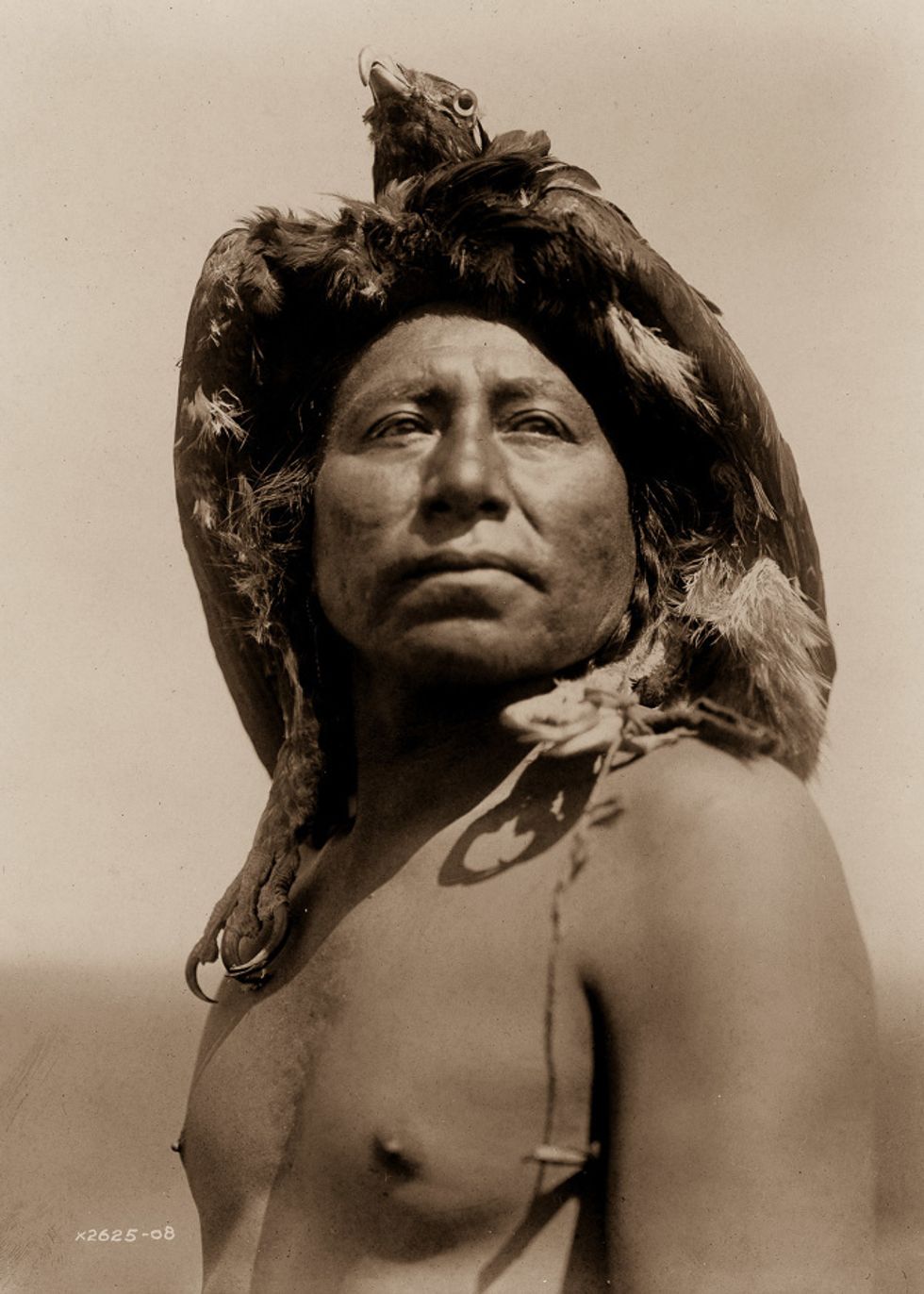 An Apsaroke shaman, 1908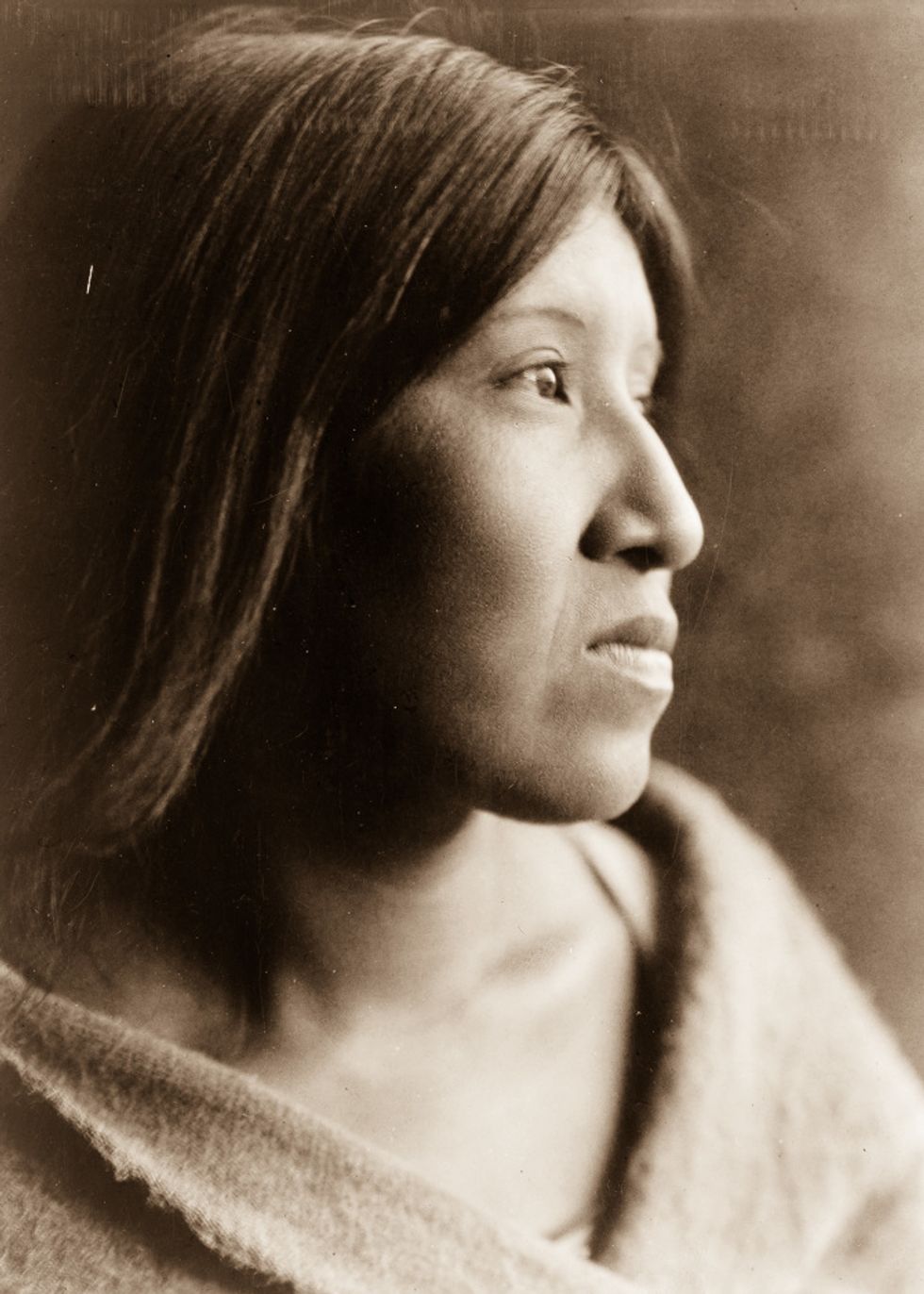 A Cahuilla woman, 1924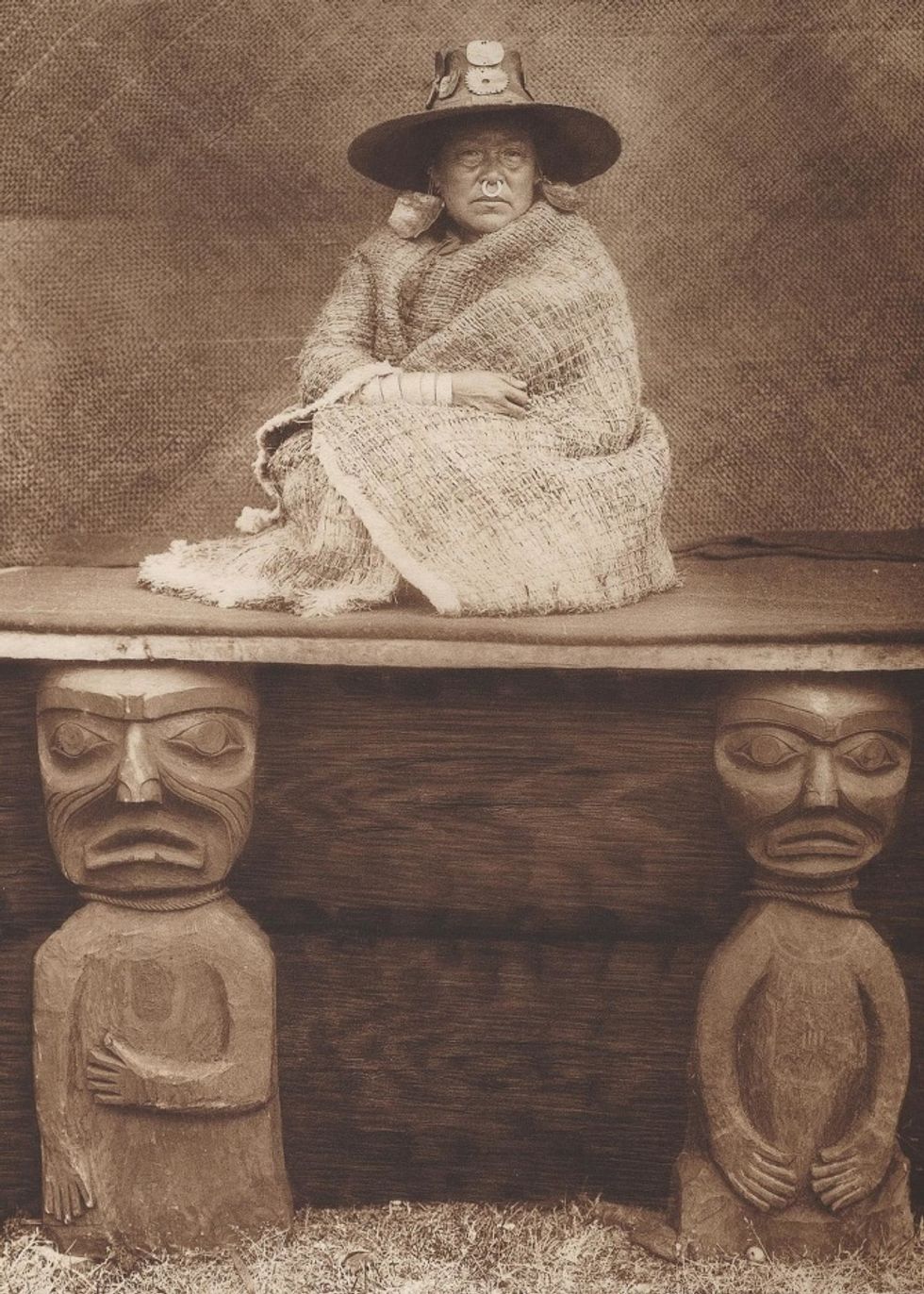 A Kwakiutl chief's daughter, 1910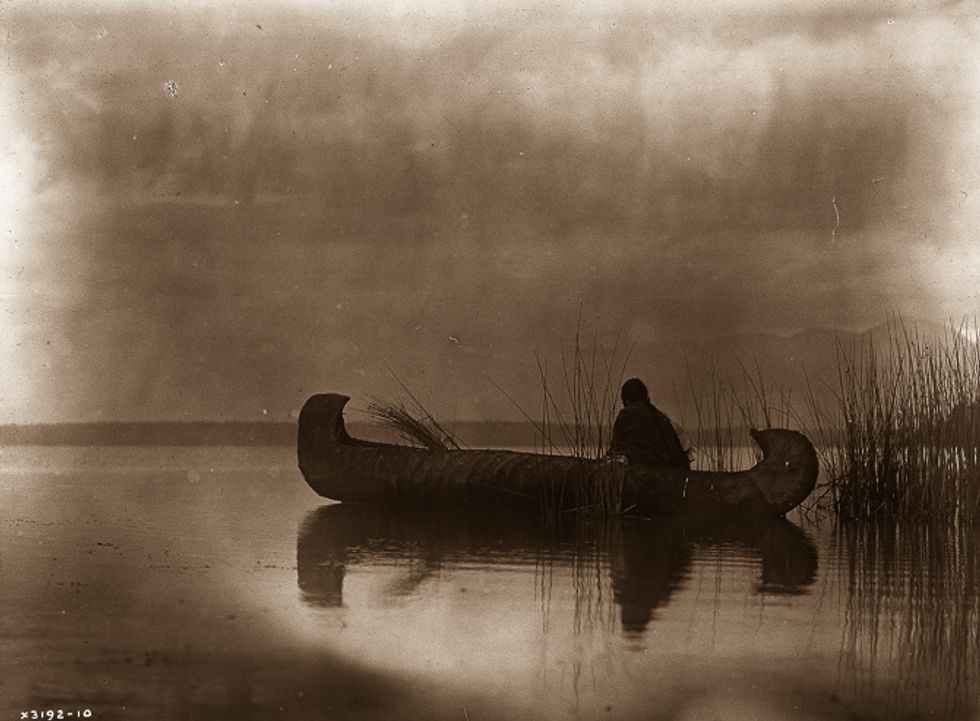 A Kutenai duck hunter, 1910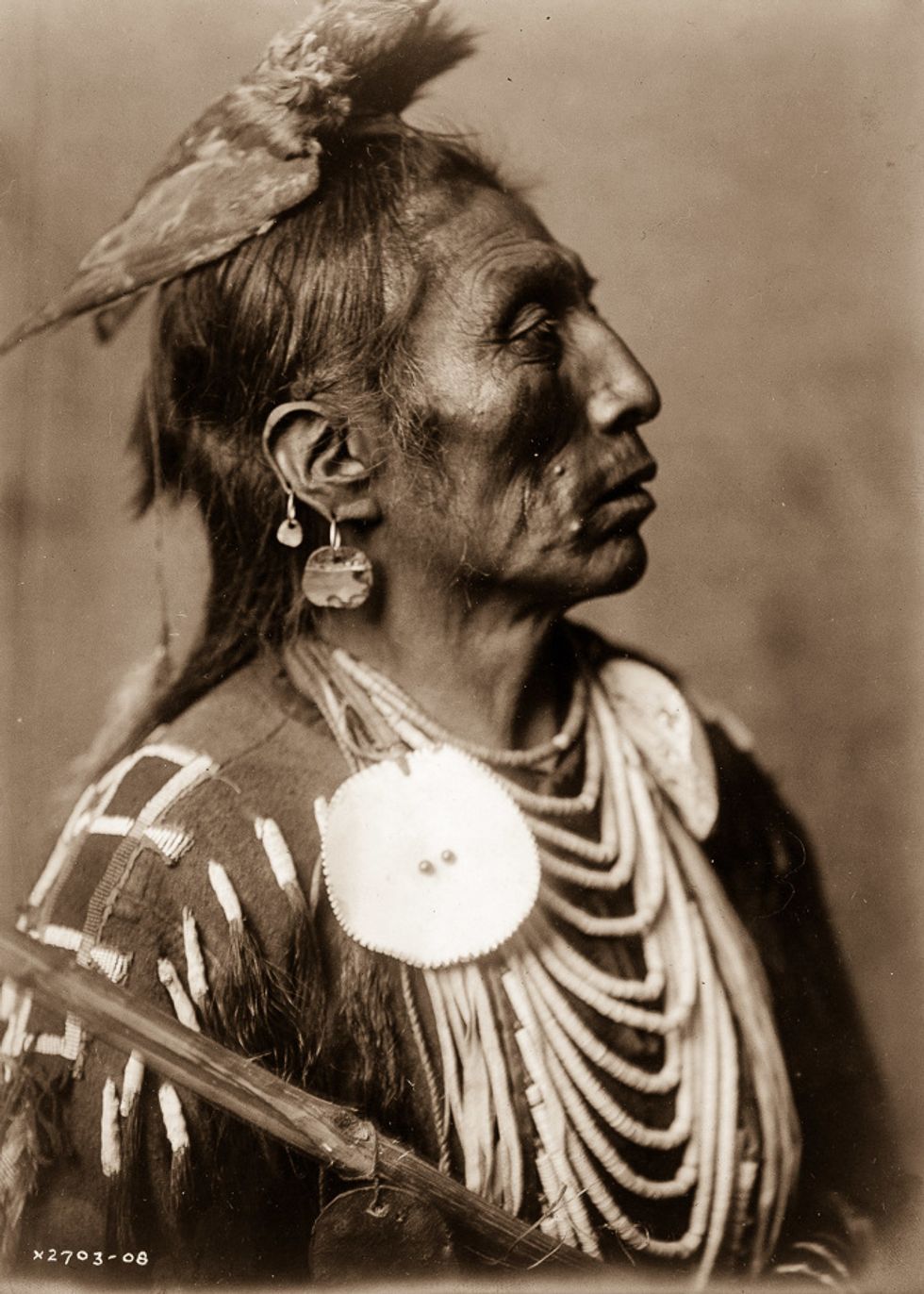 Medicine Crow, of the Apsaroke tribe, 1908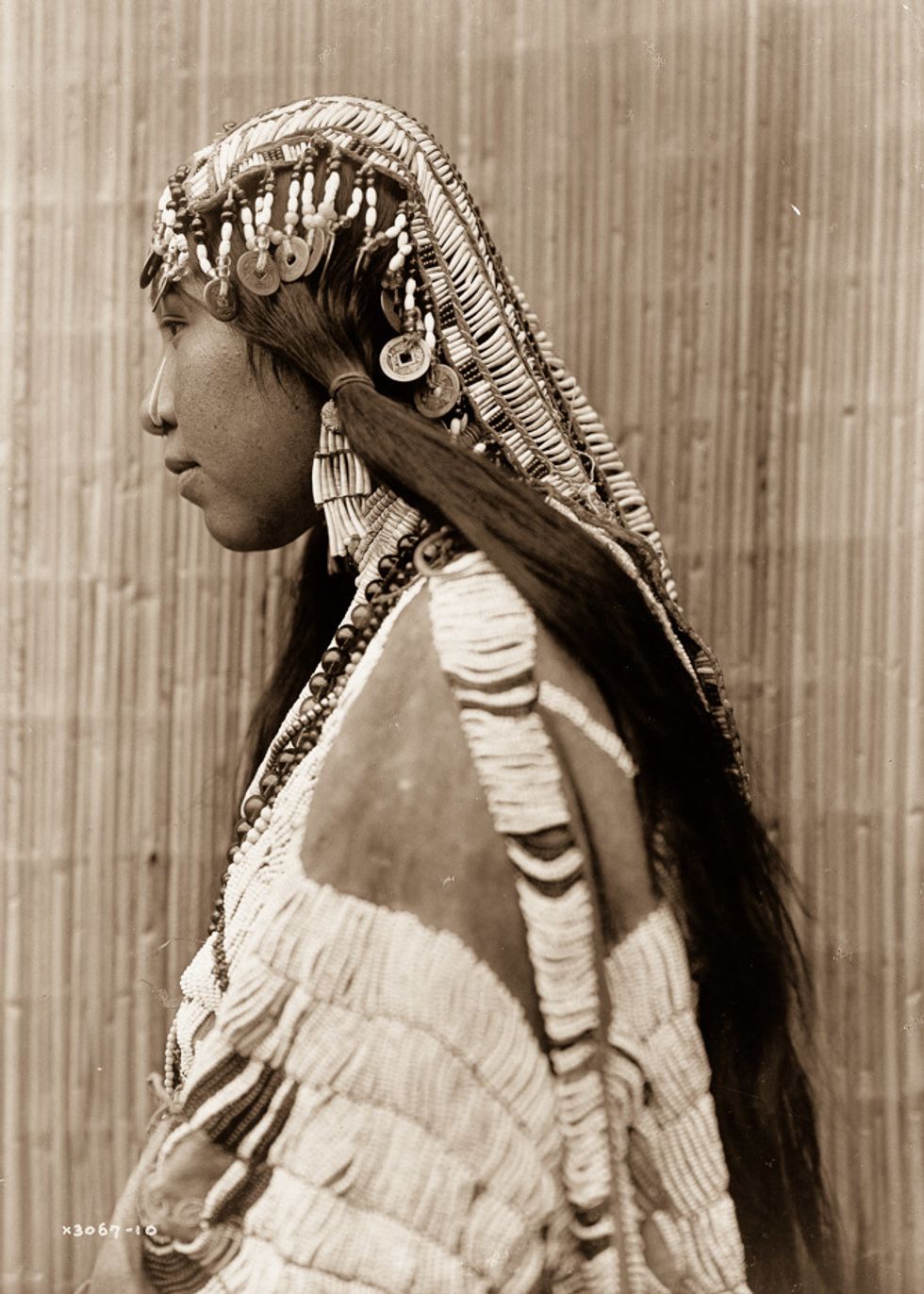 A Wishran girl, 1910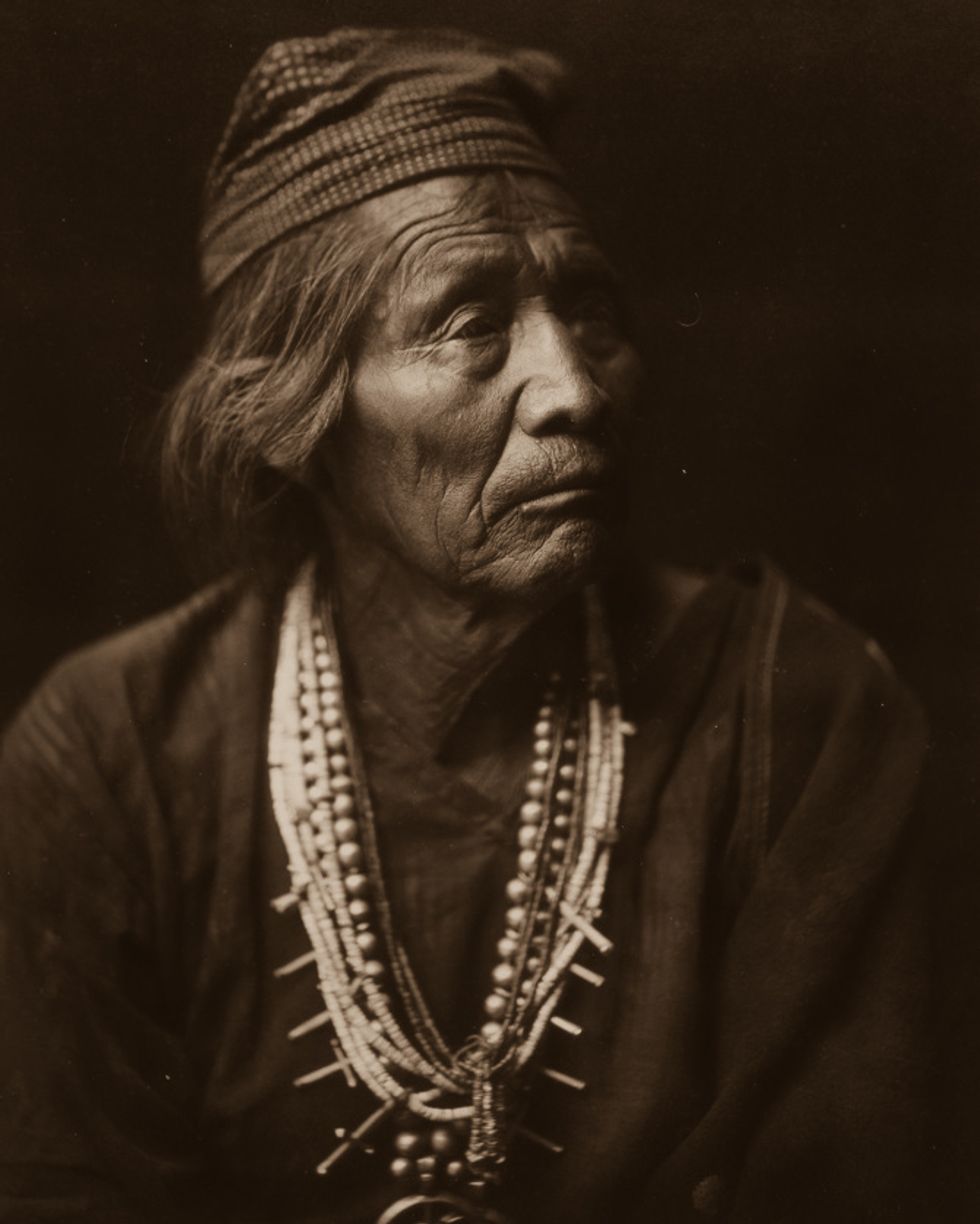 Nesjaja Hatali, Navajo medicine man, 1904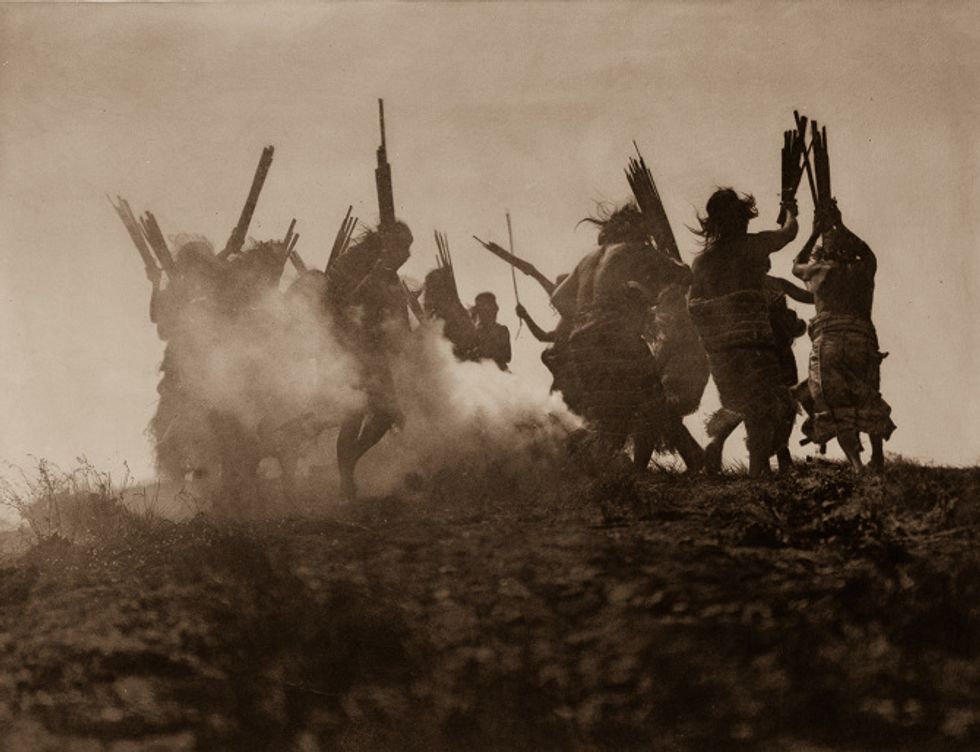 Members of the Qagyuhl tribe dance to restore an eclipsed moon, 1910