Science
Oct. 27, 2016 07:03PM EST
A Major Shift Is Coming Your Way On October 30th, 2016: New Moon In Scorpio
Now that we are getting over the last astronomical event that took place at the beginning of the month, a new moon is planned to set in the zodiac known as Scorpio on the 30th of October.
That means you will want to make sure that you are more than prepared for this Saturday so that you are able to have a fun Halloween as well as enjoying the starry sky at night while all the monsters come out to play!
It is important that we are all in the proper mindset for this major shift since it's going to revolve around your internal issues.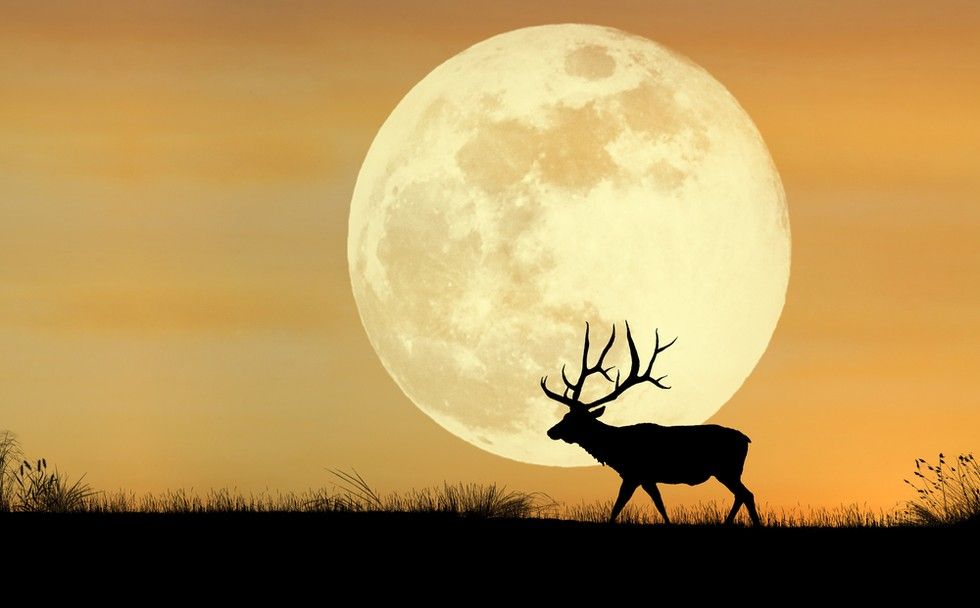 However, there are still multiple ways for you to prepare for this major shift and you are going to want to make sure that your heart is set in all the right places.
Even though Halloween is on it's way, think about the areas in your life that are in need of improvement.