Science
Sep. 09, 2018 09:40AM EST
Turns out, you can make $70k right out of college with a degree in cannabis
Nowadays you can get a degree in anything. Northern Michigan University has started offering a degree that may be of interest to cannabis connoisseurs: medicinal plant chemistry. And apparently it pays the bills!
"All of our graduates are going to be qualified to be analysts in a lab setting," Brandon Canfield, the associate professor of analytical chemistry who started the program, told CNBC Make It.
"That could lead to a position that pays $70,000 right out of school," he added. However, students do actually have to graduate.
It's not an easy degree; it focuses on more than just horticulture and plant growth. It is a combination of biology, chemistry, marketing, and financial planning.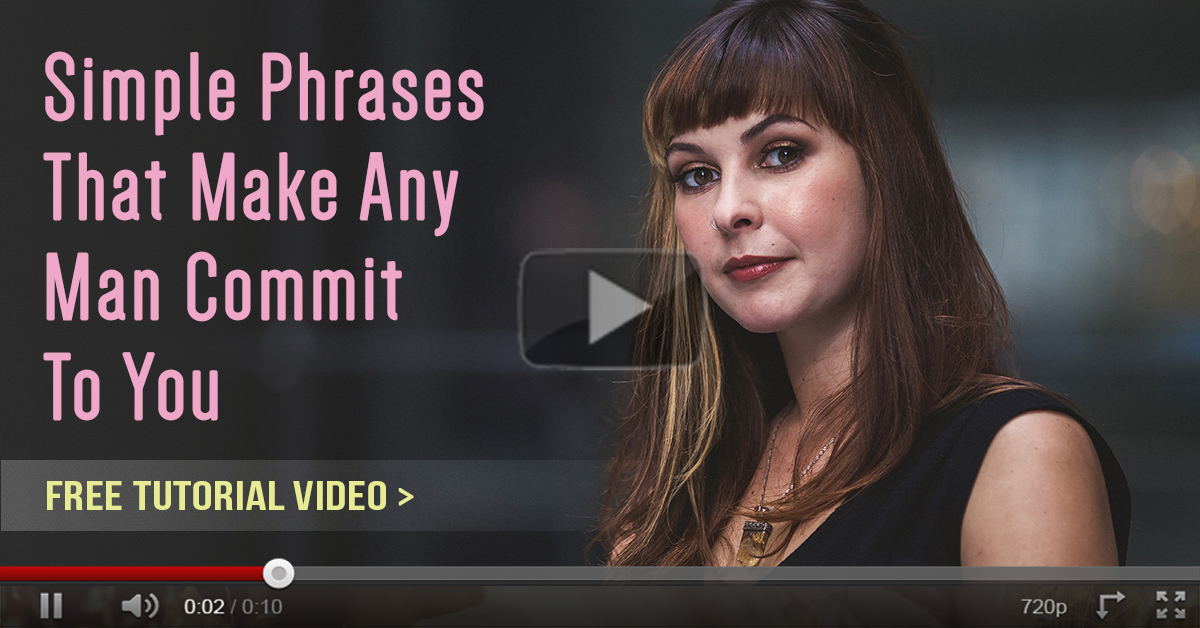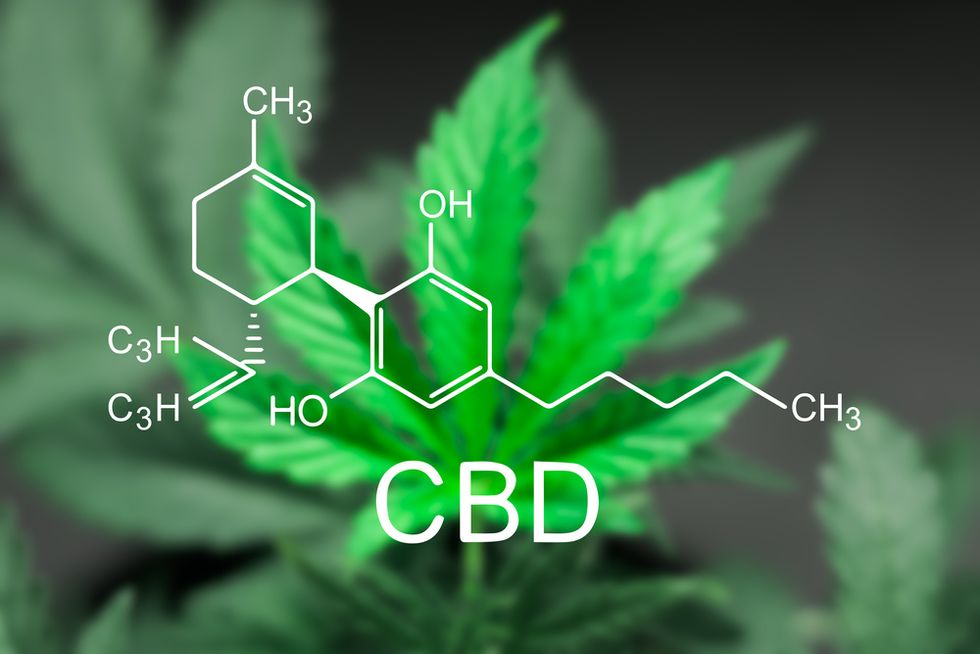 There are many other schools, universities, and colleges that offer classes or certifications in marijuana law or policy, the program from Northern Michigan is the first four-year degree dedicated to the science and business behind cannabis.
Canfield's inspiration for the curriculum was his attendance at the American Chemical Society's annual meeting in 2017, where he learned about the dire need for analytical chemists.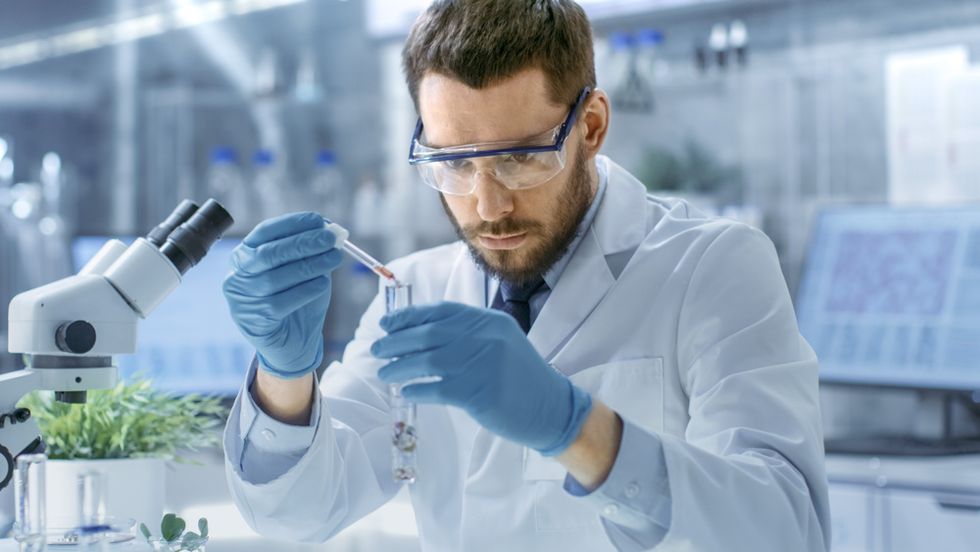 Consequently, the Northern Michigan University chemistry department quickly moved to launch the new program as soon as possible.
"We've had an overwhelming response from growing operations, dispensaries and other businesses who want to take on our students as interns," Canfield said.
If you enjoyed this article, please don't be afraid to SHARE it with your family and friends on Facebook!