Animals
Sep. 17, 2018 08:43PM EST
Photo Credit: YouTube Screenshot
Rare footage shows octopus escaping through tiny hole in boat
Recently off the coast of Alaska, near the Chiswell Islands, a fishing guide by the name of Chance Miller was on a normal tour when he captured some spectacular footage of an octopus escaping through a tiny hole in his boat.
As you can see in the video, Miller keeps telling the passengers on the boat that the octopus will find its way back to the water. Octopuses do not have bones, so they can easily fit through small spaces.
The octopus could clearly sense that it wasn't supposed to be on the boat, so it got out as fast as it could, in any way the it could.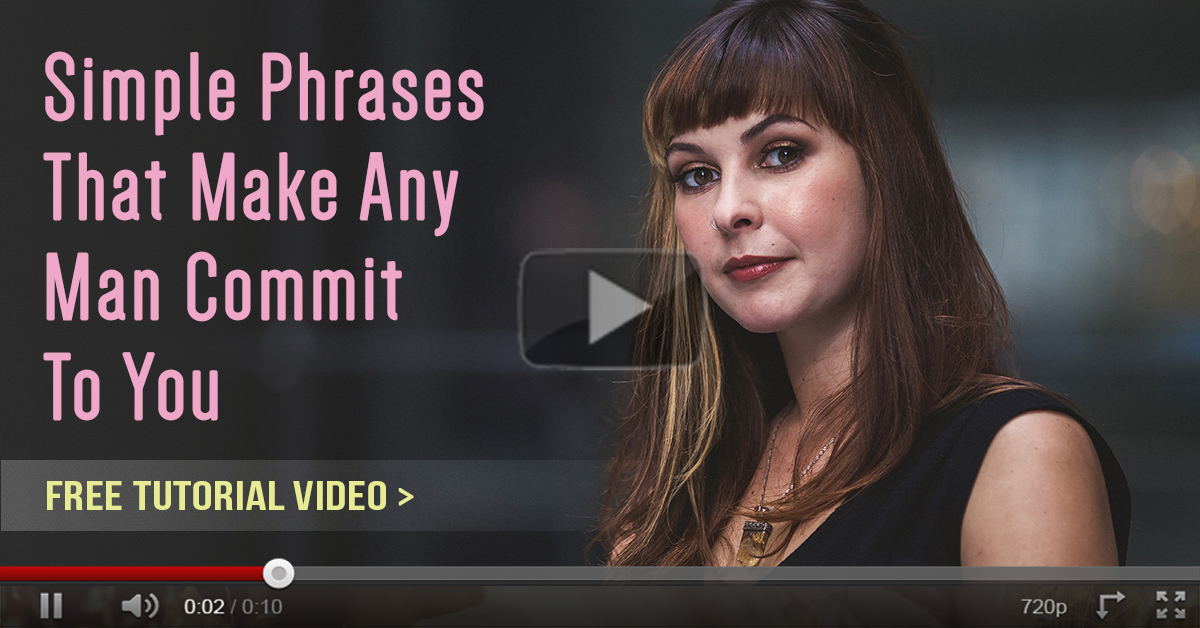 Octopuses are some very interesting creatures. They are so unique, that some researches believe that they might actually contain alien DNA.
You can watch the rare footage of the octopus on the boat below:
If you enjoyed this article, please don't be afraid to SHARE it with your friends and family on Facebook!