5 Things That Old Souls Do Differently From Everyone Else
5. Able To Adapt To New Places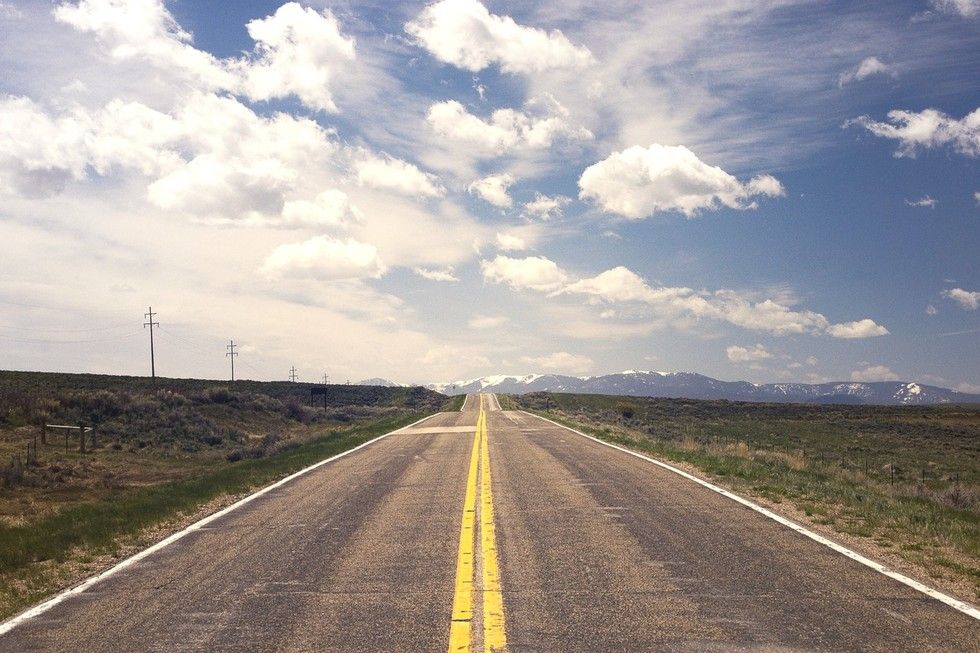 Most old souls are able to adapt to their surroundings without any trouble, however, they will feel as if they are an outcast compared to the rest of everyone else.
Old souls are able to get along everyone who comes their way, but can also have a hard time carrying on conversations with others who do not have the same mental capacity as they do.
They will begin to show when they are getting bored or tired of the current situation and well immediately seek a resolution to the problem.
Old souls are some of the best company to have around especially if you plan on traveling the world or want to learn something new that you've never experienced before. Are you or any of your friends old souls?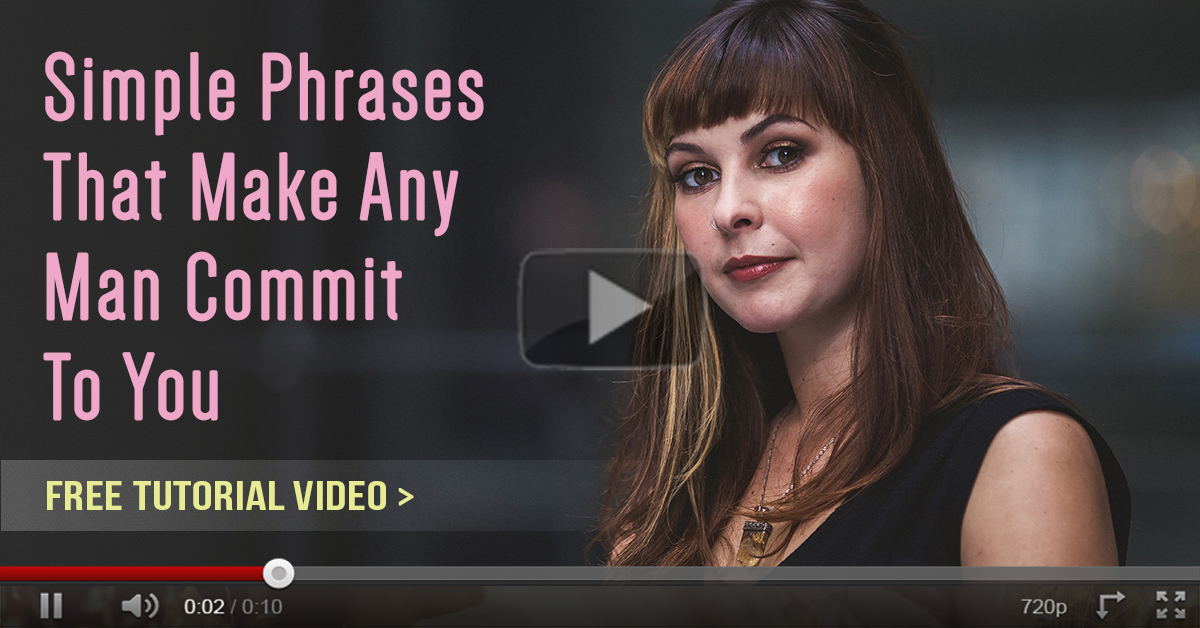 What else do you think makes a person with an old soul?