This Oncology Nurse Quit Her Job After 17 Years To Spread The Truth About Cancer
She was inspired by her father to help others, so she sought out a position in an oncology ward. Still, she found herself questioning how we treated cancer. Then, in 2008, her closest friend was diagnosed with cancer. She began researching all she could find about alternative therapies, diet, and treatments for cancer. This began a huge shift in her thinking about cancer.
She found that many cancer patients were depleted of necessary nutrients. They were literally starving to death! Their bodies couldn't work and heal anymore. Combine that with the immune-destroying treatments that we conventionally used and she realized that cancer was likely curable with the right methods used at the proper time.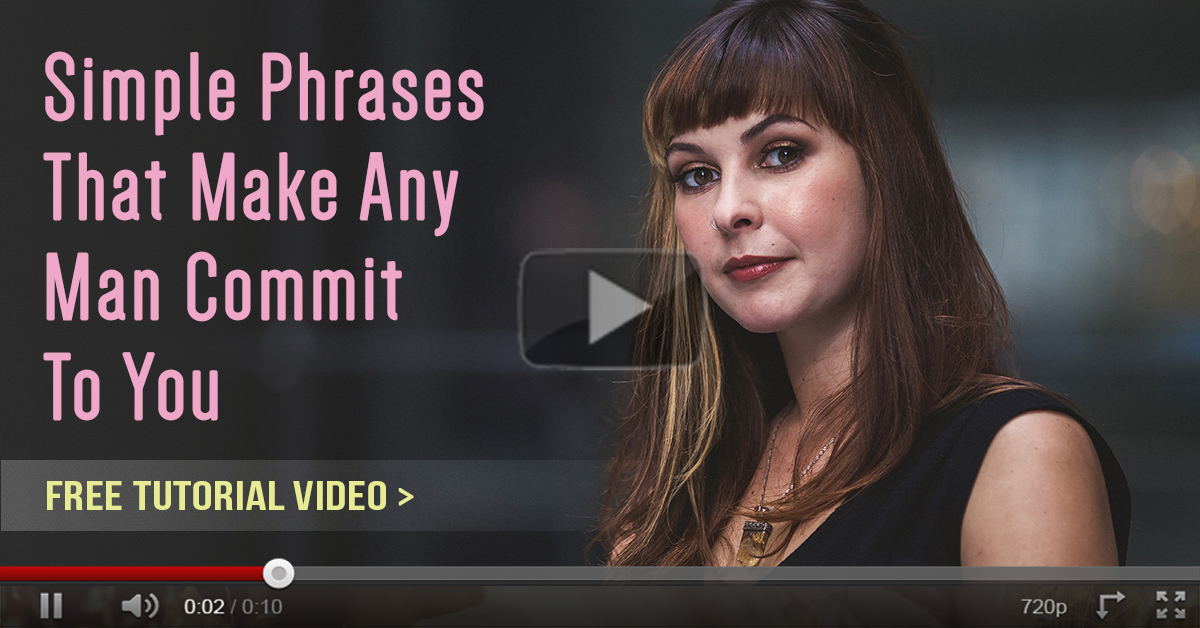 Be sure to share Warwick's inspiring story with everyone you know! You never know whose life you might save.
More info: click here