9 Things Your Parents Never Told You. They'll Bring You To Tears.
1. They shed tears for you more times than they can count.
At your birth, they shed tears. When you took your first step, they shed tears. When you spoke your first word, performed in your first play in school, played in your first piano recital, when you walked in your first graduation ceremony and every graduation after, they shed tears. Your parents will be endlessly proud of every accomplishment in your life.
---
2. They made greater sacrifices than you could ever know.
Parents make enormous sacrifices when they have children, and that includes you. When you were a baby, nights out and sleeping all night were nearly out of the question. As you grew up, vacations, careers, and every major goal likely took a back seat to you. There were probably even times they wanted the last piece of cake but still gave it to you. Chances are, they never complained even once.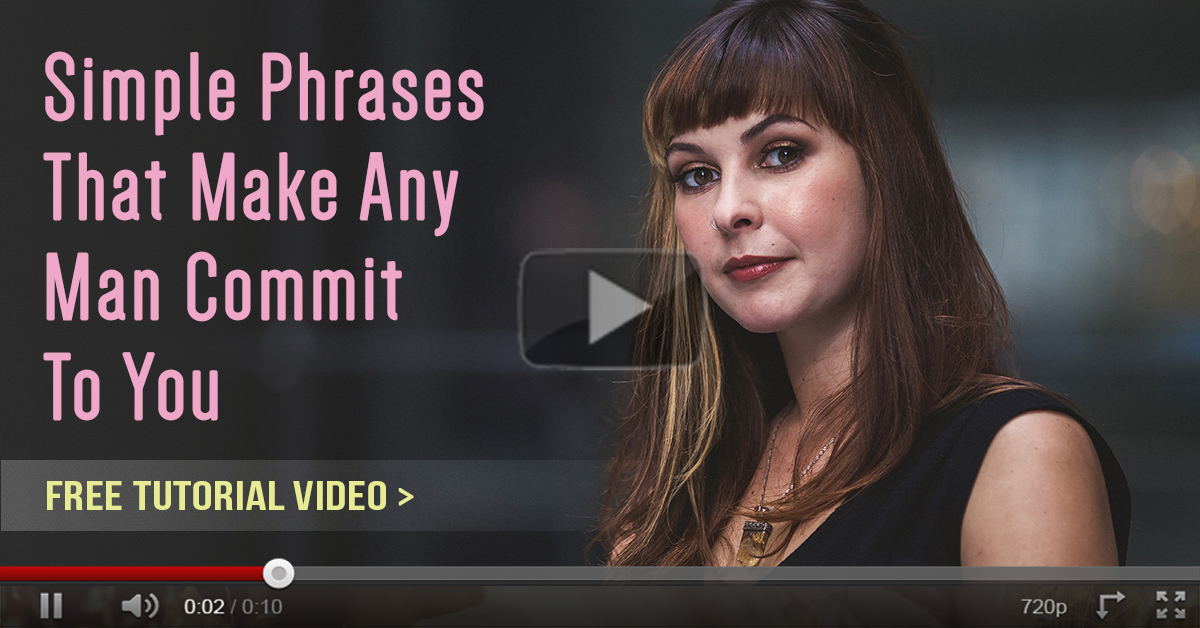 3. They were pretty much constantly worried for you.
Parents can be such worryworts. But their full time job was to make sure that you grew up to be a successful adult. You'd worry too. Life is beset with traps. With any luck, your parents bestowed upon you the skills needed to avoid them.
4. You caused them pain, but they love you anyway.
There must be a special bond between mother and child after everything a mother goes through. I've been told the pain of childbirth is like crapping out a watermelon. But picture trying to love the watermelon afterward.
5. They're not perfect.
It's one of those things I think we all realize in time. Our parents present themselves as strong people, but they're not perfect. When you become a parent, you won't be perfect either. But you still need to be strong.
6. They love to just look at you.
You are their creation. You're there pride and joy. They've never loved someone quite like you before.
7. They hated to hear you cry.
And not because crying is annoying. Your parents only wanted you to be happy. When you fell and scraped your knee and shed tears, they felt the pain of it too. They were right there with you.
8. Letting you go was a terrible loss for them.
When you left to go to college, join the military or join the workforce, it stung letting you go. It was a loss for them. But it was also a great win for them. They succeeded at what they needed to do.
9. They'd do it all again in a heart beat.
Why wouldn't they?