23 Perfectly Timed Photos That Will Make You Look Twice
In today's world of constant photo taking, more and more awesome images are being captured. The best ones are the ones taken at the right moment to capture something awesome or hilarious.
These coincidences can create beautiful illusions that'll make you look twice.
Have a look at these awesome, perfectly timed photos:
---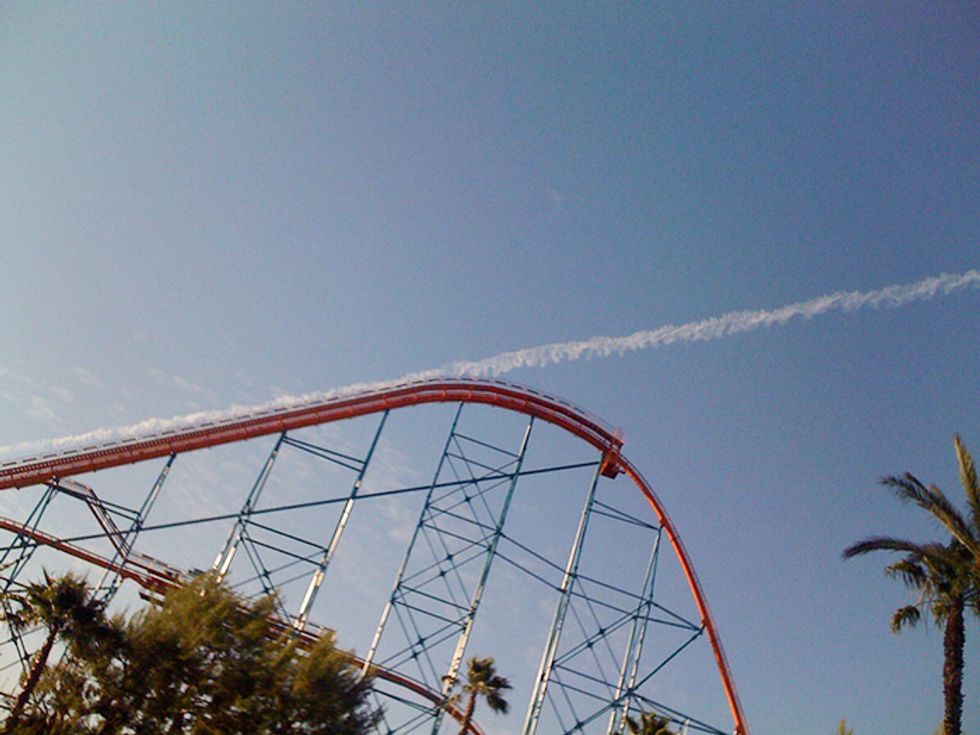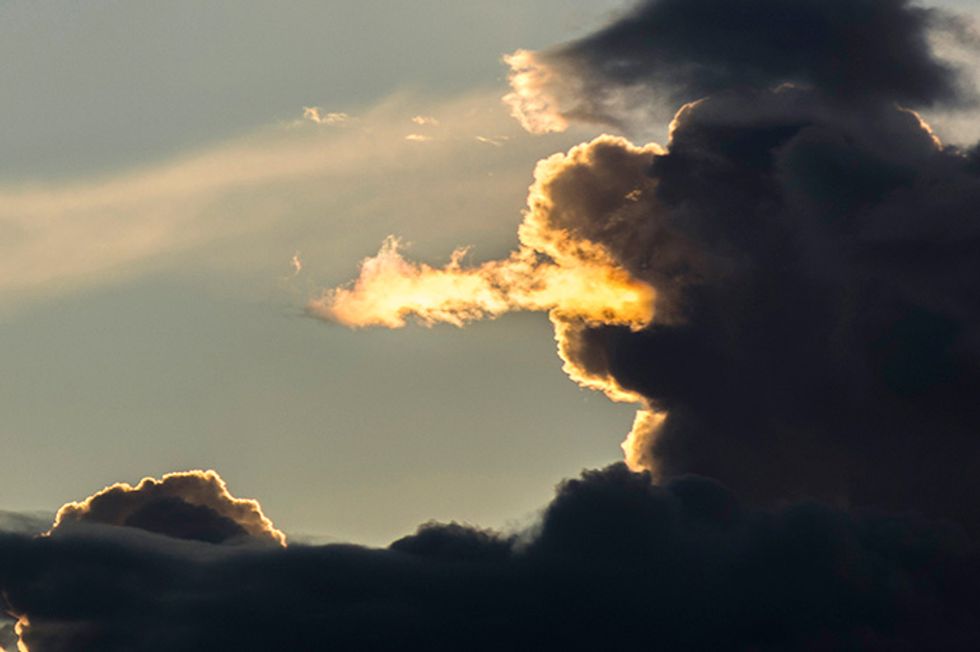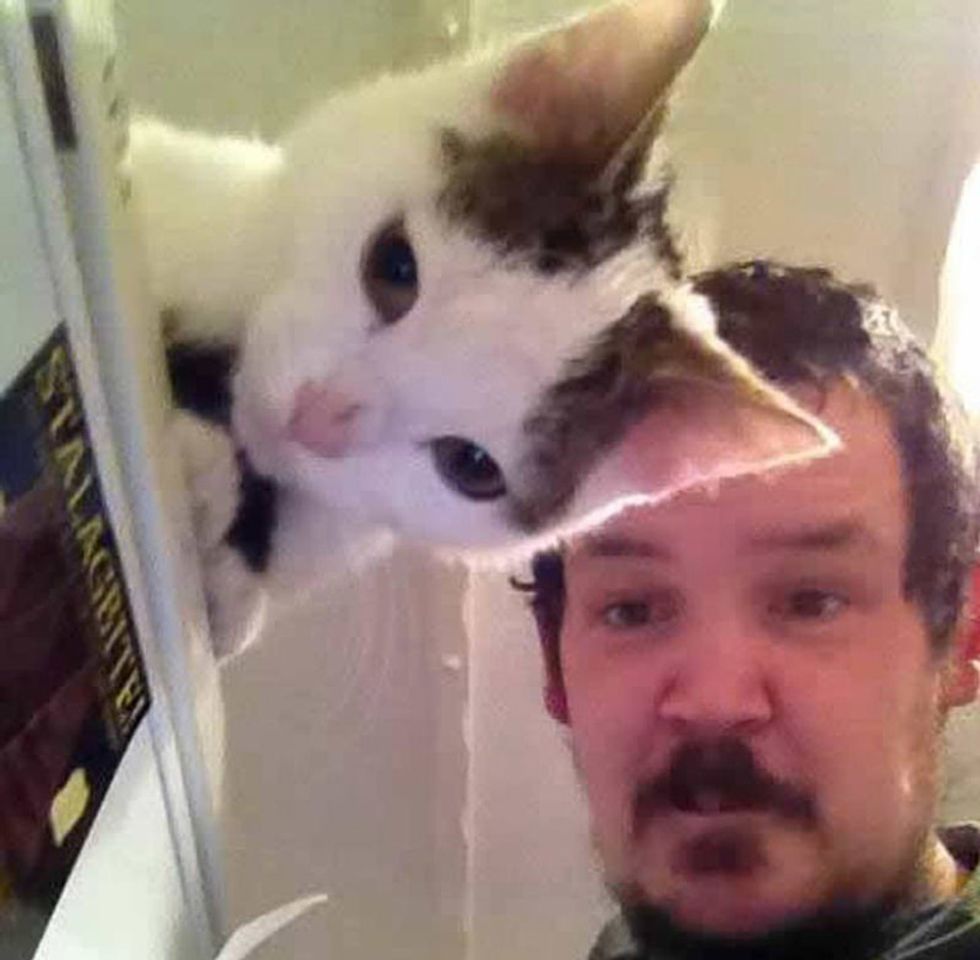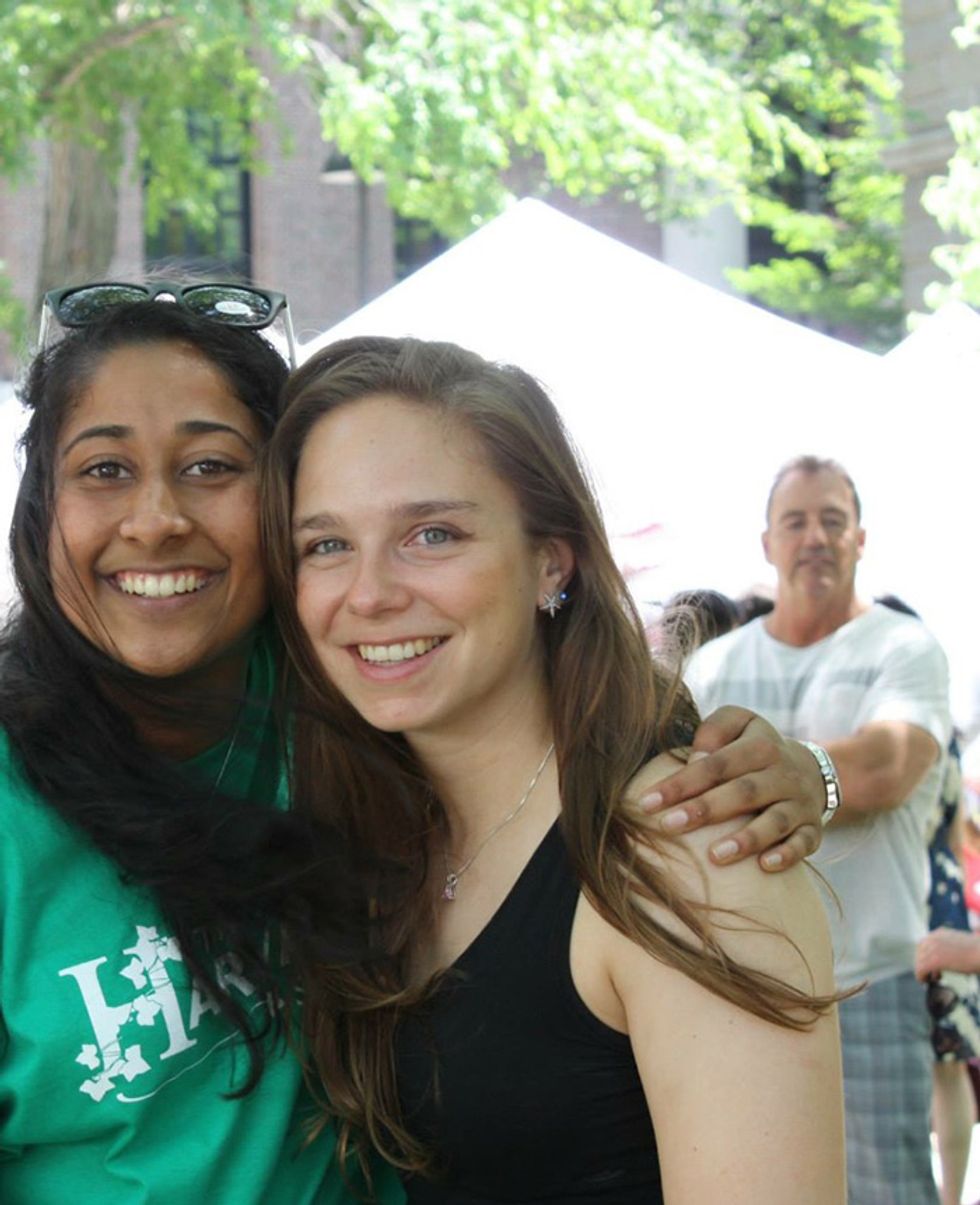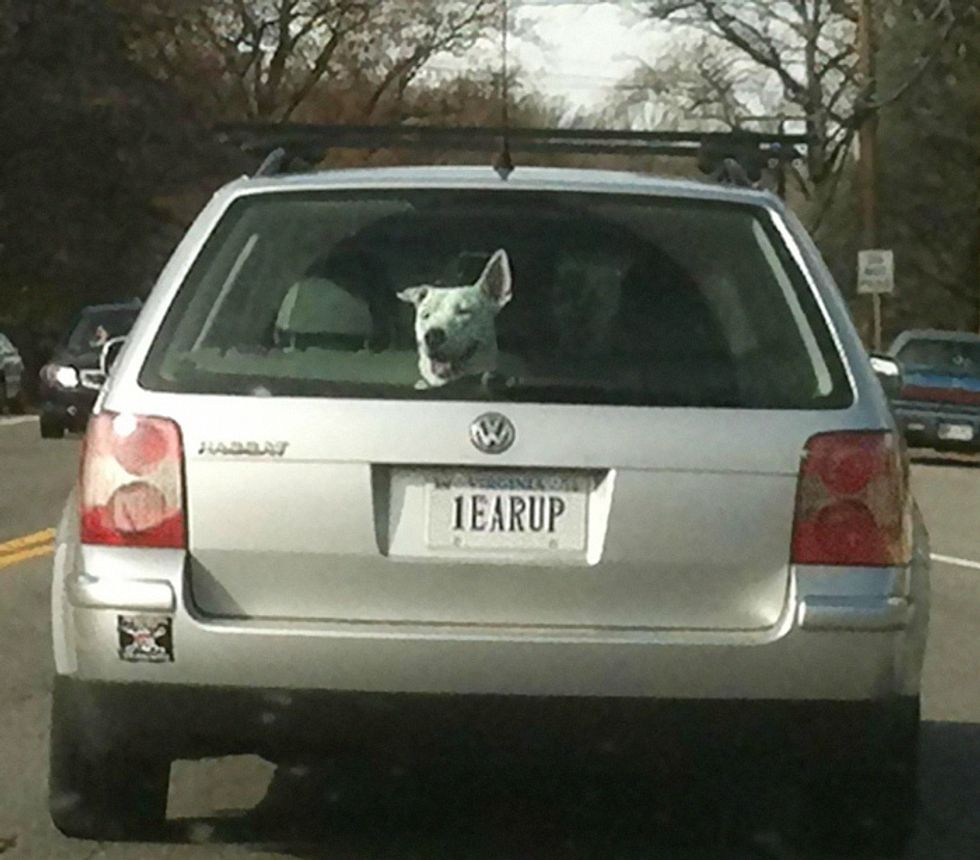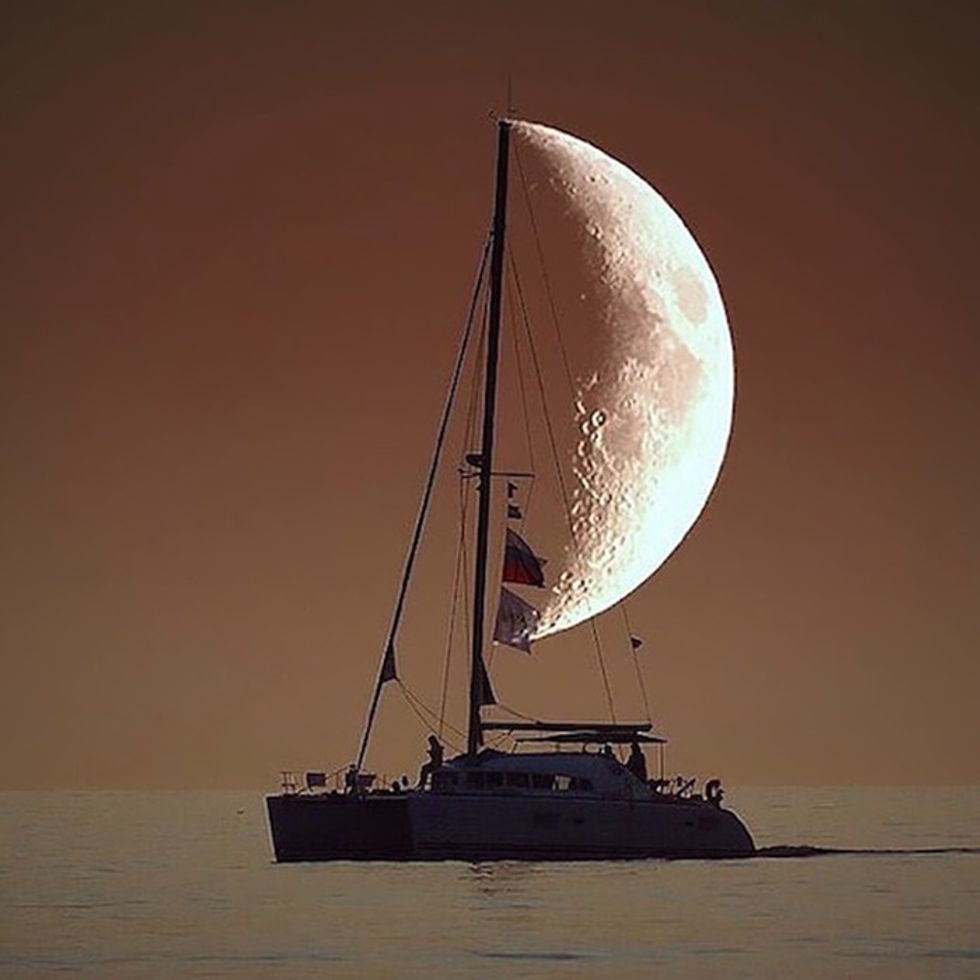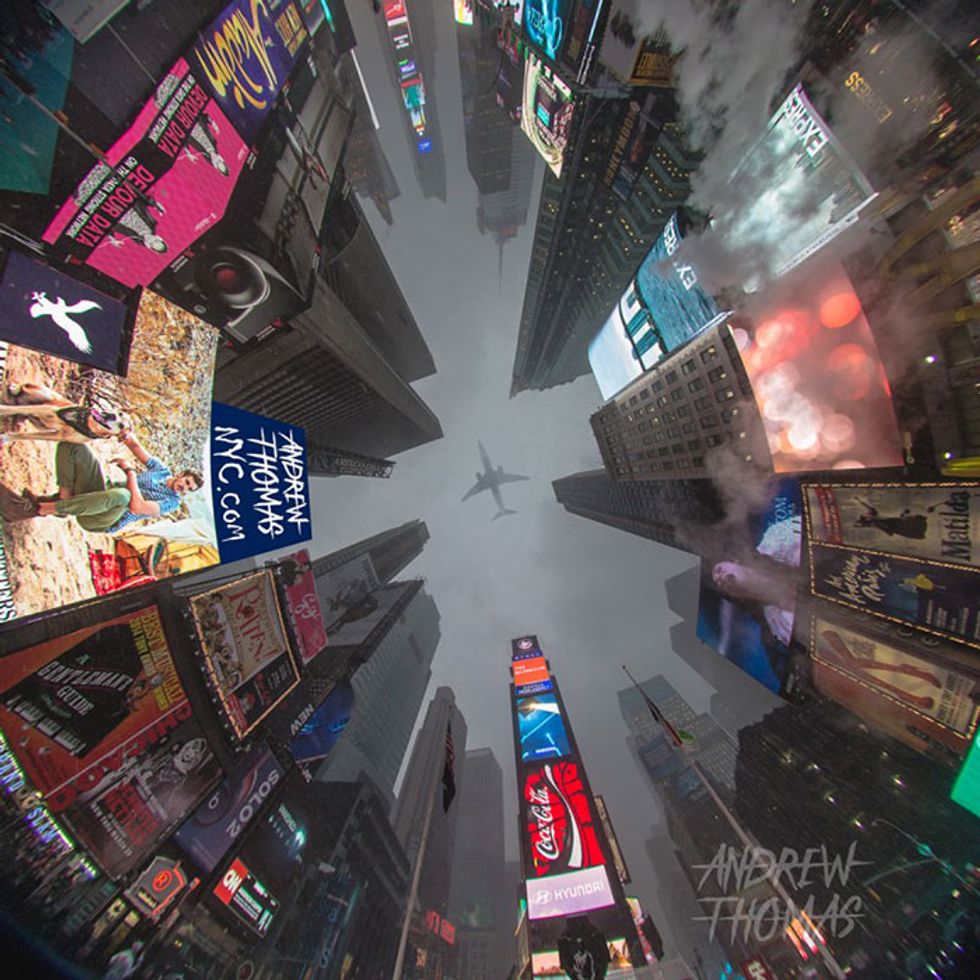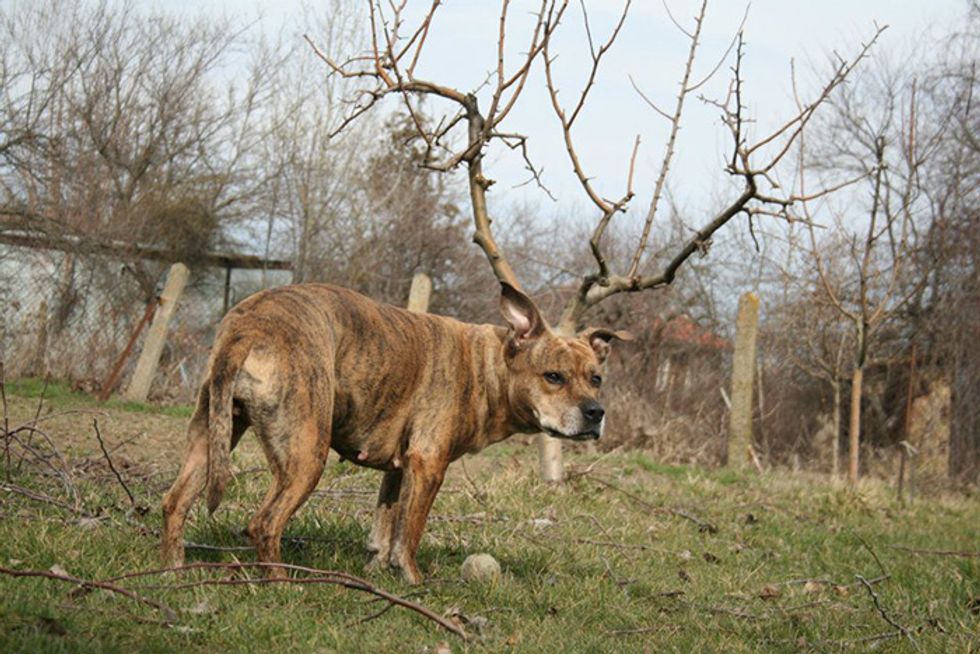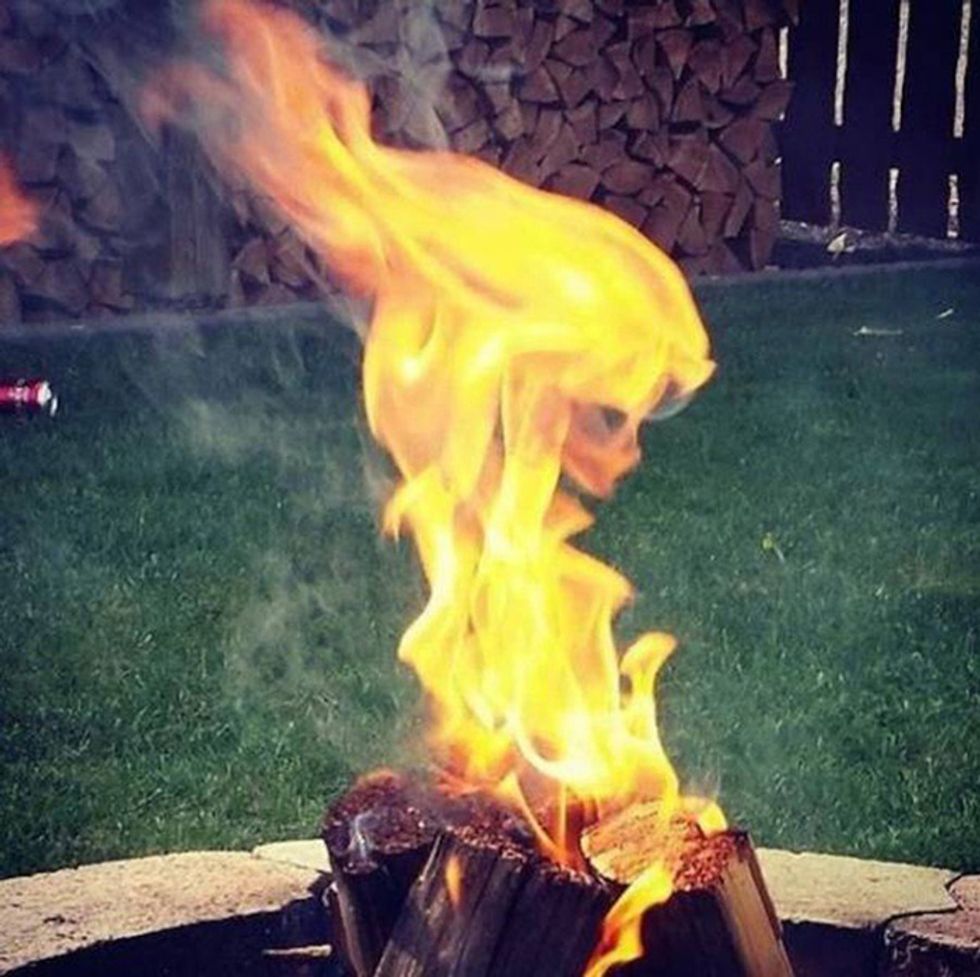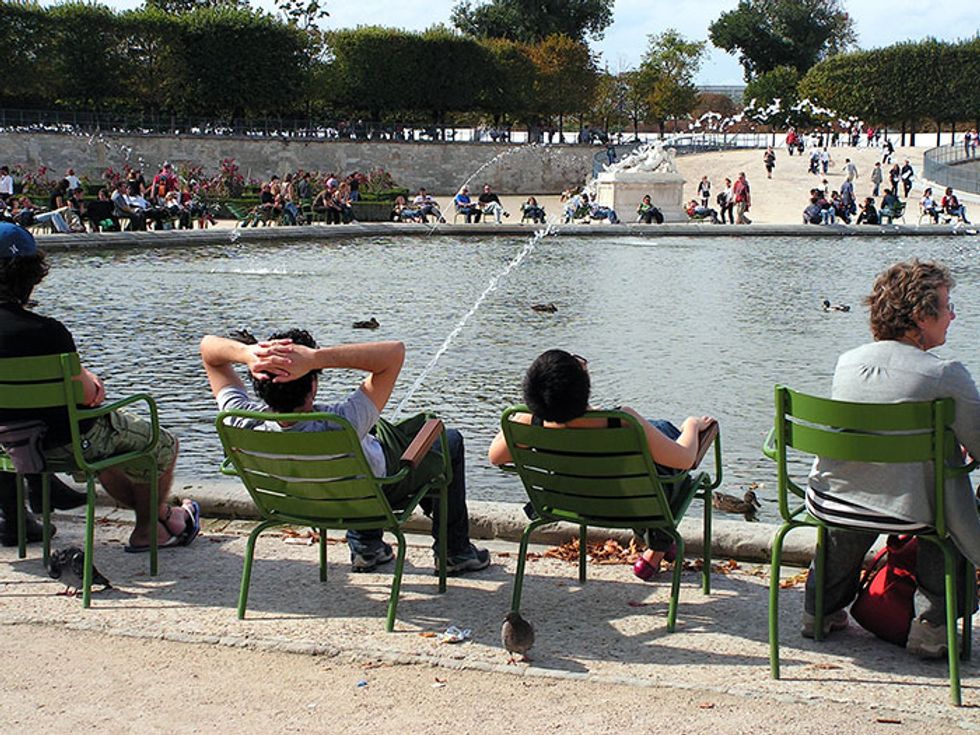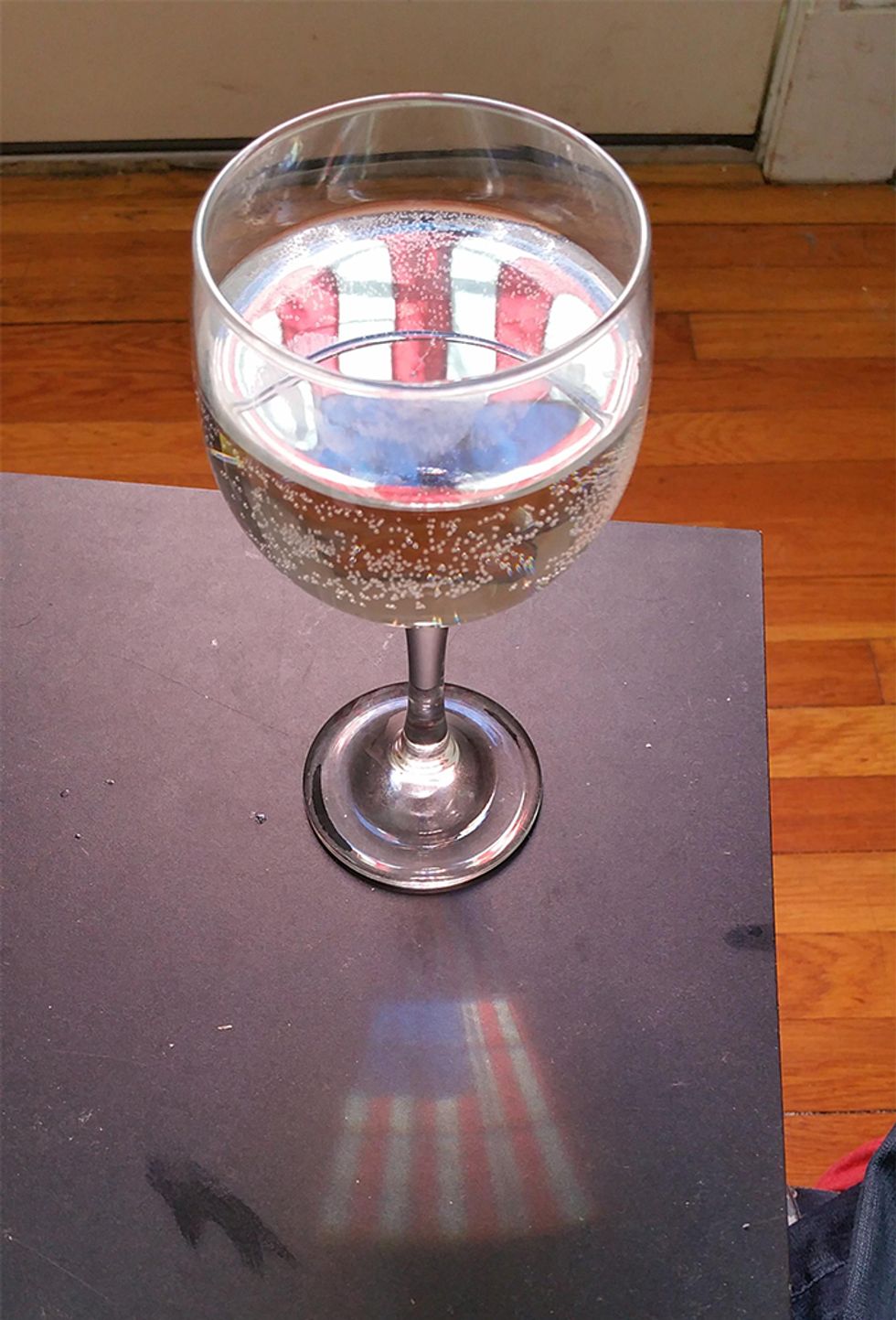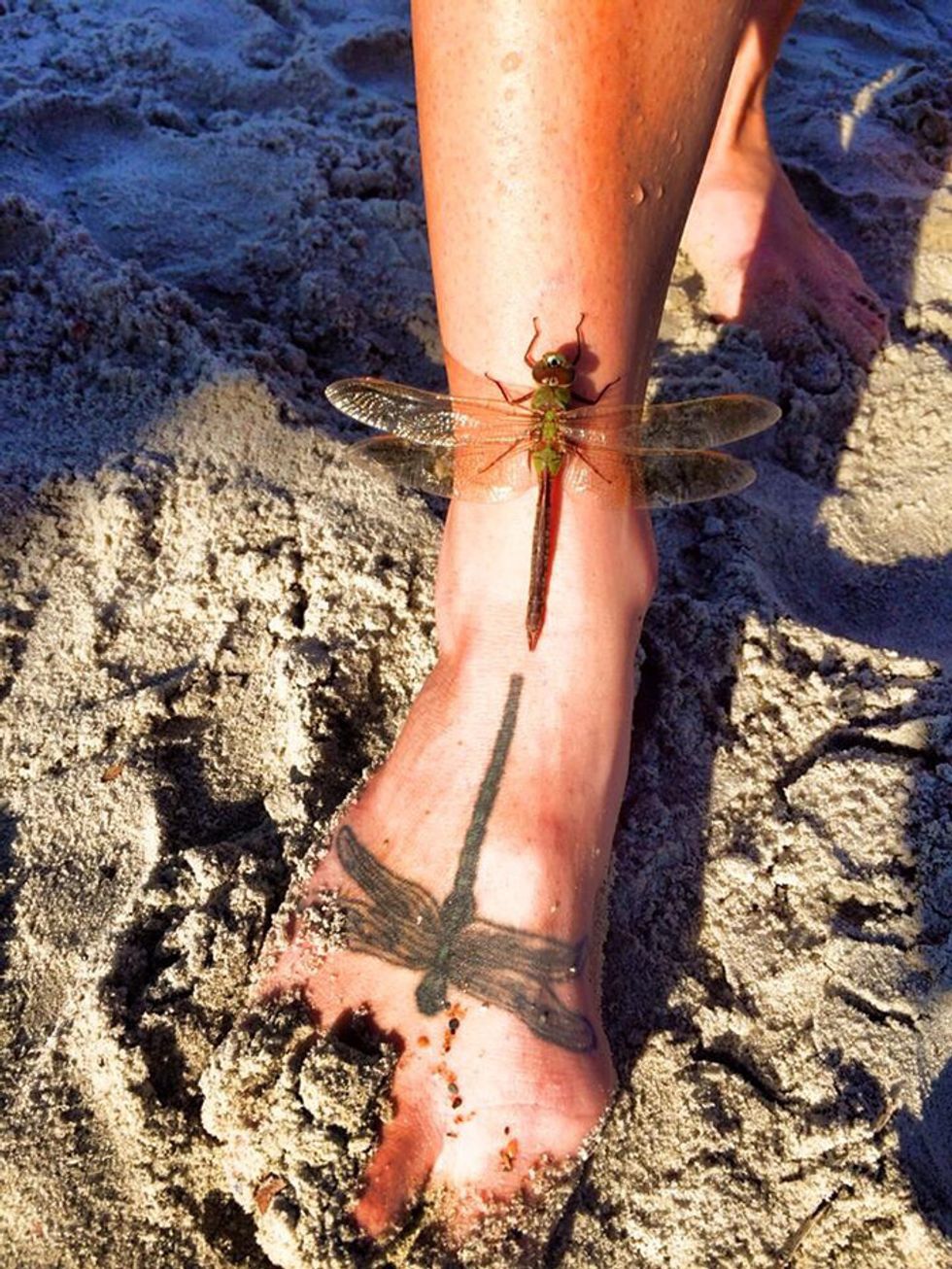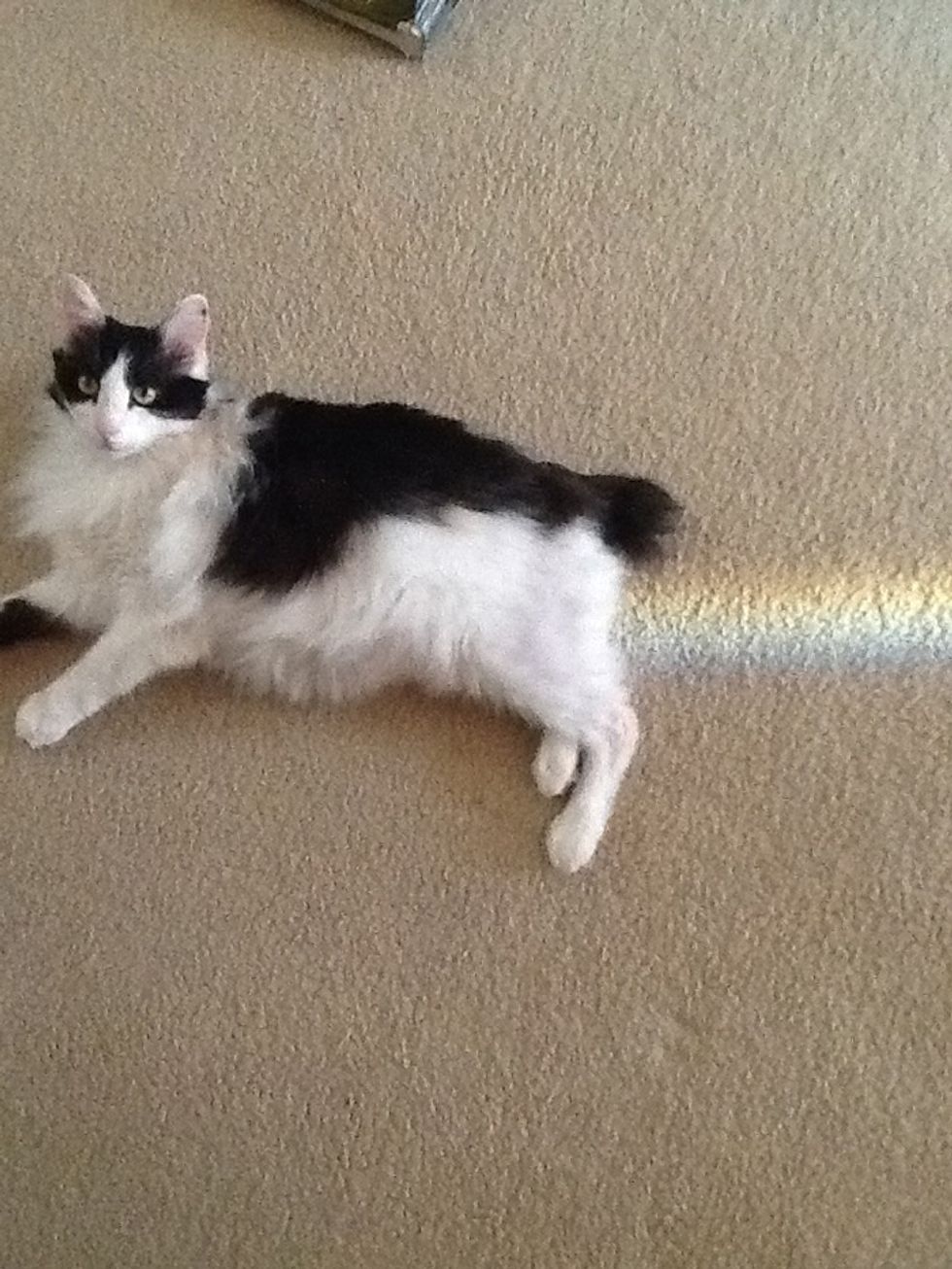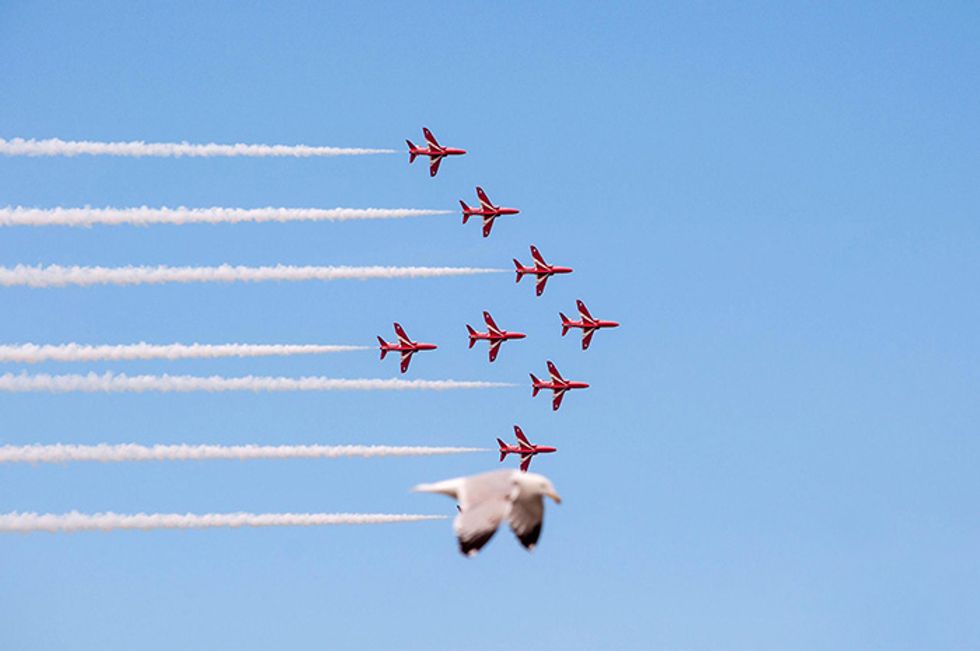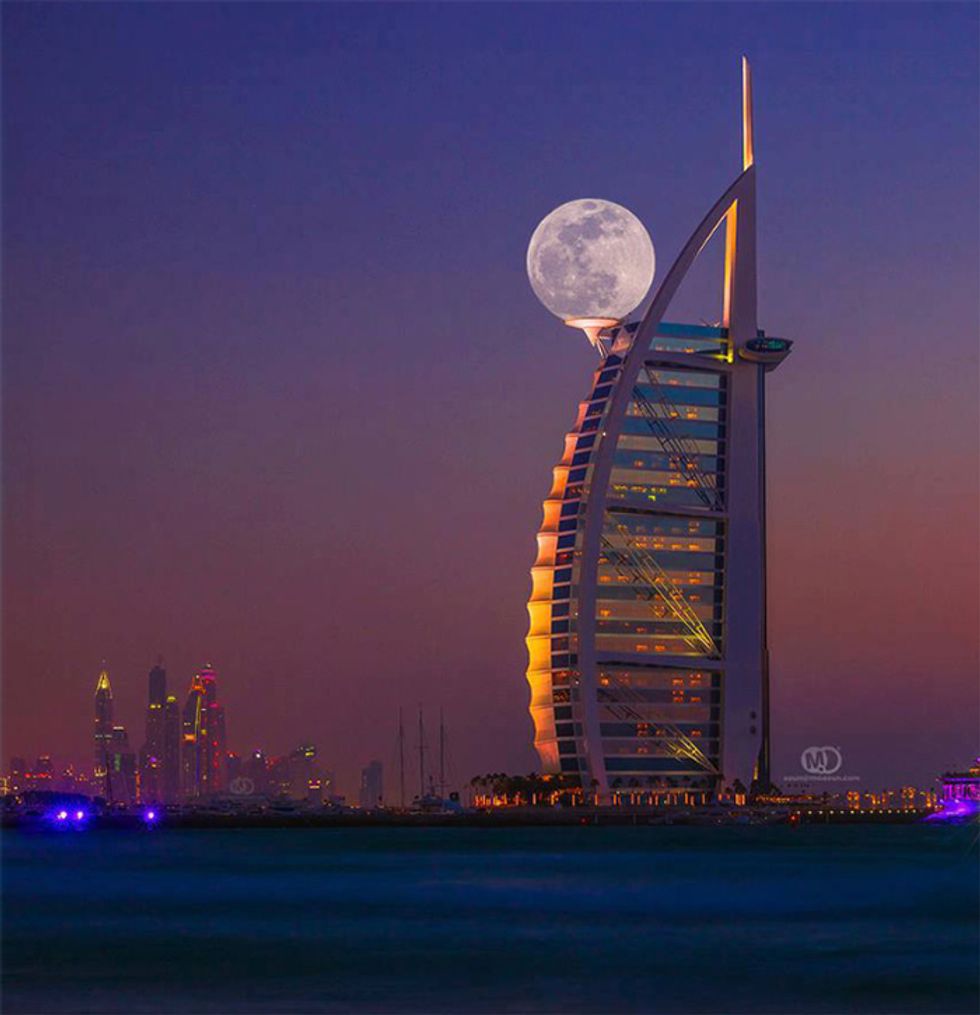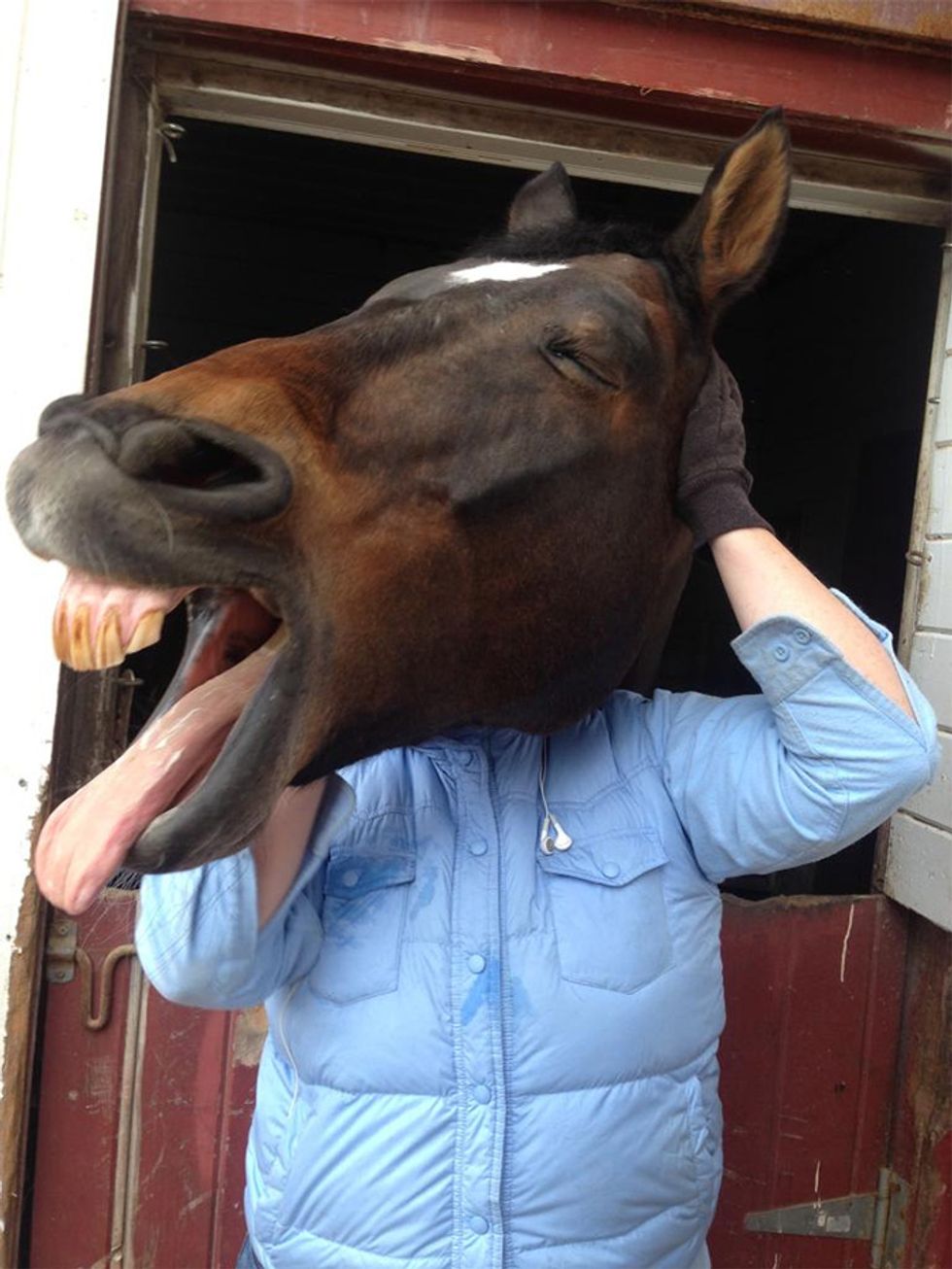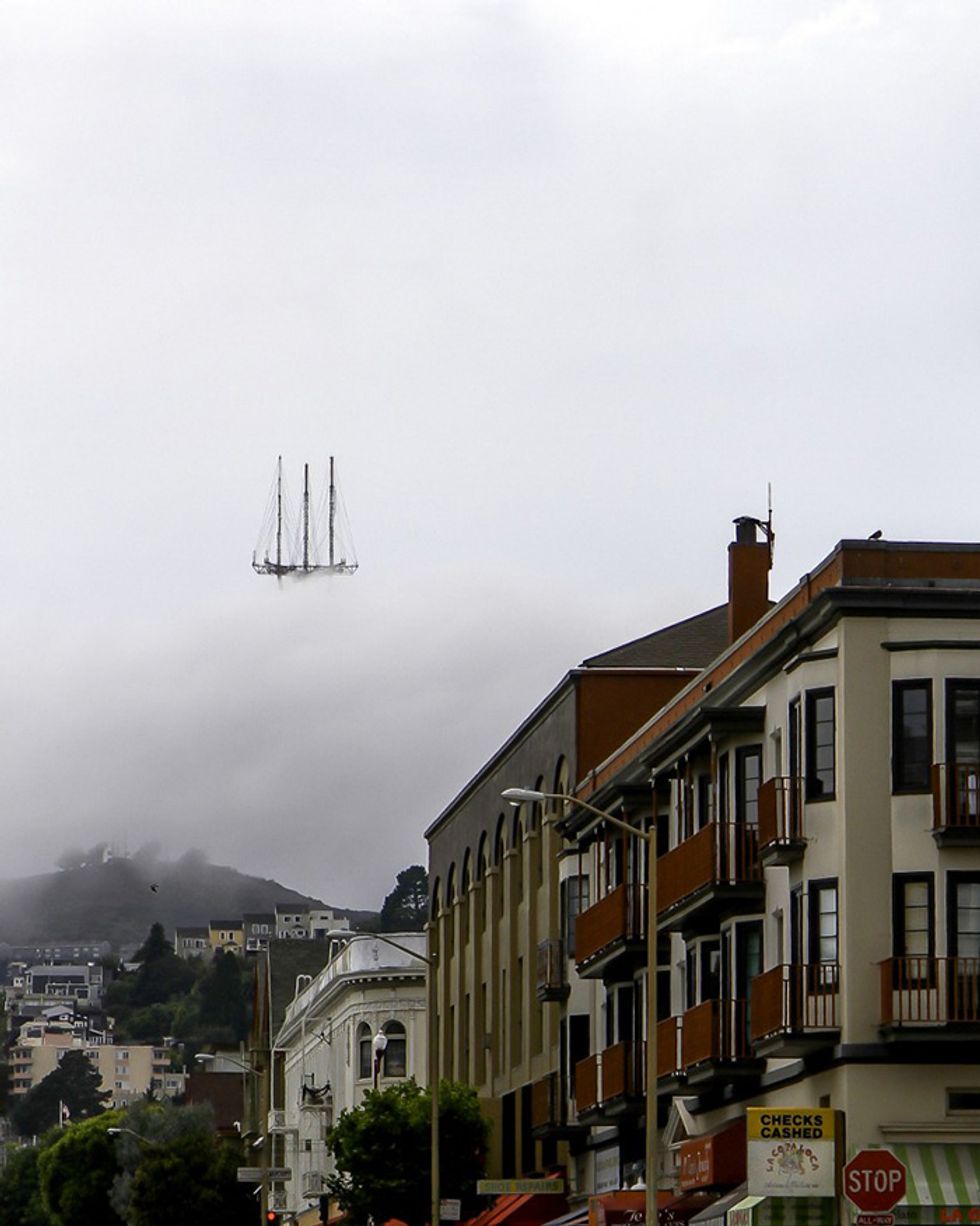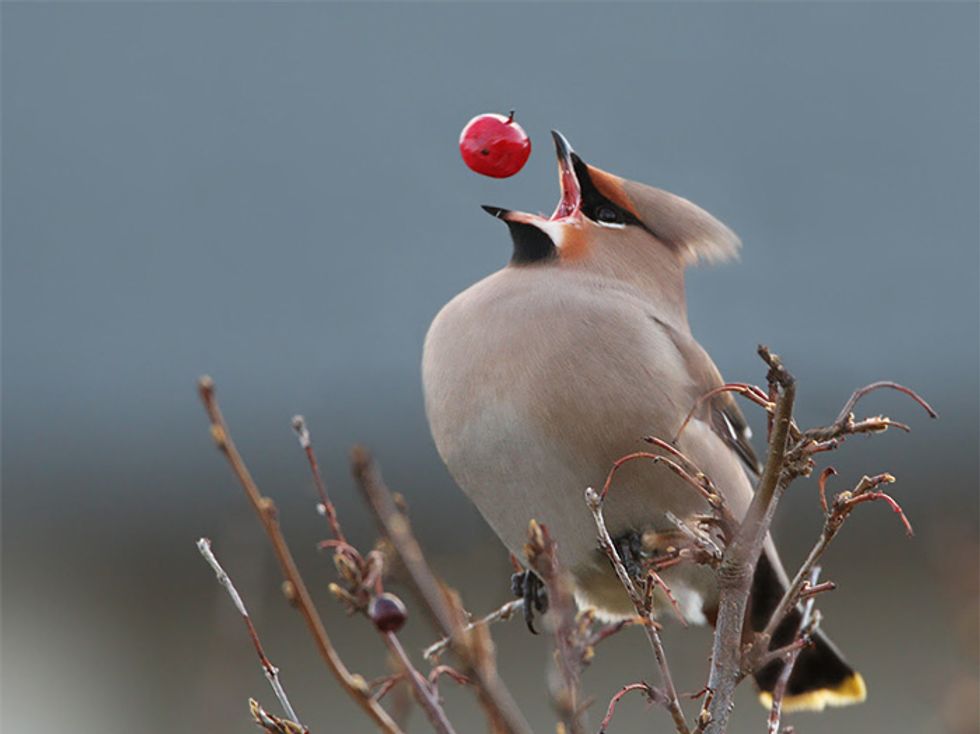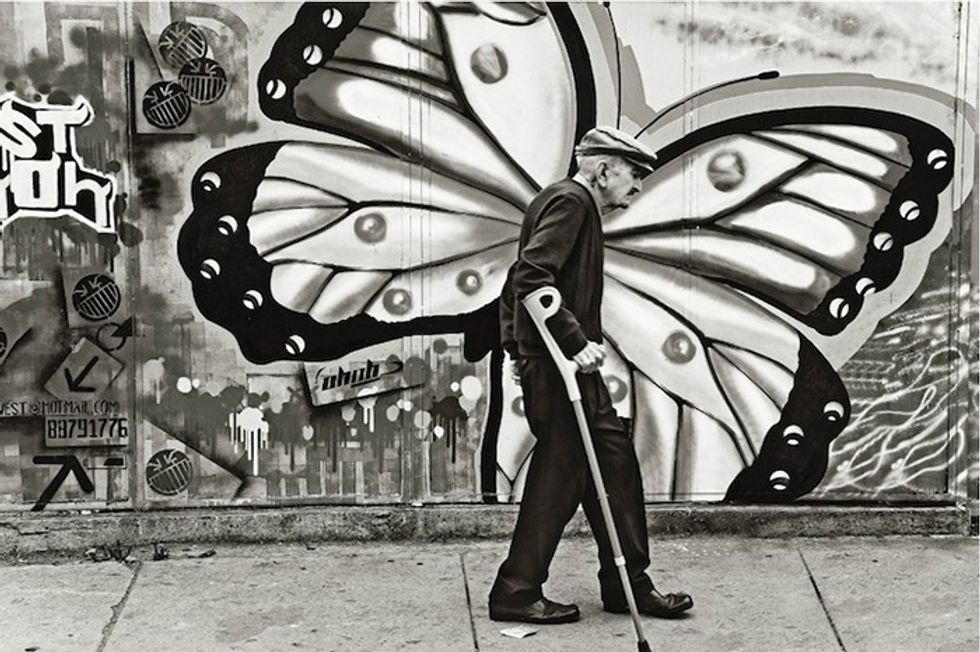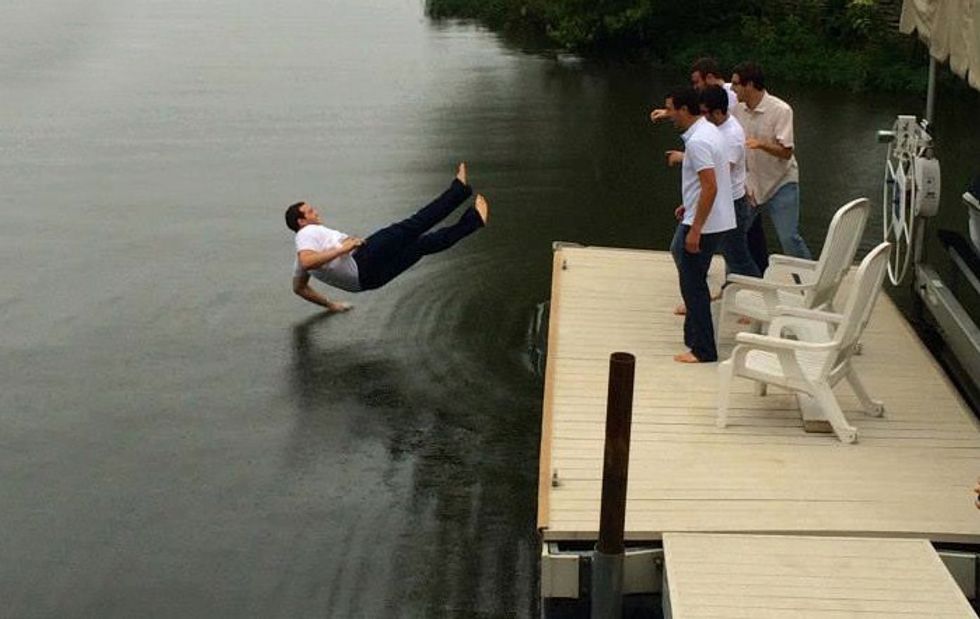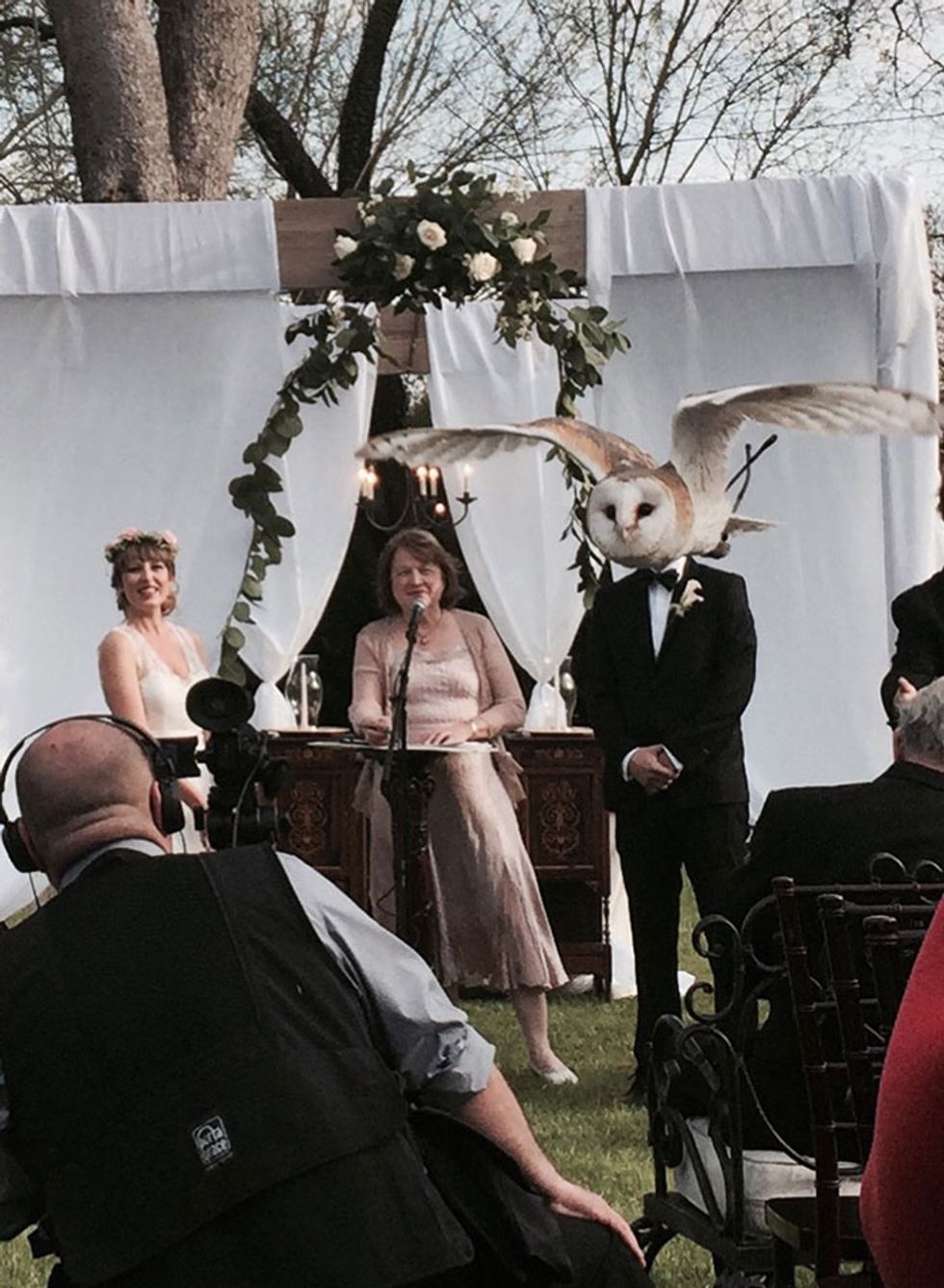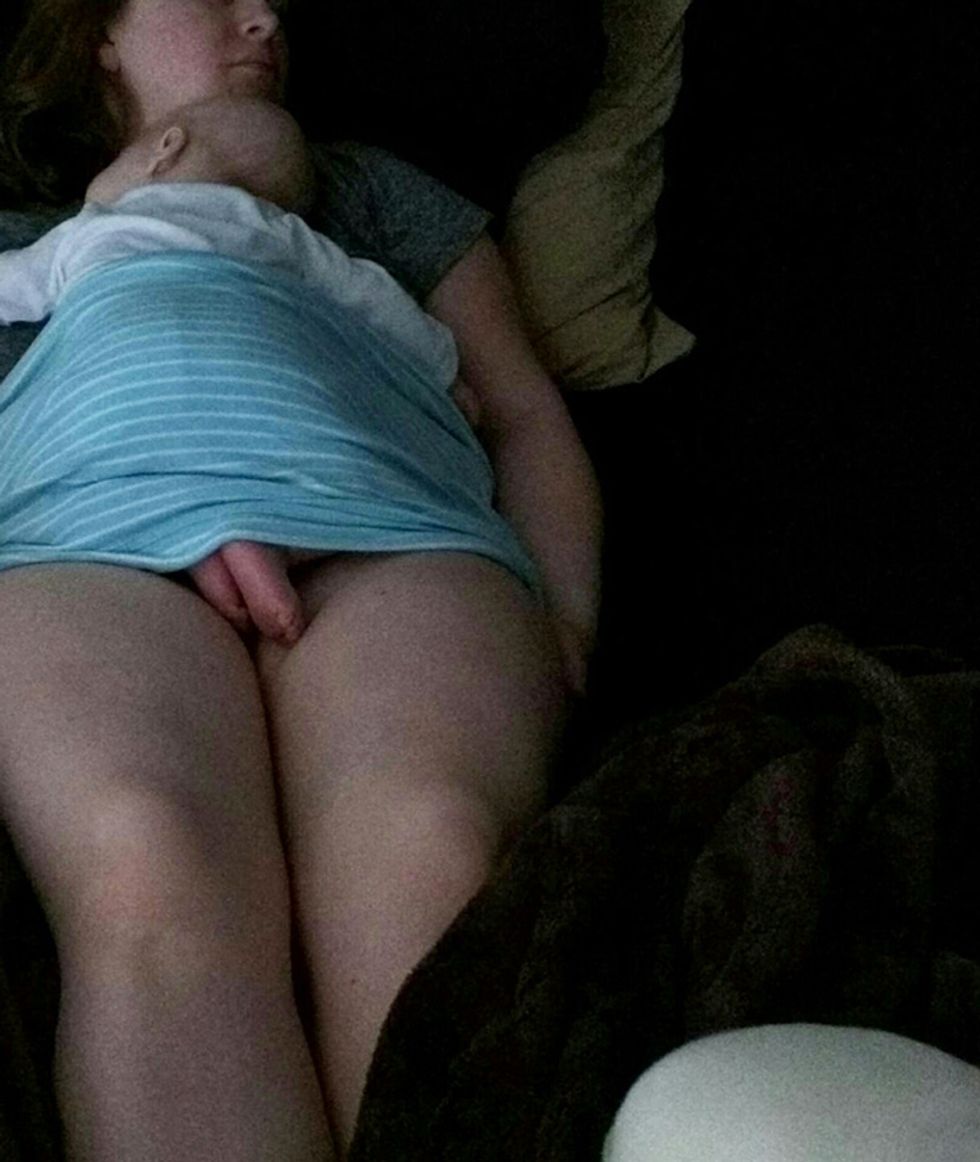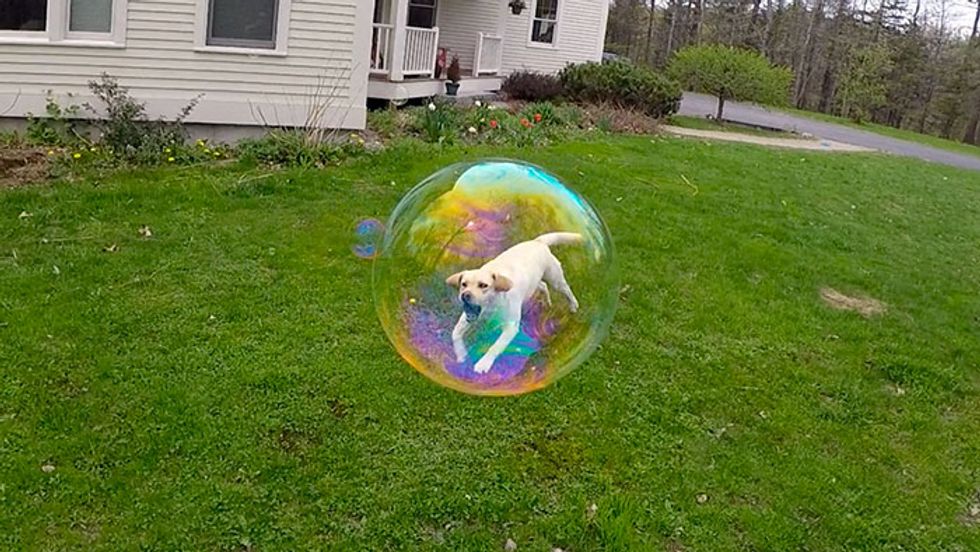 h/t [ boredpanda]