He Told His Wife The Pit Bull Needed To Go. Then The Dog Did This...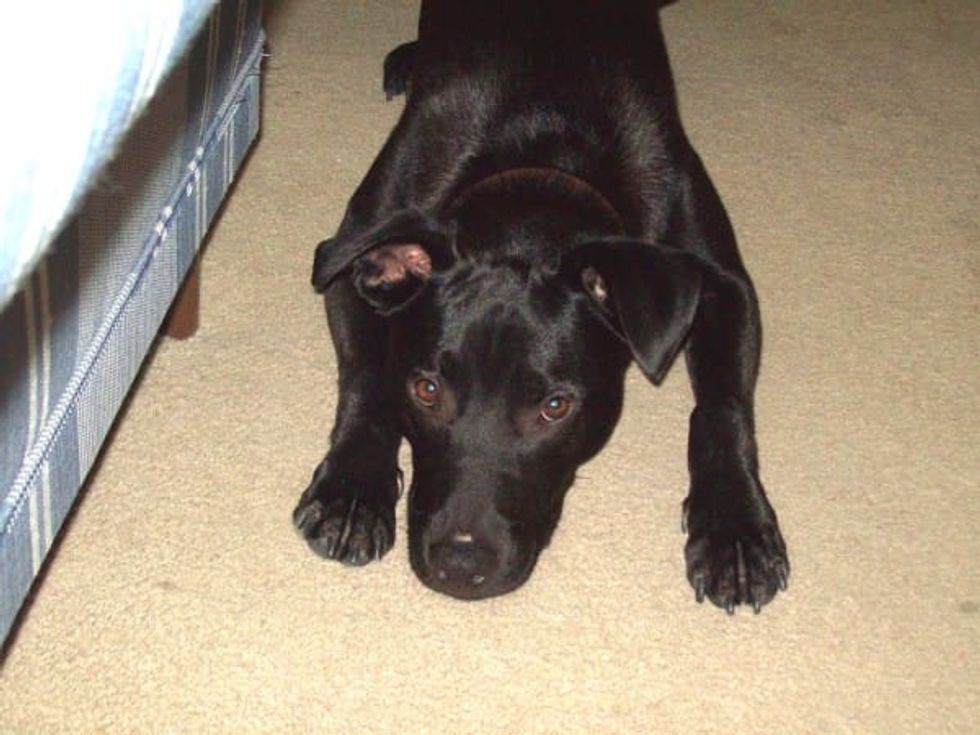 Zack was poisoned by some dirtbag neighbor kids, and we had one of the worst days of our lives. Watching my daughter say goodbye to him as he laid still on the kitchen floor, my wife and I were both sobbing.
At 8:00 that night, my daughter walked to the stairs to go to bed. At that moment, all three of us realized what was about to happen. After 5 years, she didn't have Zack to accompany her upstairs. She looked at her mother and me with a look of horror and panic.