Featured
Jul. 28, 2015 10:18PM EST
He Told His Wife The Pit Bull Needed To Go. Then The Dog Did This...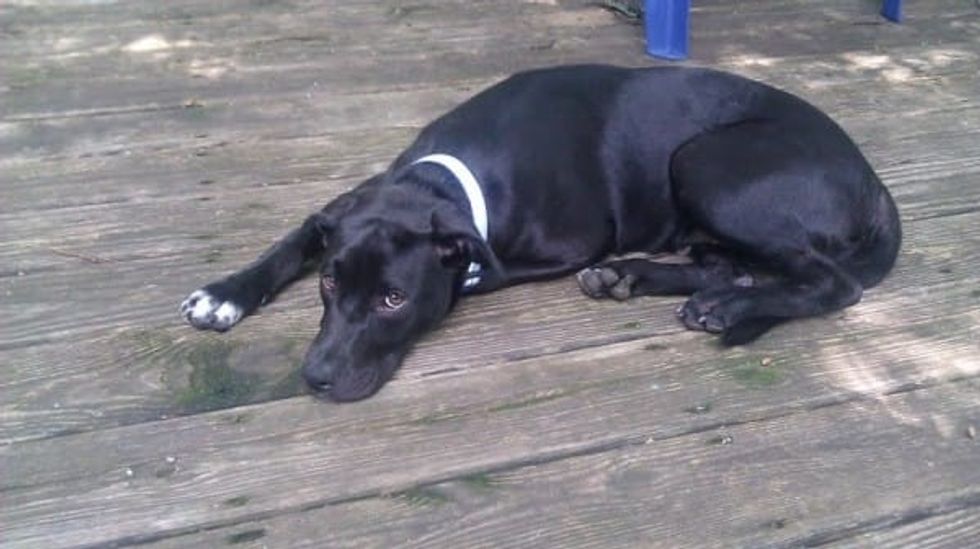 It was at that moment that my dog, who loved my daughter dearly, but was not in Zack's league, stood up, walked over to her, and nudged her with his head. He put his foot on the stairs, and looked up at her. They walked up to bed, with my daughter holding tightly to his neck.
For the next six years, until he died, Sam waited for her by the stairs each night.
Thanks to Spock The Dog!