This Artists Turned John Lennon's "Imagine" Into A Brilliant Comic Strip
Imagine, a comic by Pablo Stanley, based on the song of the same name written by John Lennon, takes an uplifting, and somewhat poignant, look on what the world would be like if everyone dared to dream the way John Lennon did.
It's a beautiful, touching tribute to the late Beatle. It really makes one wonder what sorts of things we could accomplish if we chose to look outside of our own petty problems and see the world for what it really is.
On the next page, you'll find the incredible powerful and though provoking cartoon based around John Lennon's Imagine.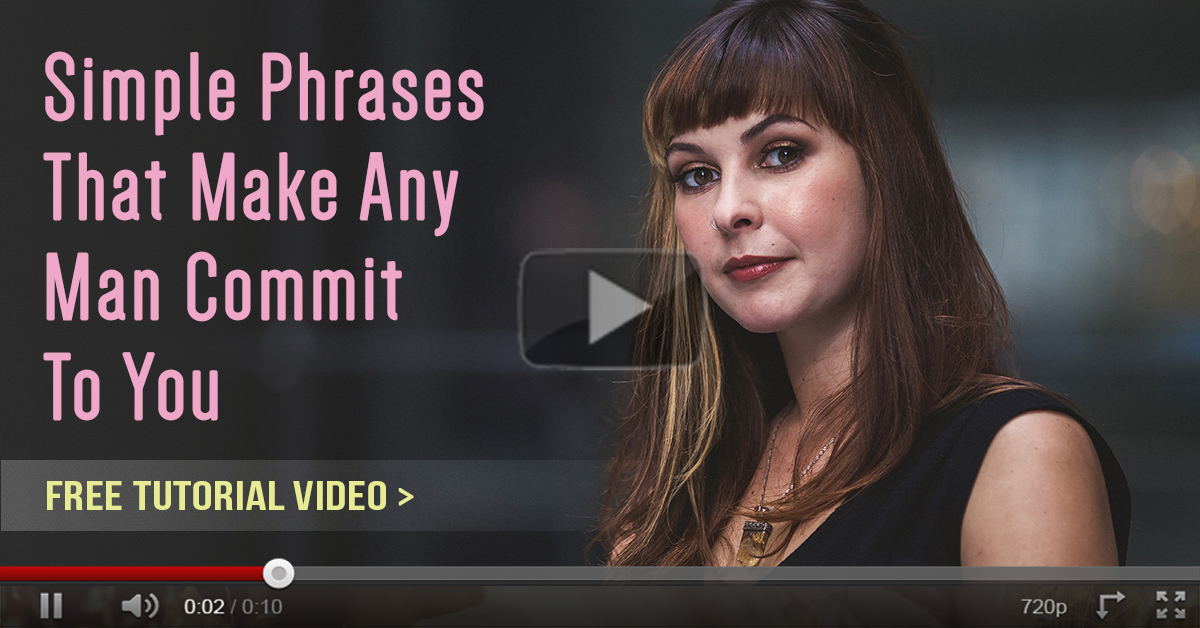 Enjoy the reading!