11 Simple Ways To Raise Your Vibration
We are all energy, and we continually are expanding and contracting, accelerating or slowing down. The more you expand, the more open you are to the possibilities and able to use more formations within yourself.
The faster your spiritual 'molecules' and formations vibrate the more adaptive and productively energetic you are.
---
On the flipside you more you contract, you won't be able to connect to the world around you well. The slower you vibrate, the harder it will understand and love yourself and others.
Being Excited To Wake And Start Your Day
With higher level vibrations, life is more exciting, positive and energetic. Your sleep improves, and you wake up energized, and ready for anything.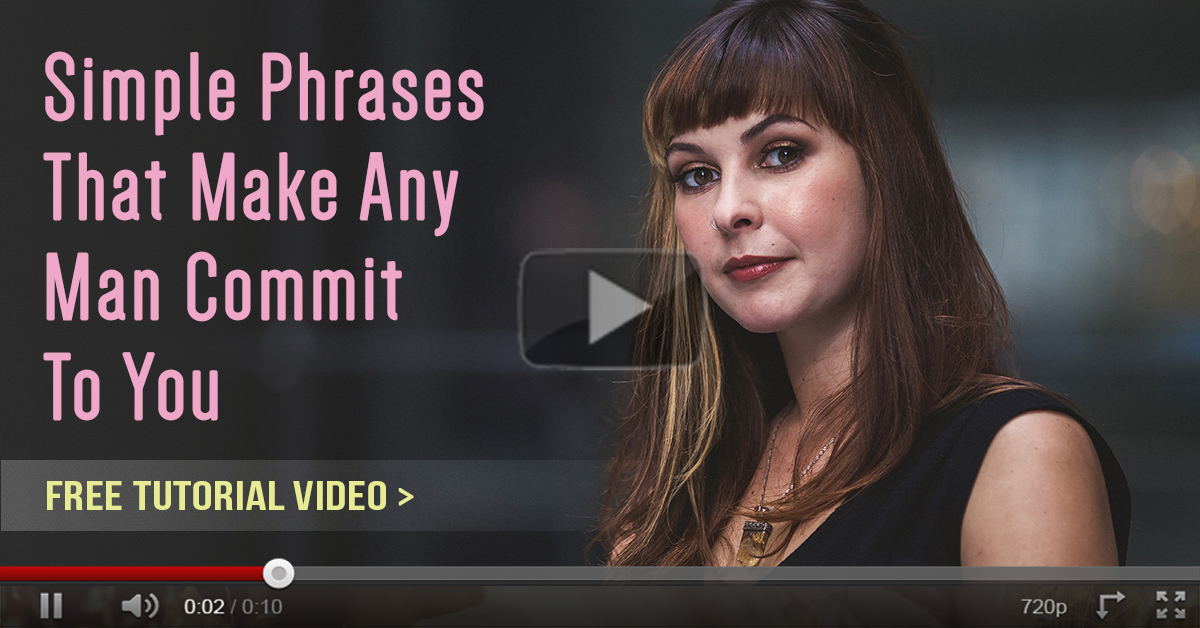 Good Health
Our bodies greatly benefit from higher level vibrations. The productivity and positivity keep you feeling great and strong. Your immune system will be working efficiently and you heal rapidly. The additional awareness and energy help you to avoid injury and make better decisions for your health.
Feeling Strong
High energy levels and an intense focus help you not only feel awesome but aid you in completing your goals. Obstacles that once seemed impossible are now manageable even easy.