PrinciGalli / Getty Images Via Getty
Real Life "Butterfly Effect" Stories That Show That What Goes Around Really Comes Back Around
Are you familiar with the butterfly effects? In fancy terms, it's a property of chaotic systems that believes that small changes in initial conditions can lead to large-scale and unpredictable variation in the future state of the system. Now in simpler terms, it's the idea that small things can have big effects. The name comes from the image of a butterfly that causes a typhoon by simply flapping its wins.
We all should consider the butterfly effect in the way that we live our lives. The effect teaches is that even the small things matter. Everything we do matters and is connected to a bigger system. What we do today has a reaction of its own while also being the result of previous actions and so on. Remember that even with a small gesture, you have the power to change someone's life and these stories are the proof.
No Such Thing As Coincidences, No Matter How Small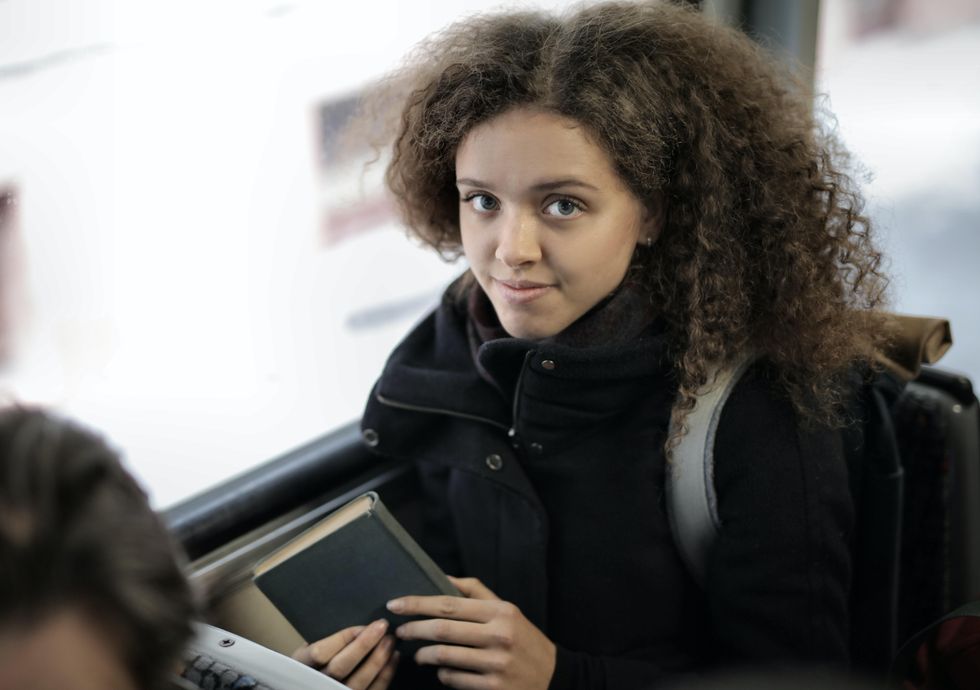 Andrea Piacquadio / Pexels
"When I was in 8th grade (13 years old) I had a really long bus ride home so would pass the time by reading. One day I faced the very serious situation of nothing to read and had a minute to grab something in the library, and for whatever reason I grabbed a book on astronomy. That book was amazing and grabbed me like nothing else had before. I remember being excited to realize every astronomer on Earth was 13 years old once too, and that was a career you could actually do, even if you were from Pittsburgh.

Anyway, today I am a professional astronomer who studies gigantic space explosions for a living. There was a lot of work to get from that moment to this one, but I'm always grateful that I picked up that library book!" - Andromeda321 / Reddit
Even Sickness Has A Purpose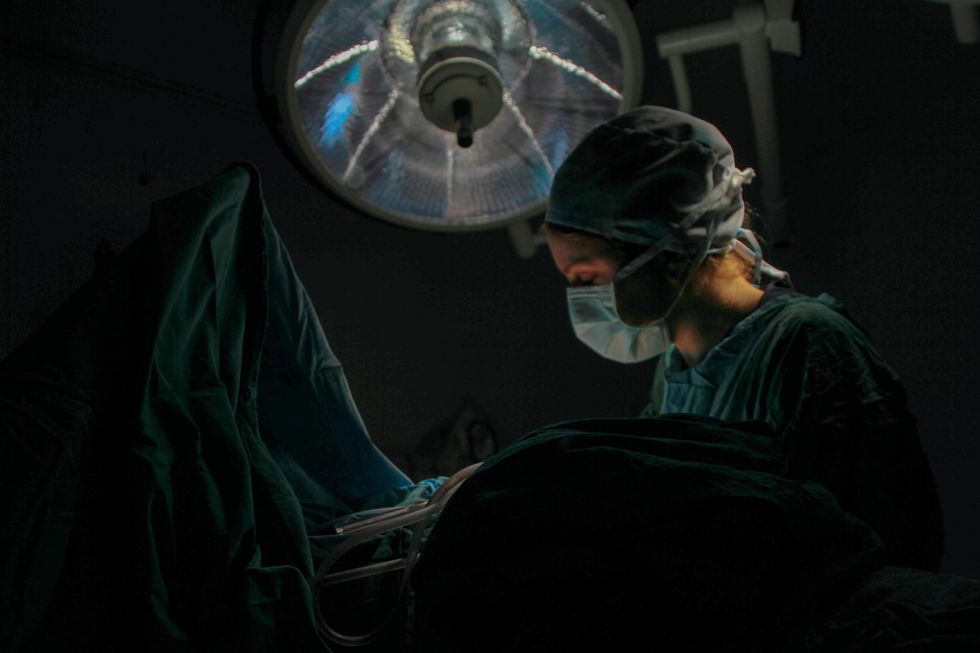 mehmet Turgut Kirkgoz / Pexels
"I had to call my heart surgeon to give him my new insurance number (I had only just gotten them because the person who had them had the flu and was not getting back to me). the receptionist said, 'oh, hey, we just had a cancelation for this Friday, do you want it?' Of course I wanted to get it over and not wait another month. I decided to take the open heart surgery cancelation appointment (a month before my actual appointment).
Once my surgeon got a look inside, he realized I would not have survived to the original appointment date. So, if the insurance lady didn't have the flu, I would have gotten those numbers a lot sooner, and never gotten the offer to have the surgery when I did.

Someone else's flu saved my life." - myeggsarebig / Reddit
One Person's Loss, Is Another's Gain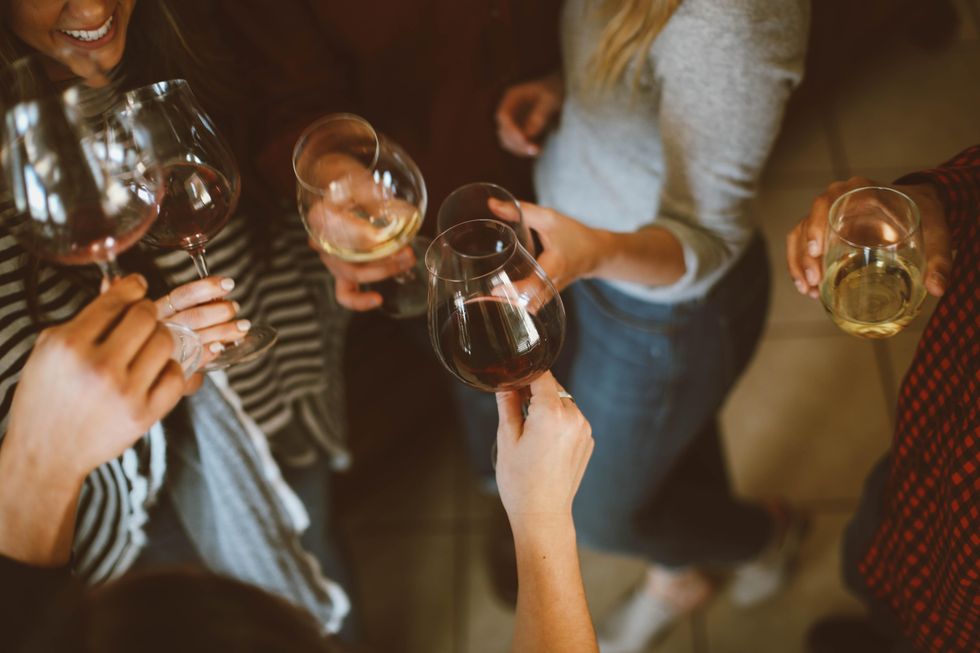 Kelsey Chance / Unsplash
"Made a last-minute decision to go to a friend's divorce party and met my wife." - groundedcloudhead From each deemed failure, mistake, life lesson, struggle, or any other kind of negative event, comes something beautiful. Sometimes, the purpose behind them is bigger than just you.
Sometimes an event in your life not only changes yours but the life of others around as well. You never know who you'll meet through the people you chose to keep around you
Mistakes Lead To Creations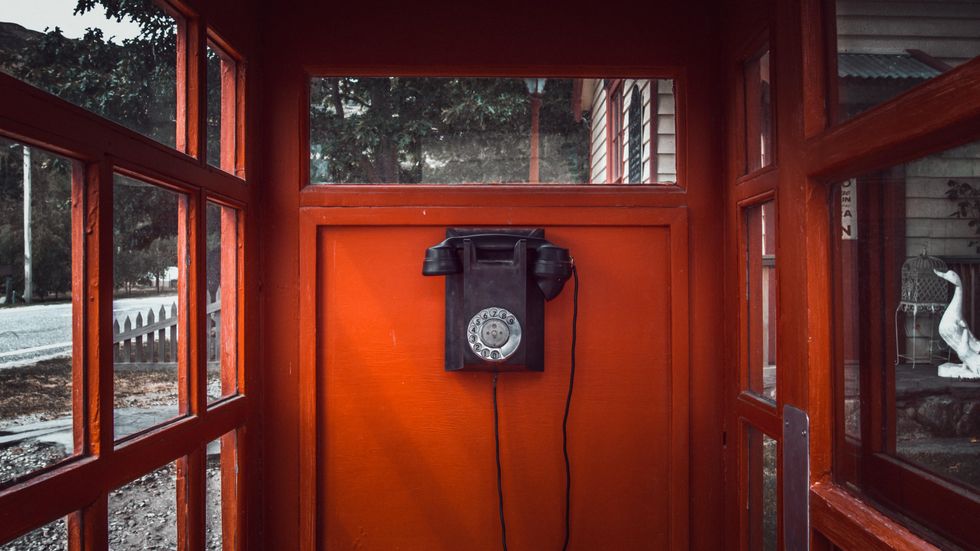 Antoine Barres / Unsplash
"My existence.

When my dad was about 20, he needed a phone number so he called the operator from a payphone, she gave him the number, he hung up, and she accidentally refunded the money back to the payphone. She called the payphone back and asked him if he could put the money back in, which he did and hung up again. She accidentally refunded the money again and had to call back again to ask him to put the money back in; he did and hung up again.
She was so flustered, she refunded the money again and called back again and my father got to chatting with her and got her number. They set up a date and four years later were married. It's been 50 years.

If my dad didn't need that phone number, I wouldn't be here." - A911owner
It's All About Taking Chances, And Saying Yes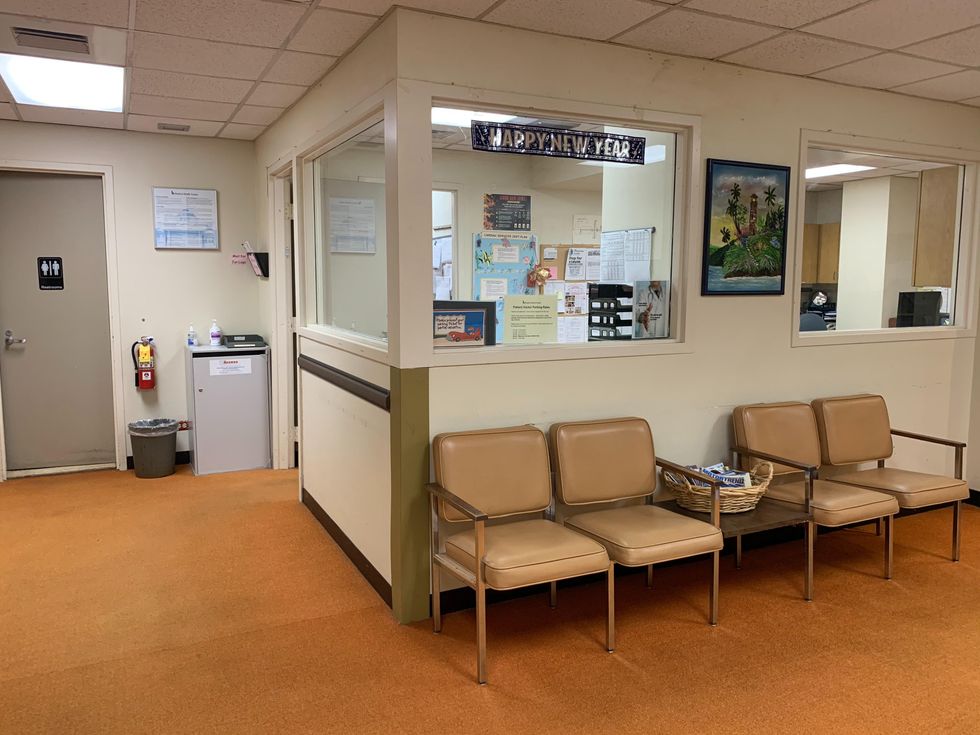 R O / Unsplash
"I had to renew the sticker on my license plate a couple of years ago and really didn't feel like sitting in the waiting room by myself forever so I told my mom I'd take her out to dinner after if she came with me. The guy working at the counter turned out to be my mom's long-lost biological brother. If she hadn't come with me I would have never known." Mutchie / Reddit
They say that the best way to live and never miss on opportunities is to always say yes when presented with one, no matter how small. You're unlikely to grow or meet anyone that aligns you with your path if you stay home alone. Even a simple trip to someone else's appointment can have a hidden purpose for you too.
Trust Your Intuition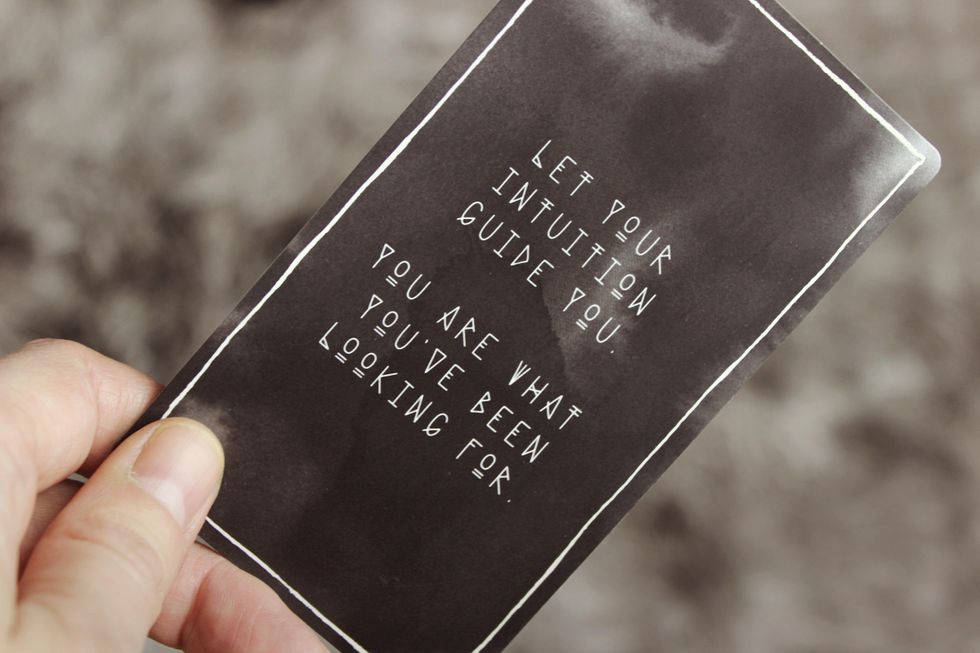 Jen Theodore / Unsplash
"Was going to carpool with my aunt to a family gathering. At the last minute, I decided to go by myself so I could leave early if I wanted. It was a way out of town and I didn't want to be stuck there. On the way there she drove off the road into a ditch. She was ok but the passenger side of her car was totally smashed in." discostud1515 / Reddit
There are countless stories like this where a missed flight to a dream vacation was disappointing in the moment but turned out to save them from a flight crash. Trust your gut when it pushes you forward but also when it holds you back, you might not find out the reason behind the feeling till after the fact.
How Will You Change Someone's Life?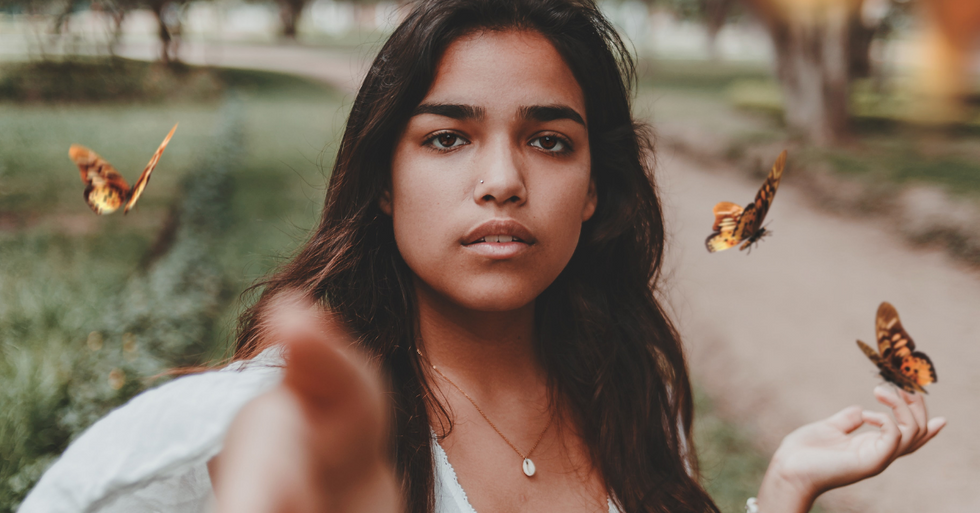 JoelValve / Unsplash
If you're looking for more information on how your specific path can have a ripple effect on the world around, will take its y, then you'll need your own zodiac reading. We're each on our own unique path but there is one destined for each one of us.
Take a quick zodiac reading here to find out what your universe has to say about you right now. Understand your purpose and your potential so that you can take control of your emotions, your life, and your future by clicking HERE.